Marketing Services Effectively
For numerous tree care organizations, and particularly local ones, making the most out of a potential market is difficult, for the confusing process entailed with building up a marketing presence for a service company.
A good online marketing presentation is pivotal to successful operations in the tree care industry, for the reason that such standing is essential to effectively and consistently drawing upon a base of potential clients.
Setups like these safeguard a company's ongoing prosperity by offering new and easy methods of effectively connecting with the public, and by ensuring that anybody who needs a company's services can get them.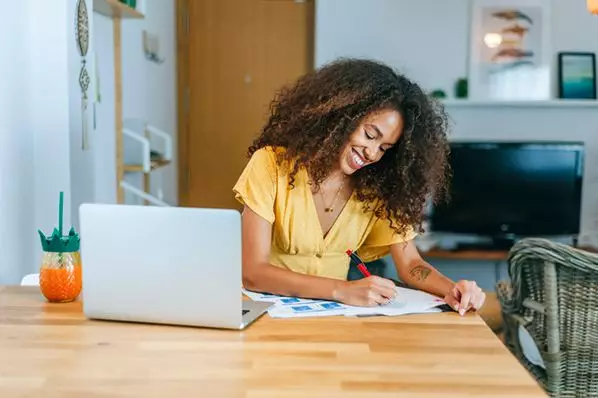 Get A Business Website
This is a very clear and simple approach to bolstering a company's online presence, relevance and appeal, regardless of industry or product type. Online standing is critical to effective business growth. It's one of the primary ways in which a business is discovered by prospective clients, and for this reason, it is important to be relevant on such technology.
As there are likely handfuls of contenders around your location also attempting to market to similar customers, being pertinent online is essential to effectively reaching the public. Regardless of what nature of services you offer, a site is an unquestionable requirement and need.
It's a lot simpler to have potential customers come to you rather than you going to you going to them. In the event that you don't have solid references or connections, your web presence is the main method in which you will attract and have a steady stream of new customers.
It's likewise important to remember that your site isn't only a place to show the world what your business is, and what you have to bring to the table. It's an augmentation, presentation and perpetuation of your company's image. For its relevance, a website can go about as an amazing marketing tool, acting as an ongoing and accessible form of company representation.
Online presentation such as this is important to being relevant online, and to conveying company stature. It's vast reach also allows for a broad opportunity to acquire new clients, providing for a consistent means of public connection and marketing.
Another great feature of this approach is that it isn't limited to businesses with physical locations. Should your tree care company be solely service based, your website very well may be the best place for people to find out about, contact and employ it.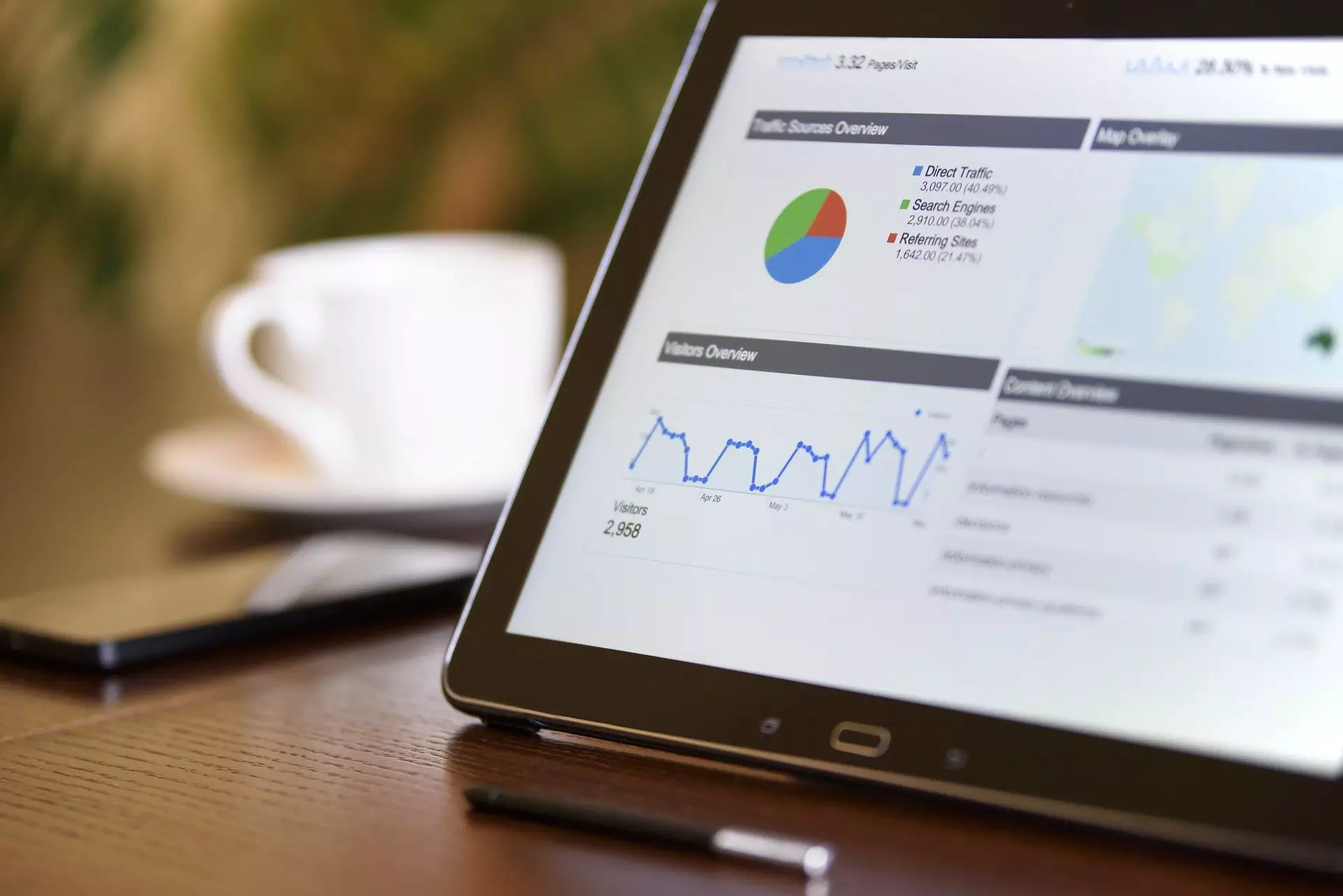 Implement A Neighborhood Focused SEO Strategy
What's a service business without adequate and accessible customers? As more and more individuals choose to employ online search tools for their most local needs, taking advantage of such a dynamic can do wonders for a service company's online standing and relevance.
If you don't have a great deal of money or resources to spend on things like paid and targeted publicizing endeavors, your best option is to attempt to rank well in local Google search results.
The term SEO refers to site accessibility and discoverability on search tools. It's essentially aimed at optimizing a website so that it aligns well with the manner in which Google chooses what content to show in search results.
Even if you do have a company website, it is basically worthless if not easily discovered. Because of this, effective SEO strategy is imperative to good online standing for service-based companies.
The primary goal here should be to get your site to appear consistently and pertinently in Google searches when somebody is looking for local services.
This approach is one that definitely requires the implementation of research and tools to be done effectively, something that is surprisingly easy given the plethora of related resources available online.
With a good alignment of local keywords and relevance, service companies can be extremely notable online, and can thus be employed by the right people in a more effective manner.
Service based organizations exist to help individuals, and should be well connected online to the market in which they operate. Good online standing is essential to successful business operations in tree care, for the reason that it is often the primary place in which individuals will search for, evaluate and employ a company. When looking to augment your company's online presence as a service-based organization, you ought to be aimed at getting in front of your competitors, and being as relevant as possible. Get inventive, and consider ways you can present content and information online to improve your company's reach.