Effectively Hiring Employees For Your Tree Care Company
As every organization wants to have the best representatives possible, following the right recruitment approach is important. The tree care industry is tumultuous, with the notable difficulty of having less options and more trouble when trying to track down the right representatives.
Here are our top 5 tips to recruiting tree care workers.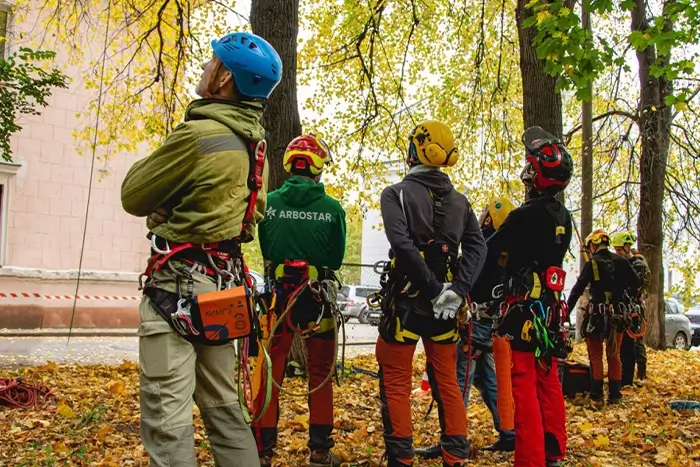 Recruit Consistently
When looking for workers for your tree care company, it's essential to have employment opportunities posted on a consistent basis. This is mainly imperative for the reason that it provides you with more options, rather than having to depend on once in a while direct applications.
Through a consistent online presence that promotes working opportunities at your company, you are much more likely to get a reliable inflow of qualified individuals.
This likewise permits you to be more thorough and create a rundown of possible workers over time. Steady enlistment keeps you updated for when your hiring time hits or if a representative leaves out of the blue.
Perfect Work Listings
It's not just about the wages for some job candidates, many care about the details and professionalism of work listings. It's important to note that they're likely evaluating every one of the advantages of working for your organization, something that makes including sufficient data for the work posting all the more relevant.
Make your organization as appealing as conceivable by sharing what separates you from other tree care organizations, advance your organization's TCIA accreditation and reputation.
Having a thorough and clear job posting can be a serious determinant on whether or not a potential candidate applies to your company, and will also generally decided what their perception of it is.
Advertise Extensively
There are three primary methods for posting employment opportunities —each having its benefits and reaching various types of workers.
Traditional
Newspapers and online work listings are an incredible method to reach prospective candidates. Through this means of advertising, you can contact a surprisingly enormous crowd that is potent with people who hold interest to the area.
Employee reference
Enlist your representatives to discover candidates for you. You may even want to consider incorporating a motivating element, for example, a gift voucher for a worker reference that results in a recruit. This method results in a little yet top-notch crowd of applicants.
Social media
If your organization has a Facebook or Twitter account, use that space to advance the employment opportunity. Since your organization is doubtlessly associated with family, companions, clients and accomplices, you can get a potentially huge number of intrigued candidates, through a platform in which your listing can be easily shared and referenced to others.
Interview Effectively
One of the most important things to obtaining good candidates is through effective interviews. You ought to have a set of working responsibilities recorded as a hard copy so the candidate knows precisely what is normal for the position.
Pose targeted questions to find out about their experience and to become more acquainted with their character. It's important to think about the contents of the meeting in a thorough manner prior to actually conducting it.
Similarly, having a precomposed profile of your ideal candidate will assist you in deciding whether or not a given individuals attributes line up with your needs.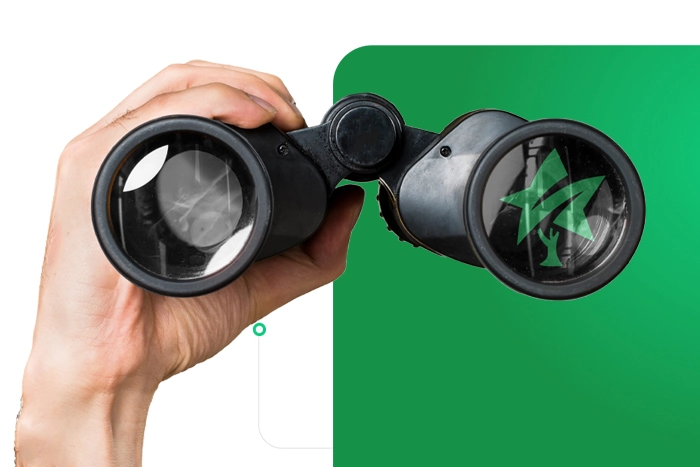 Hire Based on Qualities
A good tree care worker has a few key qualities including an ability to learn, safety awareness, energy and a hard-working attitude. Recruiting a representative who meets these measures is likely going to work better over employing somebody solely dependent on their written experience.
Tree care is a precarious industry, one that calls for workers who have both experience and character. Among the best ways of finding such individuals for your business are the methods of consistently and extensively listing work, using appropriate methods of recruiting and incorporating predetermined standards into decision making.