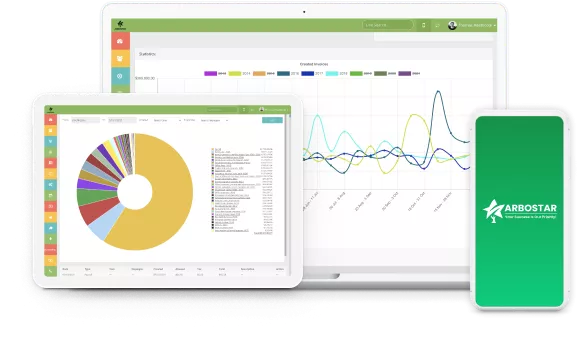 With ArboStar's comprehensive and intuitive estimating, invoicing, and follow-up tools, you can guide your customers seamlessly through the entire process, from the initial meeting to the final payment and beyond. Use the automatic estimating tool to select exactly what each project will entail, by selecting the necessary tools, accessories, vehicles, and estimated work-man-hours, and get an estimate that's both accurate and hassle-free.
Send and track the status of custom and branded invoices, and use our automated follow-up feature to stay fresh in your clients' minds at pivotal times throughout the year.
Free Demo
ArboStar Awards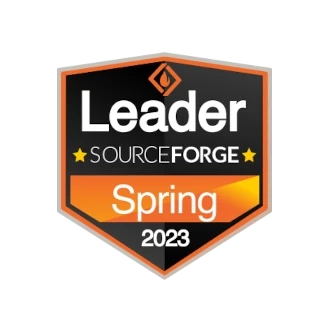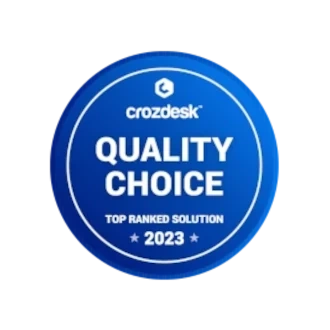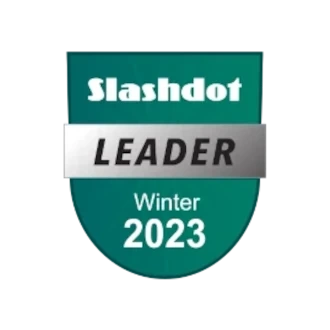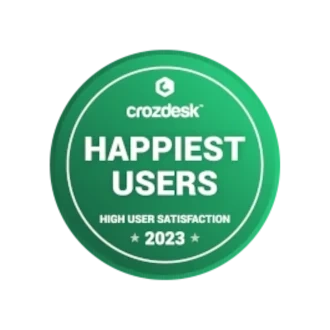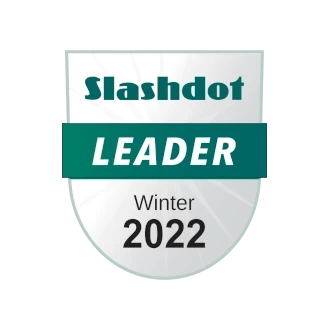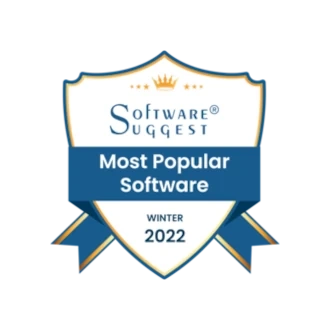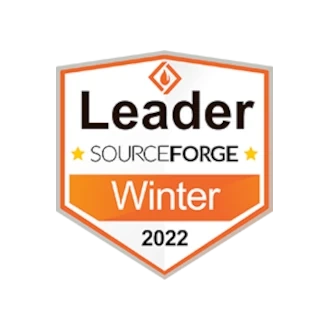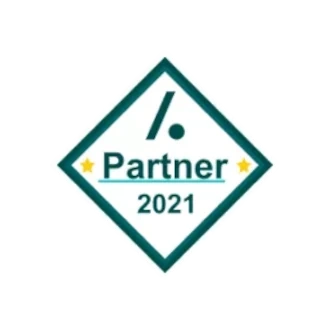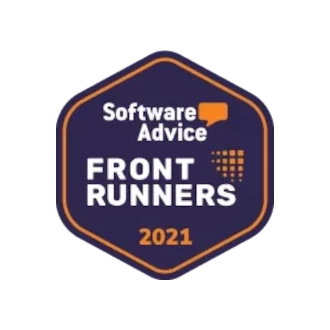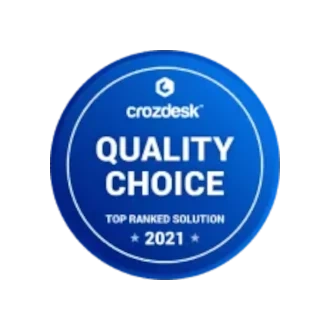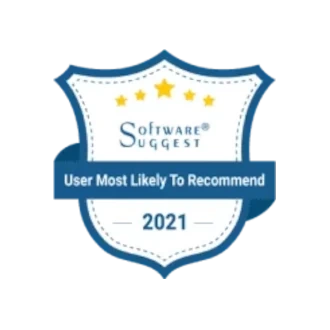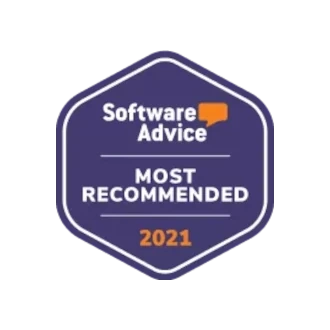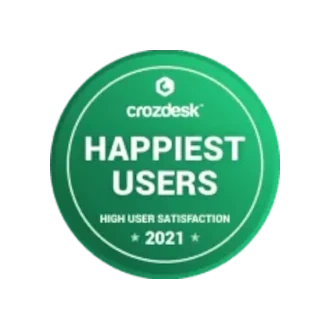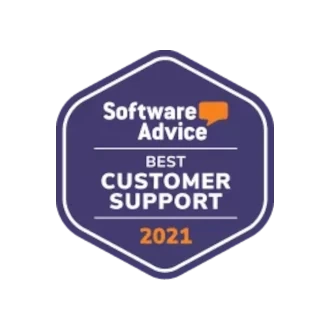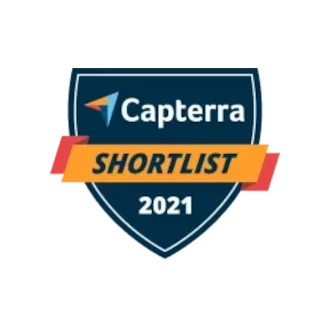 Increase the productivity of your crews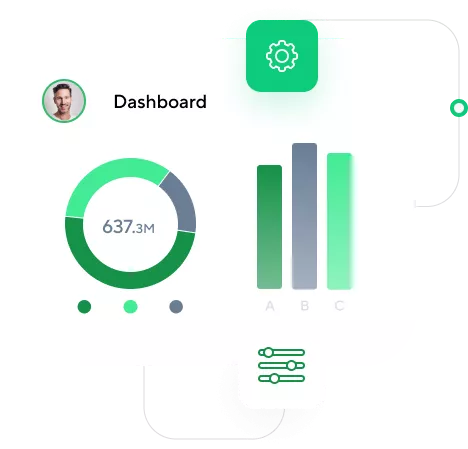 Dashboard
You can enter useful and important information for any employee on your dashboard, found on both web and mobile versions of the ArboStar application.
Easy-to-read information shows the productivity of estimators and field workers, as well as crucial data and metrics about your business productivity on a daily, weekly, monthly, annual, or another custom scale.
Free Demo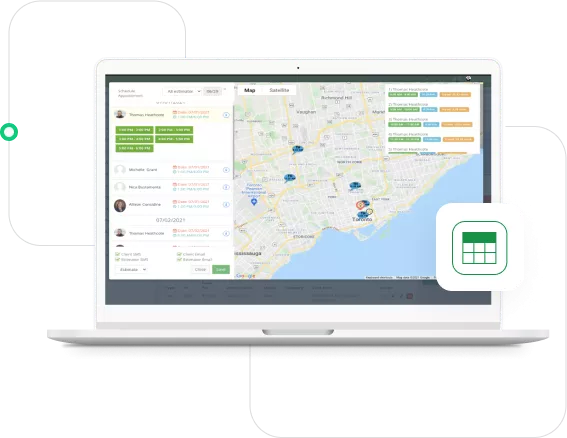 Estimating
The ArboStar team knows that the estimating process is one of the most important aspects of a tree-care company; accurate and quick estimates lead to more work and happier customers.
This is why we have developed a truly fast and convenient mobile application that gives you everything you need to generate a high-quality estimate. Here are just a few of the many functions you can find in the ArboStar application:
Project Scheme (mark exactly what the job entails directly on the map);
Add types of work by simply tapping on what's needed (or choosing from pre-installed bundles);
Choose the type of crew and its composition;
Write down important information for the team in the description and notes section, including details about the worksite and any specific instructions from the client;
Zero calculations! ArboStar will calculate the final estimate automatically, based on your pre-entered rates for job size, vehicles and equipment needed, man-hour-rate, type of work, and more! All you have to do is send the estimate to the client via email and/or SMS.
Free Demo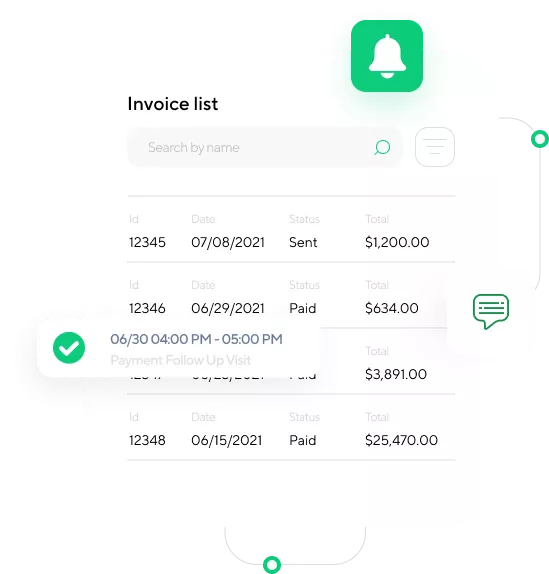 Follow-ups
If you want your company to grow, you must capitalize on every business opportunity by sending follow-up emails to potential clients in order to continue to garner their business. You must also diligently follow-up on unpaid invoices in order to collect the payment that's owed to you.
These automated invoices help remind your customers of their pending payments in a professional manner, which results in quicker invoice payment. And yes, it is a fully-automated process.
Free Demo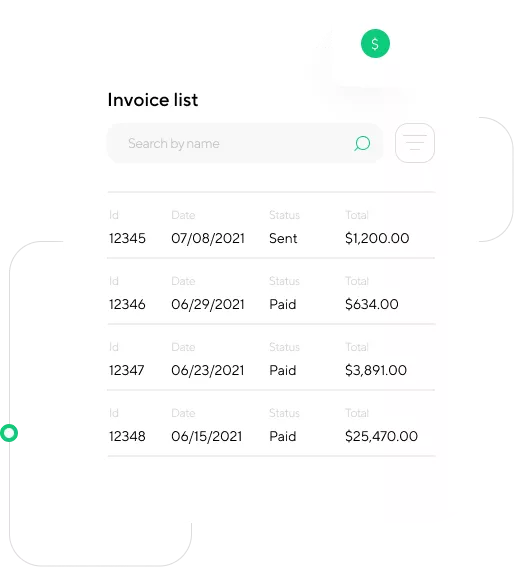 Invoice
Our platform makes it possible to automate the estimating, invoicing, and follow-up processes in order to save you both time and money, prevent errors, and keep your finances streamlined.
This means that you can save time by eliminating time-consuming proposal writing, manual estimating, and trying to track invoices on your own. ArboStar will do all of this for you.
Free Demo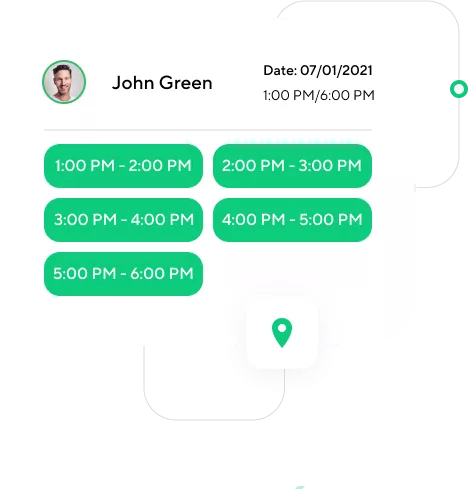 Scheduling
In business as in life, scheduling and time management are crucial for success. ArboStar offers a complete Schedule Module that allows you to see all of your tasks for any given day, color-coded for easy viewing.
Keep track of jobs, meetings, and employee schedules with ease, and change the layout to view by day, week, or month. You can also see every employee's individual schedule, allowing everyone to stay on the same page at all times.
Free Demo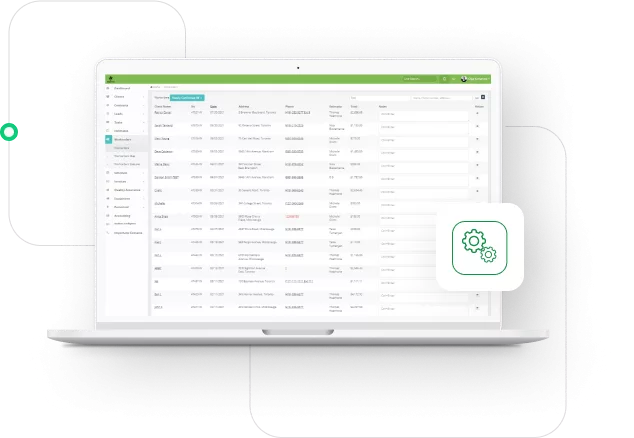 Workorders
ArboStar automatically transforms the estimate into a workorder and sends information directly to the CRM and fieldworkers so as not to stop the workflow. You'll be amazed at just how easy and efficient this process is.
Free Demo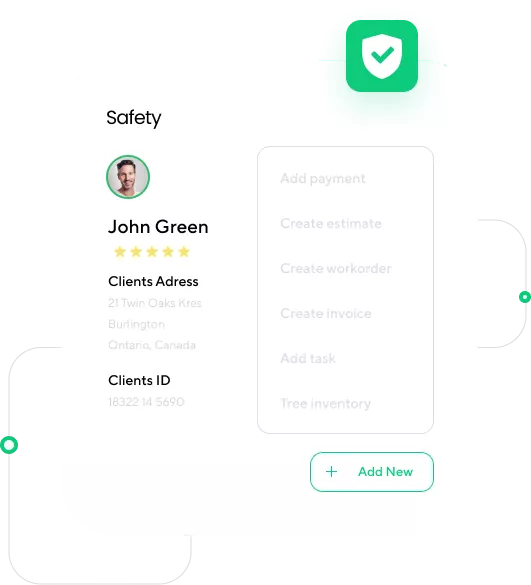 Safety Form / Repair Form
We at ArboStar know how dangerous the work of an arborist can be. For our company, there is nothing more important than the safety and health of staff and customers. Therefore, we have developed a Safety Form common for each job. No one can get started until the Safety Form has been completed, ensuring a safe work environment.
There is also a request form for equipment repair. You can use this form to ensure you are promptly notified about the condition and status of your equipment. This greatly aids in proper equipment management, which in turn prevents your business from being slowed down unnecessarily.
Take care of yourself and your equipment, arborists!
Free Demo
Find out about the advantages of ArboStar
Our managers will conduct a detailed presentation for you