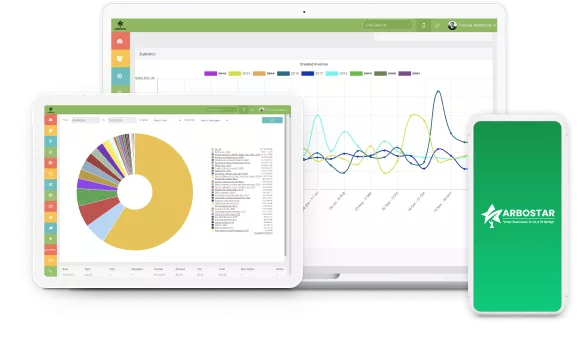 ArboStar is developed by arborists, for arborists. We know that the larger the arborist company, the more complex and unique its procedures, processes and needs can be. This is why our all-in-one business management platform is completely customizable for large and small companies alike, whether it's changing the current modules and features, or adding new ones. You can contact our support at any time and we will take the necessary steps as soon as possible to help you with any and all customizations you need to ensure the ArboStar system is tailor-made to your business. Here are just some of the customization options that ArboStar offers:
Additional unique features specific to your business practices
Additional modules to suit your growing needs
Additional integrations as new services require connecting
Premium developer support
24/7 customer care
P.S.: You can also customize your branding simply by uploading your logo, choosing your template, and entering the necessary information such as your brand name, address, and phone number; this information will then automatically be included in all of your documentation. This custom branding is free for every ArboStar customer.
Free Demo
ArboStar Awards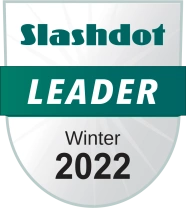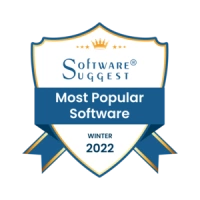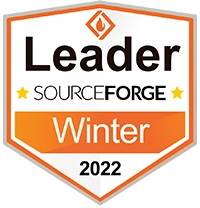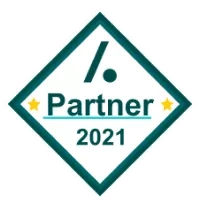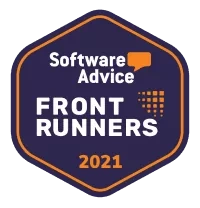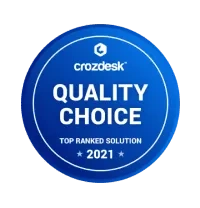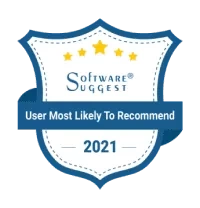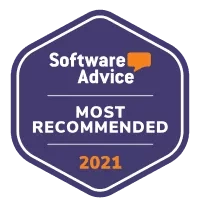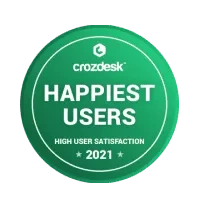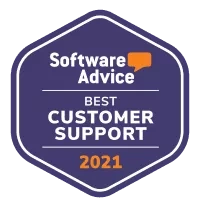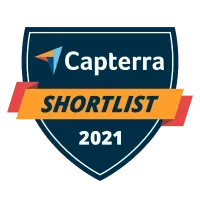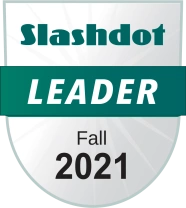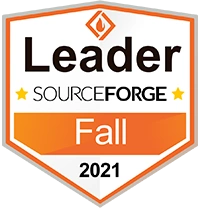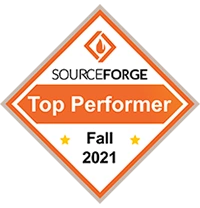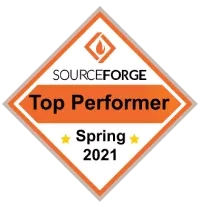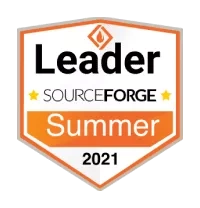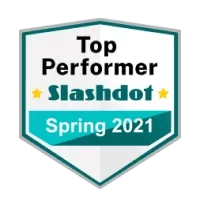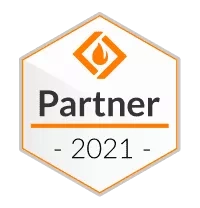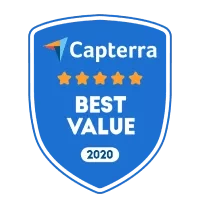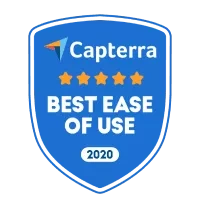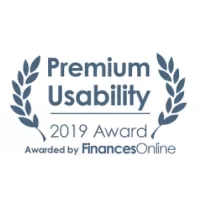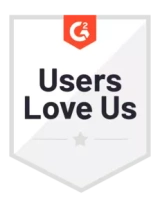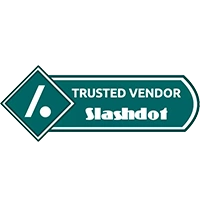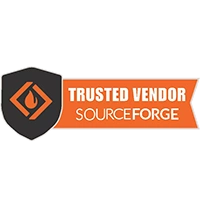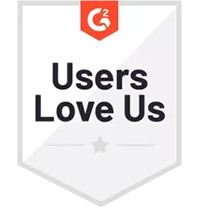 A Fully Customizable Business Management Platform for Tree-Care Companies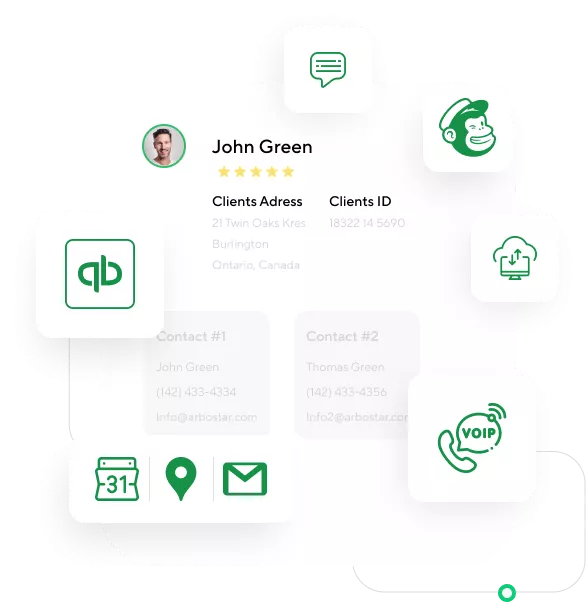 Integrations
Our platform is highly responsive and knows what a tree care company needs in today's fast-paced world. We therefore offer the following integrations to help keep your business integrated with various technologies:
VoIP
SMS messages
Quickbooks
Xero
Credit card payment apps
Bambora (payments)
Authorize net (processing)
Google integration (Maps, Calendar, Gmail, Drive, etc.)
If we do not have the integration you need, then we will be happy to connect it (this possibility depends on the size of the company, the offer is valid for an additional fee)
Free Demo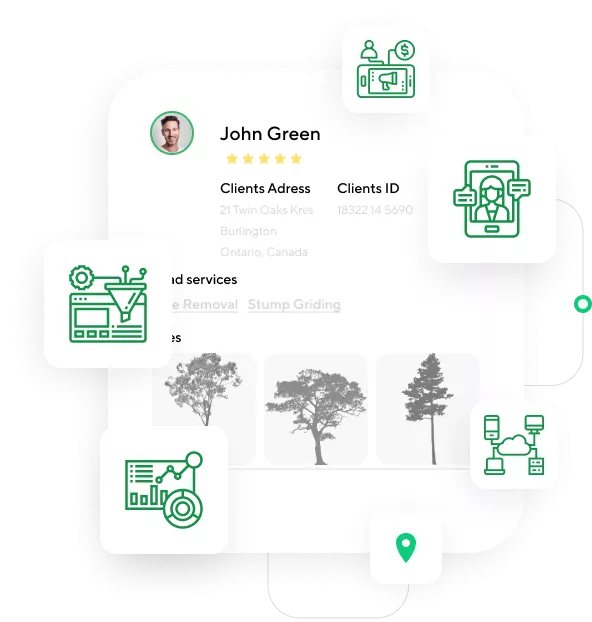 Specific Modules
While we boast dozens of unique modules to handle every aspect of your business, if you encounter a specific module type that we do not currently have, we'd be happy to add in the required module as soon as possible. Just let us know!
All you need to tell us is what function this module should perform and in what way you would like the information to be displayed. We can then get started on implementing it right into the ArboStar system alongside the pre-existing modules (Note: This is based on the size of the company, and the offer is valid for an additional fee).
Free Demo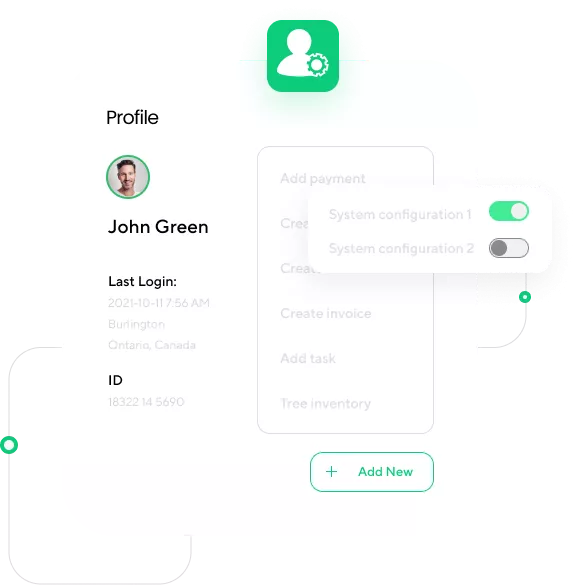 Personal system configuration
For your tree-care company, we can set up any system configurations that are required. Just reach out to us and let us know what you need, so we can make the system as convenient and efficient as possible for you. (Note: This is based on the size of the company, and the offer is valid for an additional fee)
Free Demo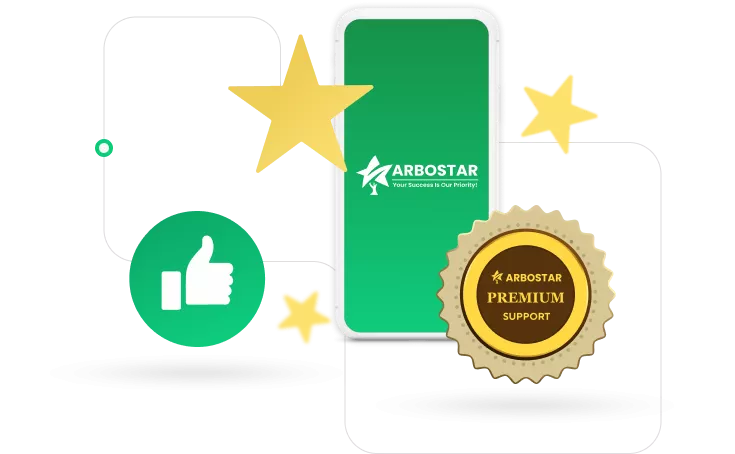 Premium Support
If you have any questions at all while learning about or using the ArboStar platform, please don't hesitate to reach out to our support teams. We have technical support, development support, and customer service, and are able to be reached 24/7 by phone, email, or live chat.
Free Demo
Find out about the advantages of Arbostar
Our managers will conduct a detailed presentation for you