Things Tree Care Companies Must Make Available Online
As many know, one of the primary methods to get business is through digital means. Among the most important things to a good online business presence as a tree care company is having sources and information capable of being handily found by potential clients.
A couple of main factors can hinder a company's presence and standing online, in ways that either inhibit or disrupt successful recruitment.
If your site doesn't get found by neighborhood clients, it might as well not exist. What's more, on the off chance that they have trouble calling or getting in touch with you when they've discovered your site, it's not really benefiting you in any way.
This is why adequate organization and planning in regards to an online business standing is so pivotal.
Here are the six must-have components that every tree care business should make readily available and pertinent online.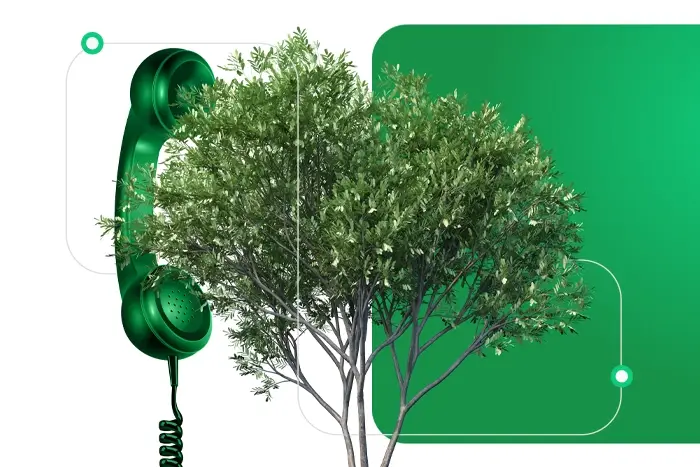 Telephone Number
The number of businesses that don't clearly and concisely provide their telephone number is truly astounding. Many companies don't find relevance in taking the time to list their business number online, throughout as many platforms and resources possible.
This can be insanely damaging to a company's ability to acquire new clients in an efficient way.
After all, in the event that a potential client can't track down your number, how are they going to trust or employ you?
Don't make them look for it, put it in as many places as possible, and use an enormous degree of emphasis and clarity in providing it.
Region And Area
This is a major miss among many tree service companies. If a client is in any way confused about the exact area you serve, they're probably not going to at any point call you.
This is notably an issue when individuals are unclear on your company's region, and come across a competitor's listing that states it explicitly. In any case, people are more likely to inquire with the company that they are less unsure about.
Express your administration region unmistakably and put that information on all of your online platforms. Make it clear when somebody lands on your site that you either do or don't serve the region where they live.
In addition, make an effort to list the significant towns and districts you serve. This can both bolster client clarity as well as improve your company's discoverability from a SEO stance.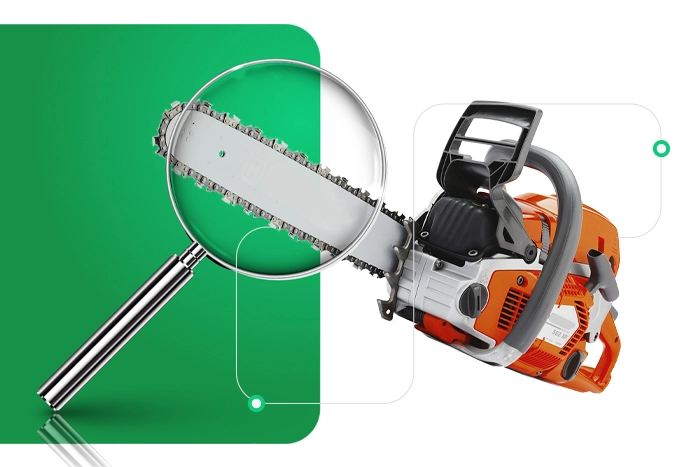 Services You Provide
Make it truly evident what specific services you offer, so that potential clients can promptly know whether or not your business merits their time.
Incorporate a concise depiction of your administrations utilizing words your clients will understand. Avoid using industry terms that the average person may not be able to identify.
This can also positively contribute to your company's standing online, as by using generic and publicized terms related to tree care, you are more likely to be a relevant search result.
It just takes a couple of missing things or a careless approach in regards to your company's online presence to destroy the adequacy of your digital endeavors. Yet, by following straightforward fundamentals on a consistent basis, arborists can easily bring clients in from their digital platforms through approaches of clarity, conciseness and judgment.