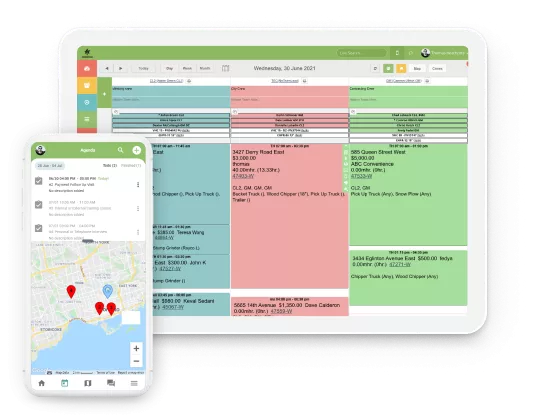 User Activity Monitoring allows admins and managers alike to collect and track employees' real-time user behavior data on the ArboStar app. Workers are able to clock in and clock out, allowing managers to track exactly when employees are starting and ending their workday. This increases employee efficiency and allows your business to easily manage employee payroll issues.
Free Demo
ArboStar Awards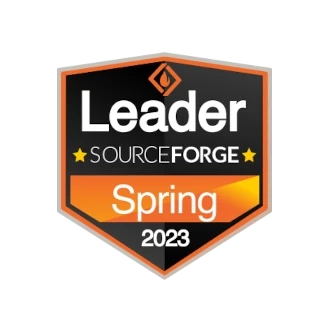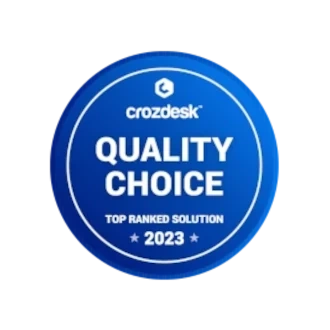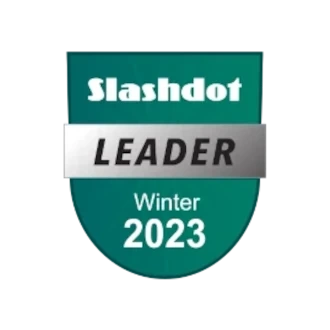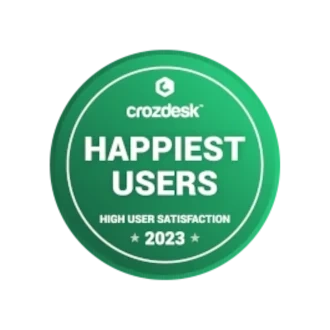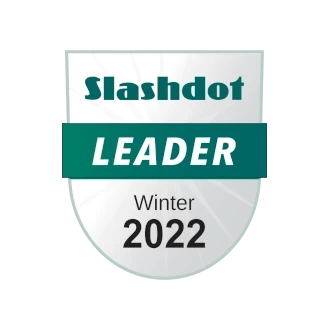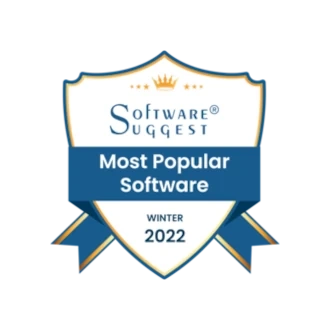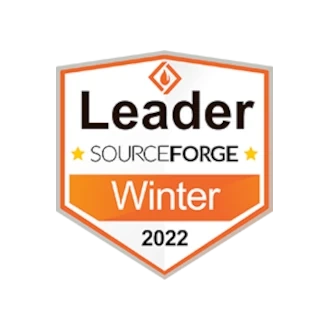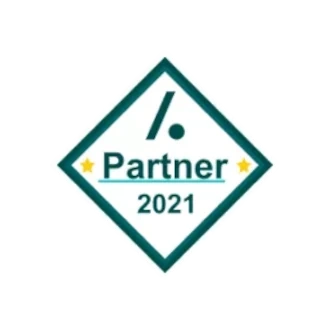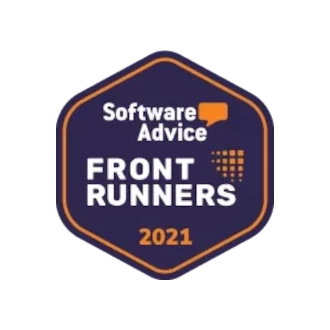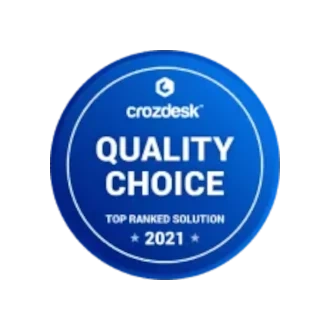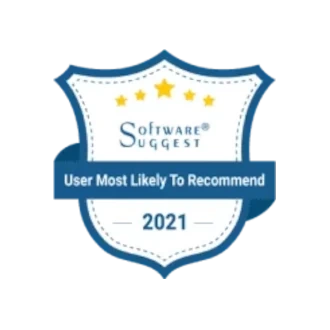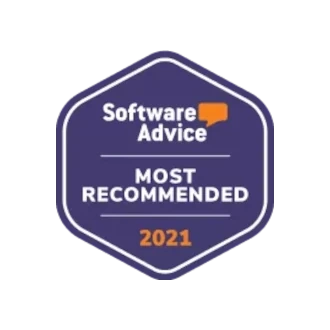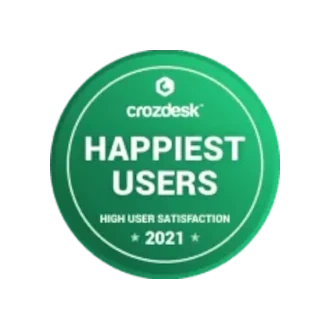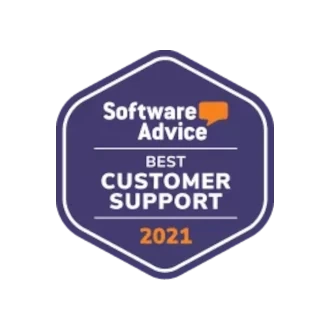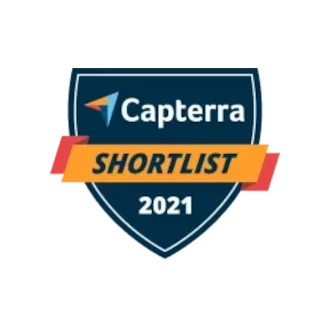 Control the activities of your employees in the ArboStar Platform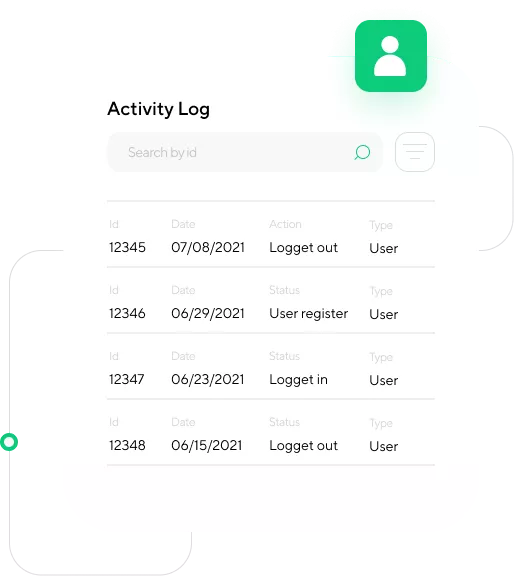 Activity
ArboStar analytics provides detailed information about users' activity and log history into the system. You can see exactly which users have added clients into the system, which estimators have estimated each job, and which team members were assigned to each work order.
This allows you to track productivity over days, weeks, months, years, or any custom date range. You can also track productivity based on individual employees or specific teams, to gain a better idea of employee efficiency.
Free Demo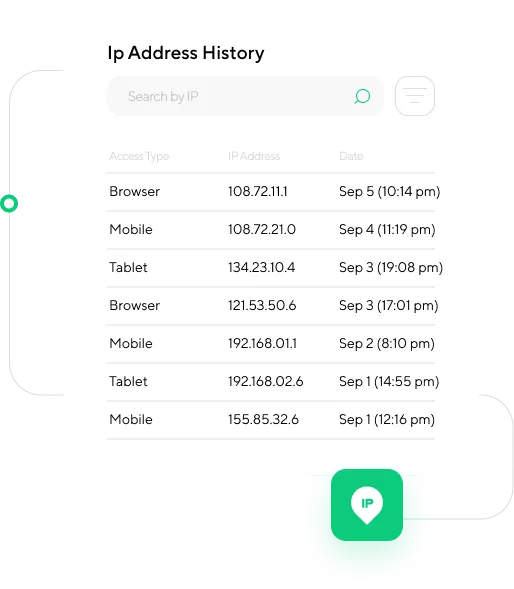 Log History with IP Address
ArboStar's activity tracking, your tree-care business can be more efficient in tracking the activities of employees. You can access the Users Login Activity section under the ArboStar Business Intelligence module. Here, you can view the login activity of all of your users. It shows the user's name, their login date and activity, and the IP address from which they accessed the platform, and allows you to click on individual users for more information about their activities.
All of this information can ensure that tasks are performed at the right time, while also monitoring any suspicious activity that may lead to events that cause a loss in productivity.
Free Demo
Find out about the advantages of ArboStar
Our managers will conduct a detailed presentation for you