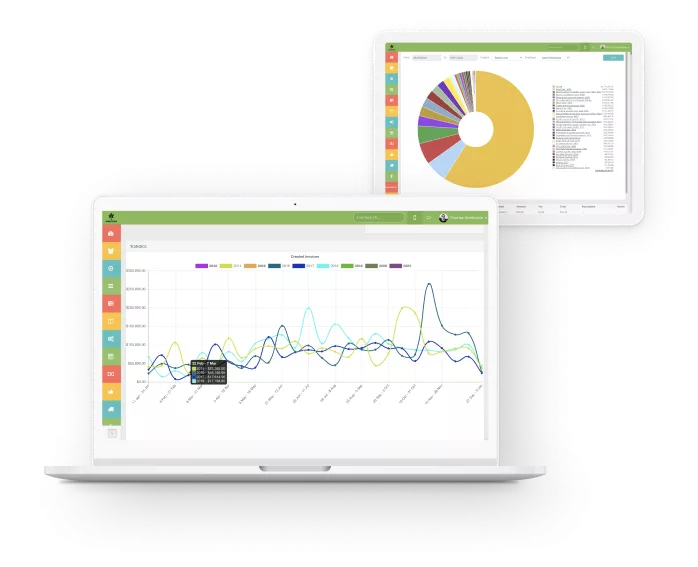 The simple truth is that every tree-care business that wants to generate revenue and leads must have a working marketing strategy. It can take time to create proper marketing strategies; you need to experiment and do many A/B tests. In order to properly conduct these experiments, you will need a great deal of data from all different parts of the business in order to create succinct and accurate marketing reports, which will tell you what the customers want.
This is why ArboStar treats marketing reporting as a priority, giving you all the information you need to launch new marketing efforts or adjust current campaigns.
Free Demo
ArboStar Awards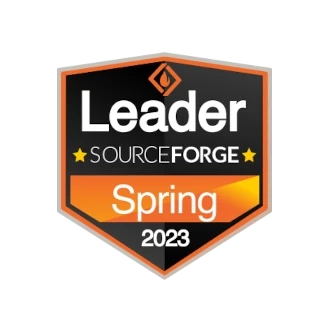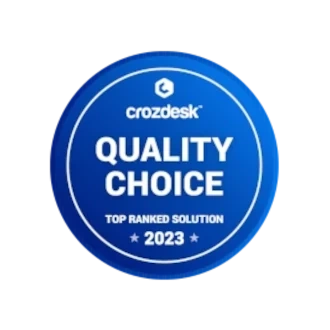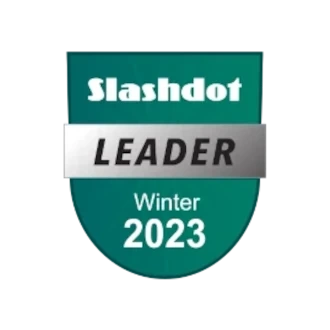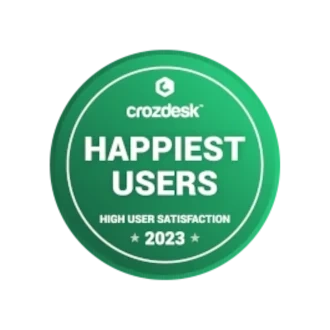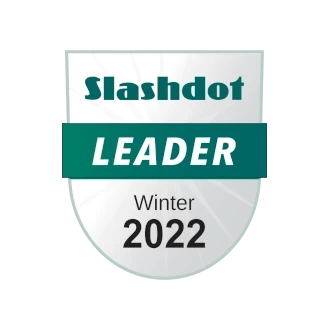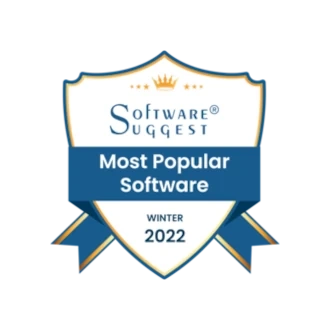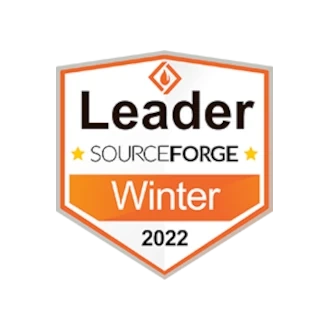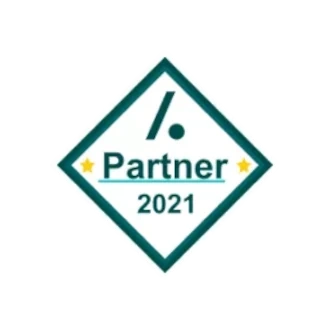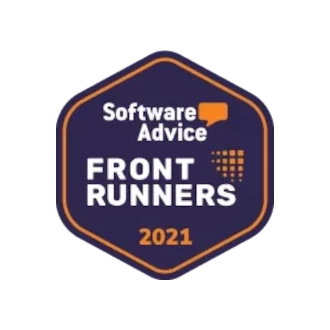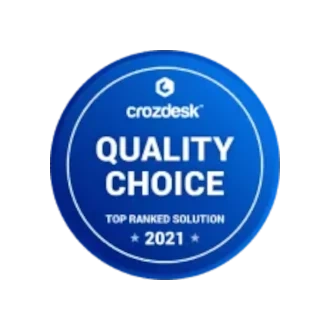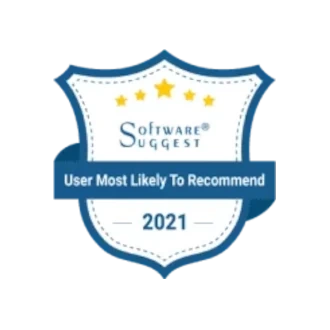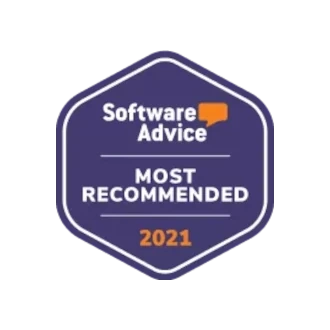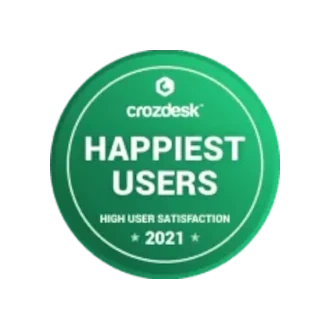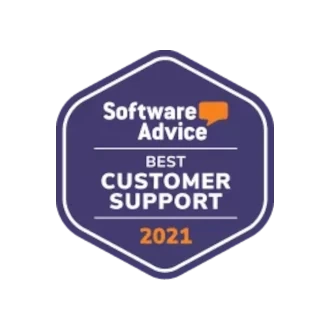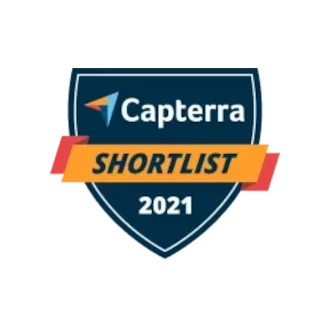 ArboStar Marketing Reporting Feature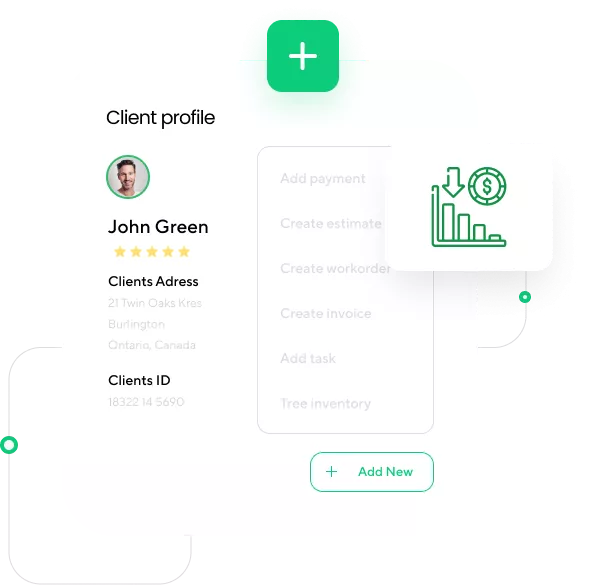 Lead Cost
As an arborist business, you need to gather data and interpret it from different sources. Doing this manually can be difficult and time-consuming. However, using some of the best marketing reporting tools, such as those provided on the ArboStar platform, can make this process quick and seamless.
These tools provide a single place for you to access all the information needed in order to make sense of the numerous data points available to you. ArboStar offers you insights into the various marketing campaigns you are currently running, so you can see exactly which marketing strategies are working and which ones need improvement.
Free Demo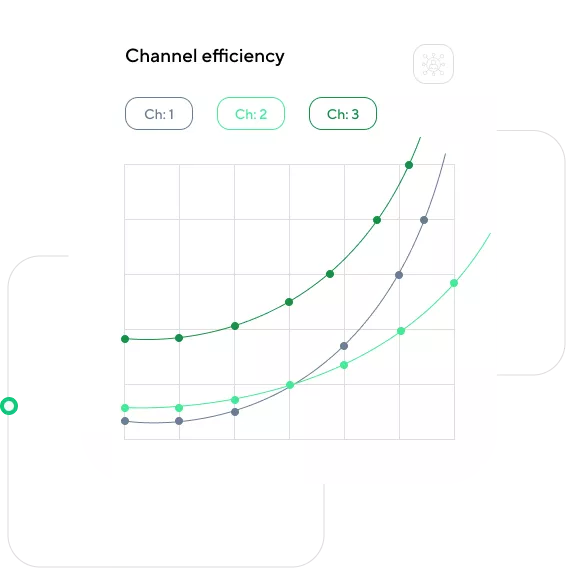 Channel efficiency
By using ArboStar's tools for marketing to create reports for your tree-care business, you will be able to understand which activities were successful and which ones were not. For example, in the case of arborist advertising campaigns, you will understand if they succeeded in engaging the customers or if improvements could be made.
See how much traffic is coming from that ad you put up (whether it's Facebook, Google, Bing, Yelp, Instagram, etc.) and see what your ROI actually is, instead of just hoping your ads are doing what they're supposed to be doing.
Free Demo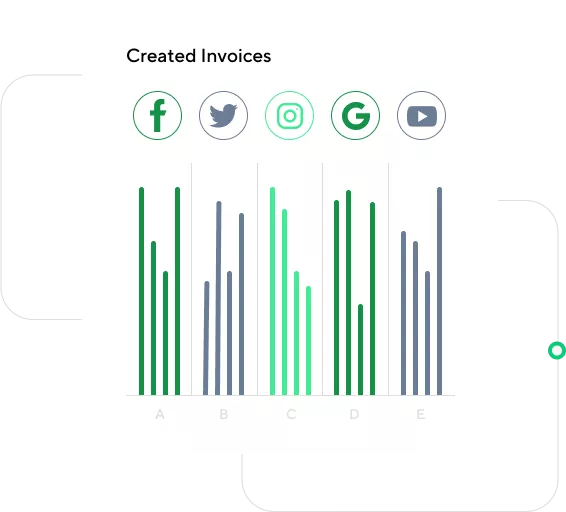 Sales Conversion Rate
In ArboStar reports, you can find and analyze the quality of traffic by calculating the conversion to sales ratios from different marketing channels. This is critical as all traffic is not the same. 20 Facebook impressions are not the same as 20 Google searches, and the click-through rate on different ads produce different results.
You will be able to see the difference your ads are really making and restructure budgets accordingly. This allows you to ultimately get more out of your marketing budget by spending the same amount (or less!) of money.
Free Demo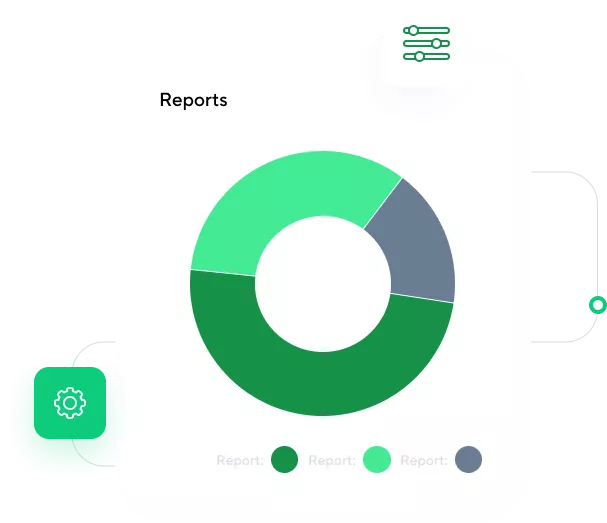 Custom Reporting
Arborist marketing is not easy to perform without proper data, as it will depend on many factors including the regions you operate in and the audience's demographics. However, with the right reports, you can analyze the market and make informed decisions to meet your goals as a tree-care company.
Get ArboStar and begin creating custom reports to better understand exactly what changes need to be made in order to achieve your business goals.
Free Demo
Find out about the advantages of ArboStar
Our managers will conduct a detailed presentation for you