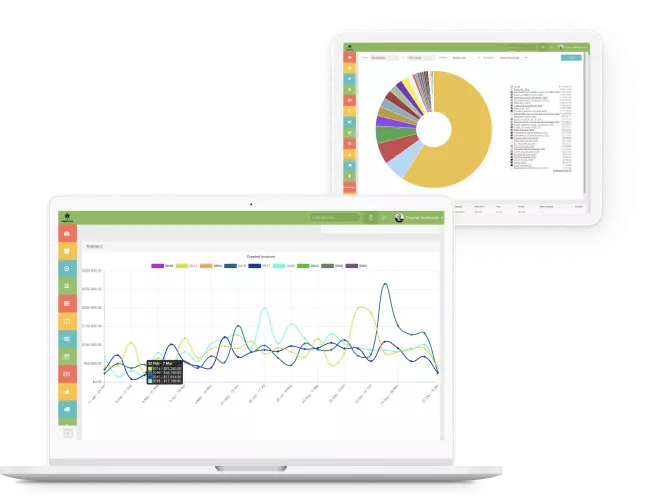 To implement any business management software correctly, it's important to use a systematic approach with a smooth onboarding process. Most providers often dump their software on you once you have made the purchase, and leave it up to you to figure out how it works and how it can be useful to your tree care company.
At ArboStar, we do things differently and believe in guiding you through both the implementation phase as well as providing ongoing support and assistance.
Free Demo
ArboStar Awards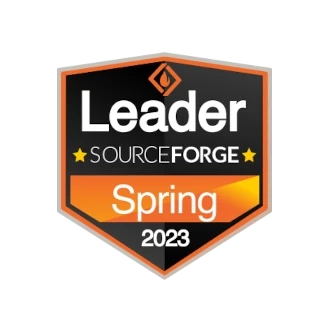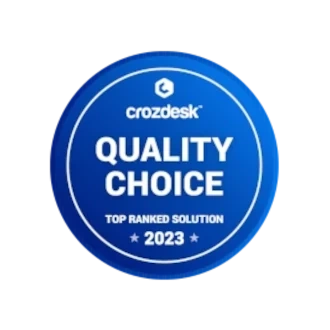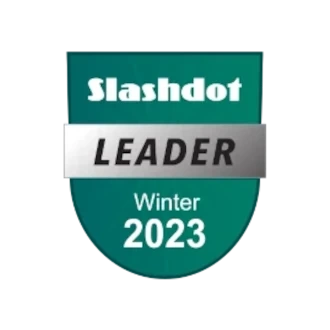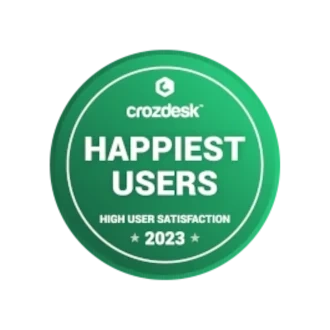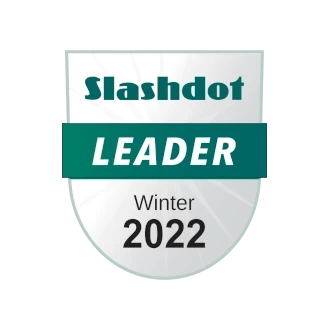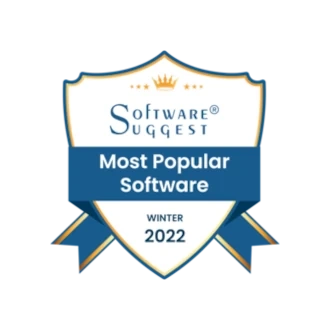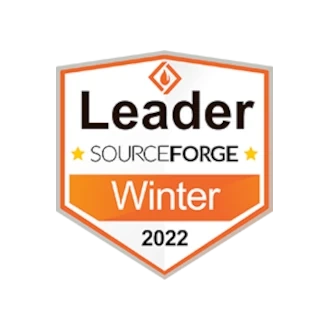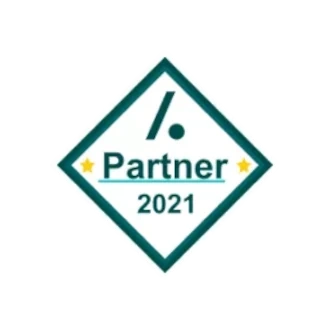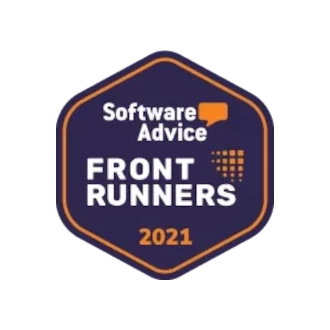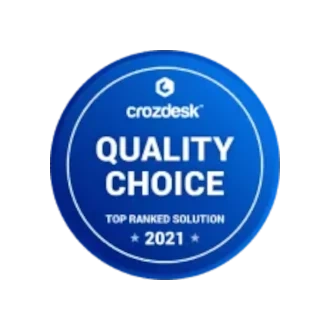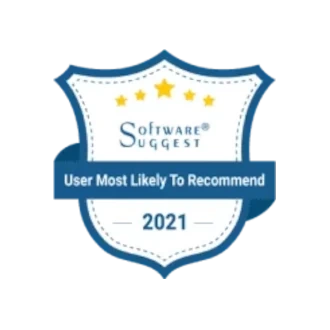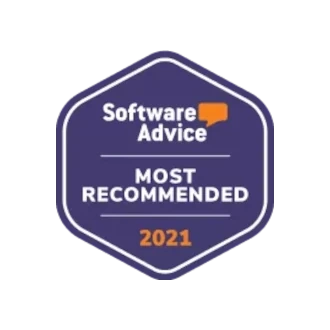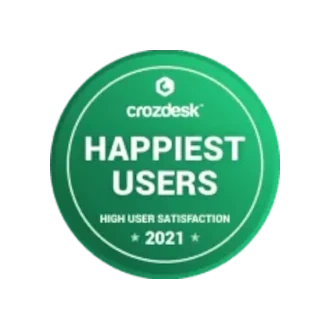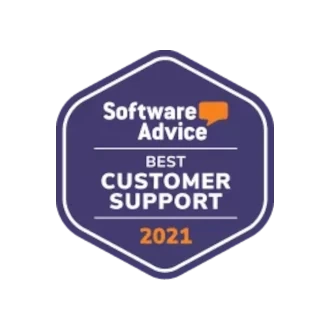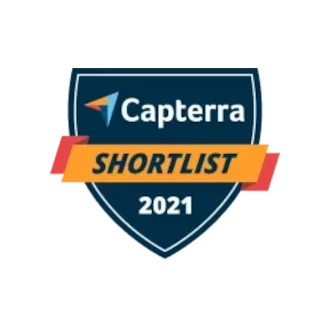 How the Implementation Process works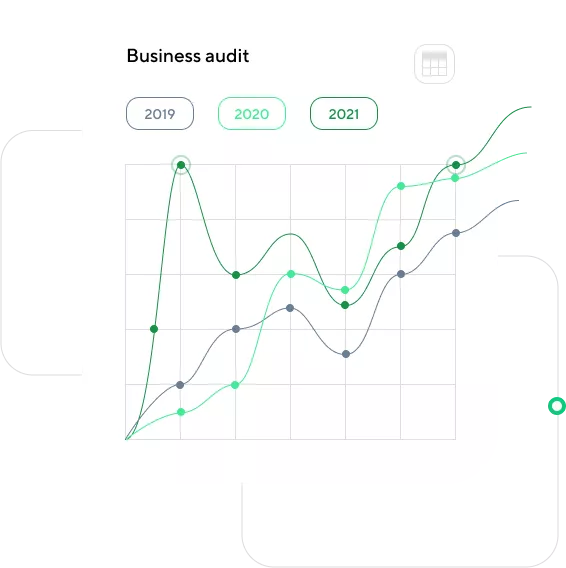 Business Process Analysis
We understand that tree care businesses need custom solutions to provide the best services to their customers. A customizable CRM, we want to make sure that ArboStar meets all business needs and covers all procedures.
That is why at the initial stage our specialists, with 10+ years of experience in the tree care industry, analyze your business processes, find weaknesses, and propose a solution: regardless of the time spent. Our specialists are here to consult you and offer the best solutions for your business.
Spoiler alert: Our All-in-One Business Management Platform can solve any of your business needs!
Free Demo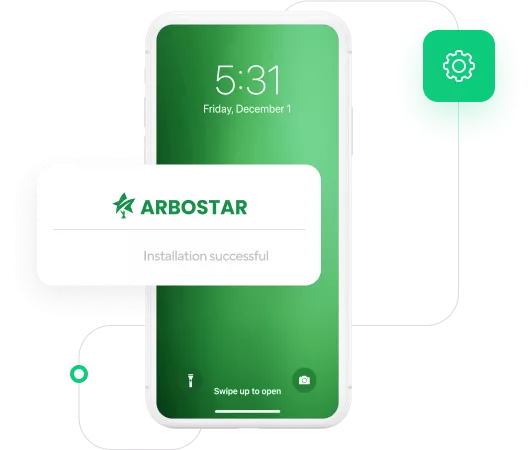 Initial Setup and Other Essentials
After signing the contract, the business case software implementation begins: you get all the necessary logins and access features to get into the ArboStar Platform to take full advantage of our product. Our CRM implementation consultant will then give you comprehensive information on the first steps in implementation, and walk you through each part to make the software as a service implementation as seamless as possible.
Also, don't worry about data migration in business management platform implementation: just provide us the data you'd like to be migrated into ArboStar and we'll take care of it.
We will hold as many joint meetings as necessary, regardless of how much time it takes. We are always nearby to help you integrate all aspects of ArboStar into your tree-care business, as we are truly delighted to see our application used to its fullest by our customers.
Free Demo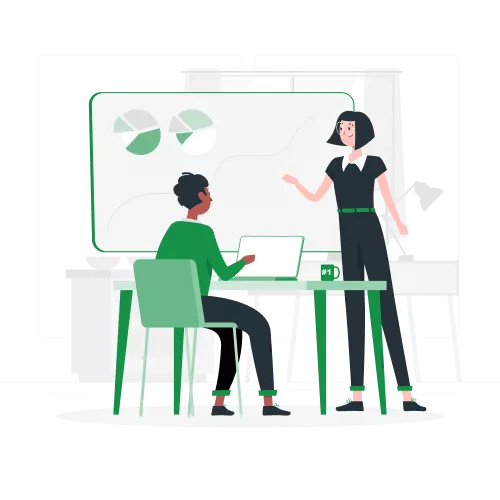 Training For Employees
As we want our customers to use the ArboStar platform to its fullest, after CRM software implementation we set a training plan. Our specialists from Customer Support and our Technical and Development Departments will conduct as many training sessions as are required to get your team fully up to speed. During training sessions, our specialists will walk you through our software live and will cover any questions that may arise, either at the time of the meeting or after.
Our training sessions are held on Zoom or Google Meet, allowing for the clearest connection and screen-share abilities to ensure your team doesn't miss a single moment. In case someone misses the training session or would like to see it again, we send the video recording after the training.
Free Demo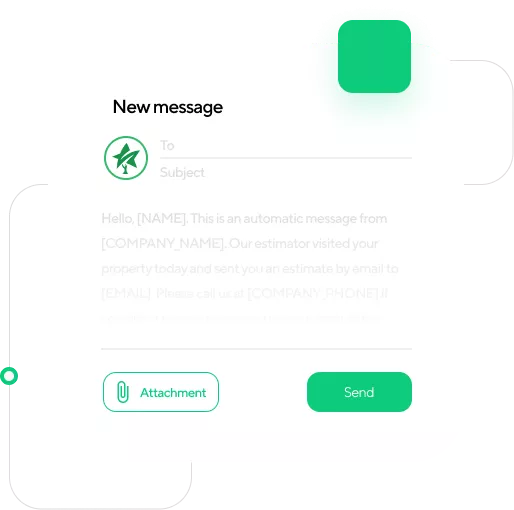 Аfter Sales Service Support
Our support doesn't end here: whether you have been with us for a month, a year, or more, if you have any questions we are always here to cover them.
Whenever you have any questions at all while learning about or using the ArboStar platform, please don't hesitate to reach out to our support team. We offer technical support, development support, and customer service, and are able to be reached 24/7 by phone, email, or live chat.
Free Demo
Find out about the advantages of Arbostar
Our managers will conduct a detailed presentation for you