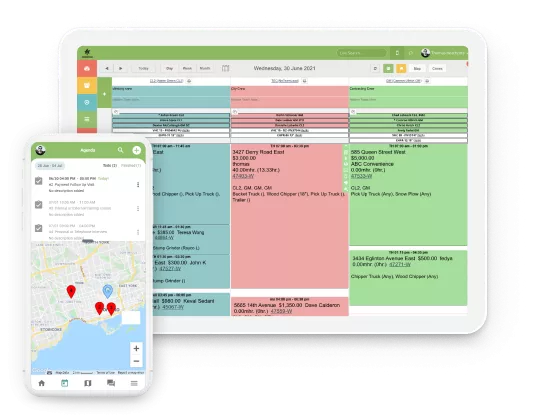 In business as in life, you will often encounter a variety of appointments, be it a business meeting within your company, a meeting to discuss a new contract or an estimating job. Using an appointment scheduling software and calendar system, you will be able to accomplish your main goals, such as improving punctuality, meeting deadlines, and ensuring that there is adequate time for preparation and planning for future appointments.
Appointment scheduling is crucial as it ensures that you make use of the time available to you in a productive fashion. It also shows people that you value your time and the time of your clients. This is why ArboStar includes a comprehensive scheduling module that allows you to perform in-depth scheduling and planning.
Free Demo
ArboStar Awards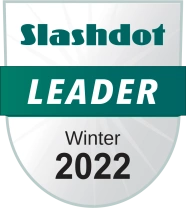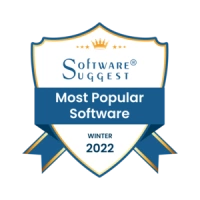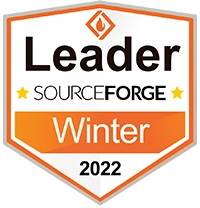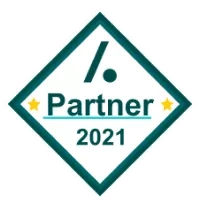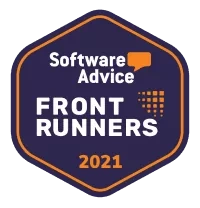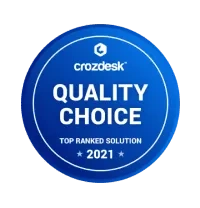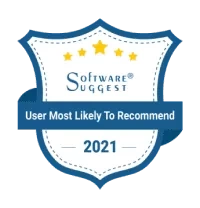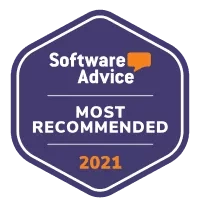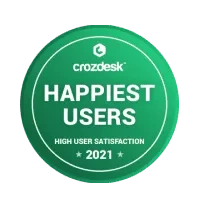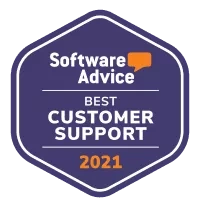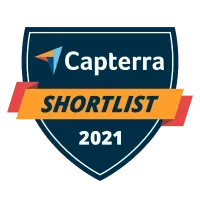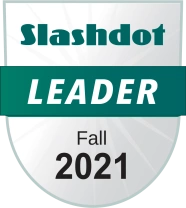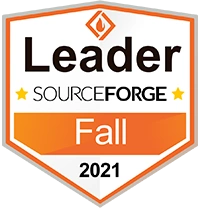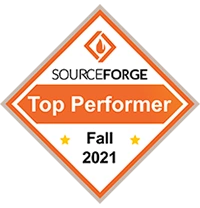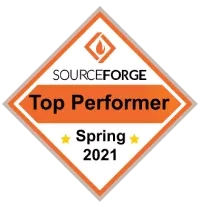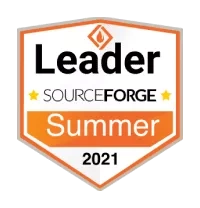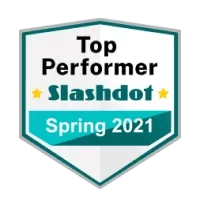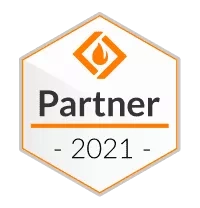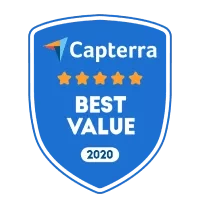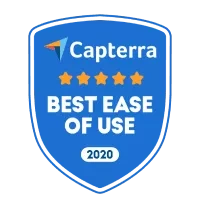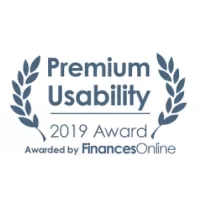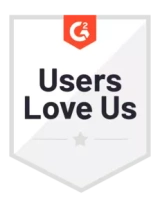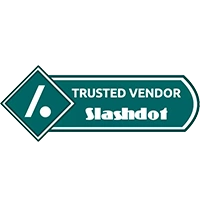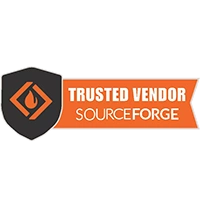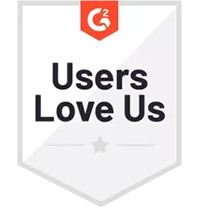 ArboStar Scheduling Software Module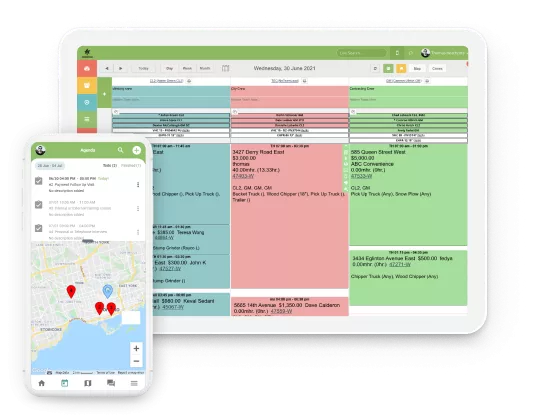 Smart Scheduling
ArboStar's lead generation tool can give you the edge you need in finding fresh clients. Create and track leads right from your phone or tablet using ArboStar's easy-to-use lead module.
These leads connect directly with your device's GPS, allowing you to automatically see where the closest lead is, allowing you to quickly turn leads into estimates in the most efficient way possible.
Free Demo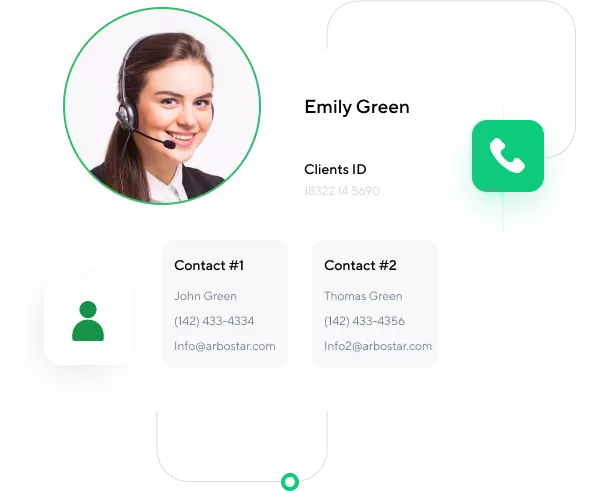 Dispatching
Guide your employees with ease and foresight. Manage their logistics, monitor progress, and communicate scheduling changes in real-time.
Dispatching has never been easier. No third-party programs are required. Everything you need is within the ArboStar Platform.
Free Demo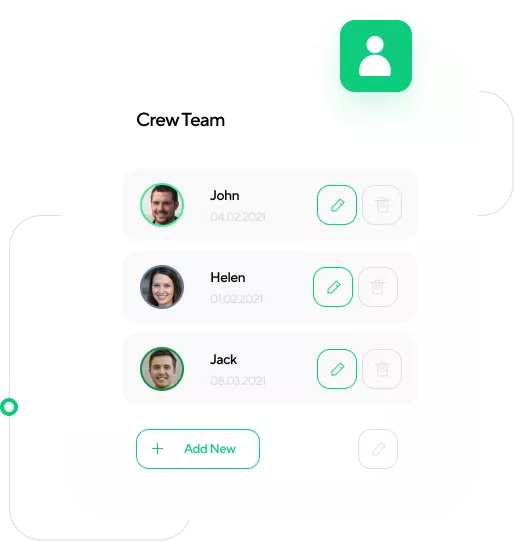 Crews Scheduling
Create and assign crews to work orders by dragging and dropping crews and crewmembers into the list of planned works. That's all! You can then see the progress of work being completed in real-time and track the movement of your crews on a live map.
Team planning has never been easier. ArboStar has worked hard to perfect this module, as we know just how important planning is to the tree-care industry.
Free Demo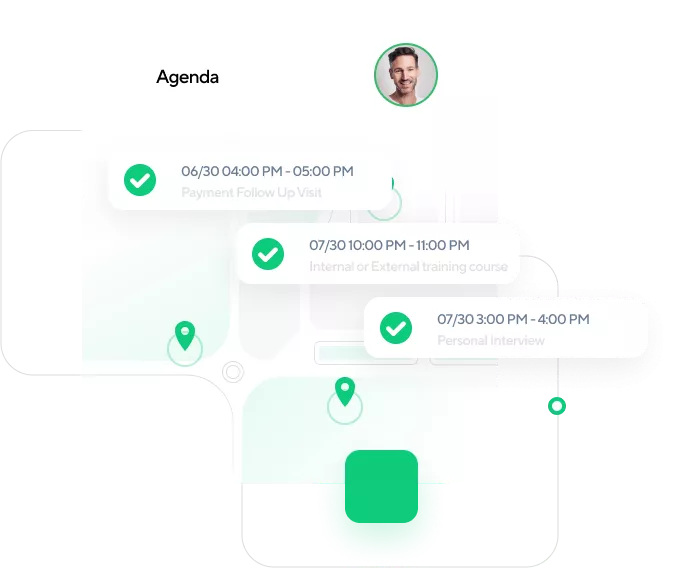 Office Scheduling
Create new tasks or manage existing ones all from one place. Your employees will also be able to always view a list of tasks in the "to do" / agenda section of the app, or view their own calendar to see their own assigned tasks.
With ArboStar, proper time management of your employees is fast, convenient, and easy.
Free Demo
Find out about the advantages of Arbostar
Our managers will conduct a detailed presentation for you