Accordingly, the ArboStar platform pays a great deal of attention to task management through its Tasks module.
Free Demo
ArboStar Awards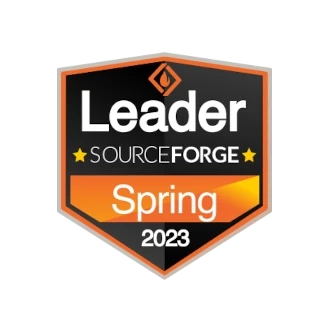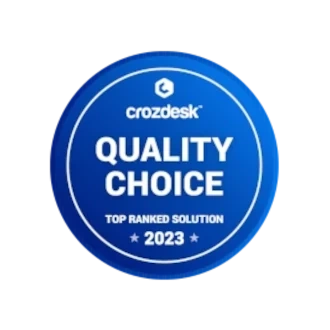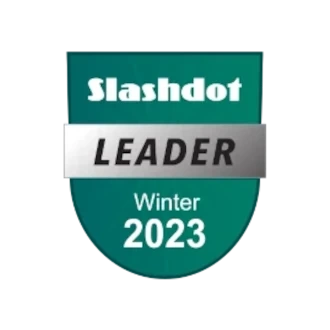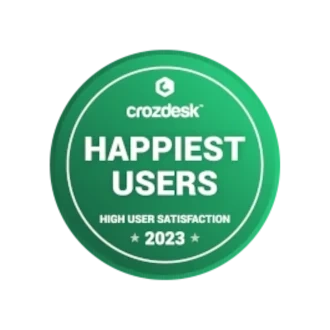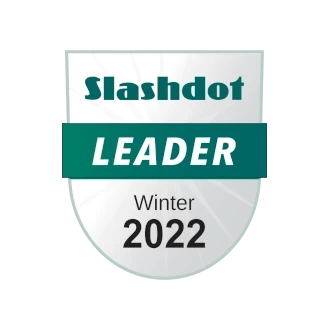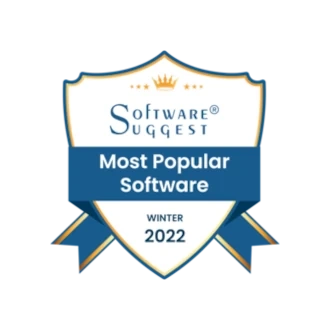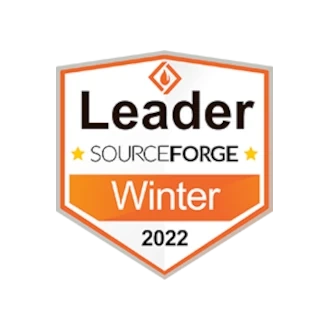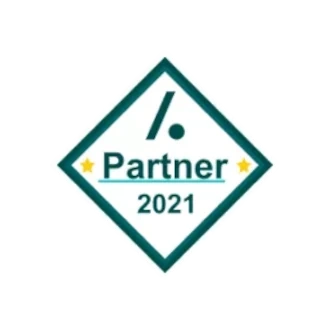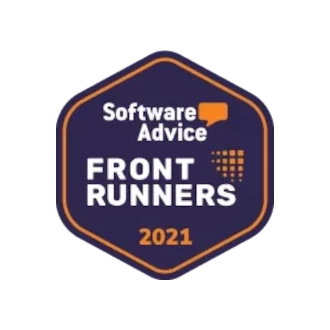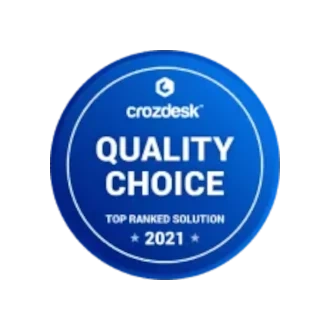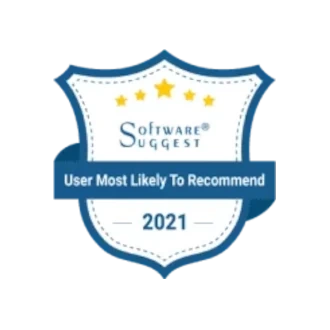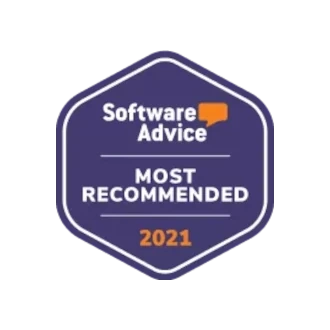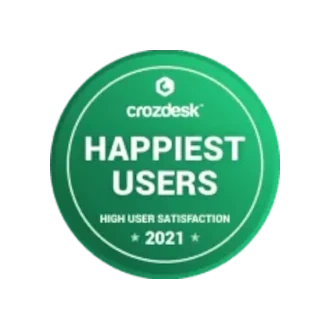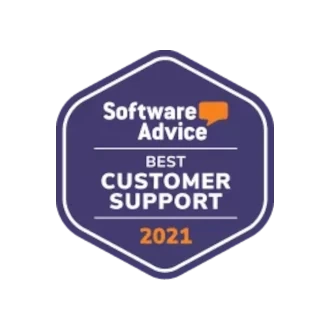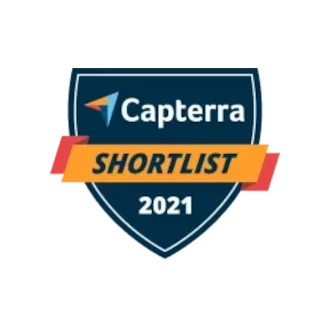 Task Management Module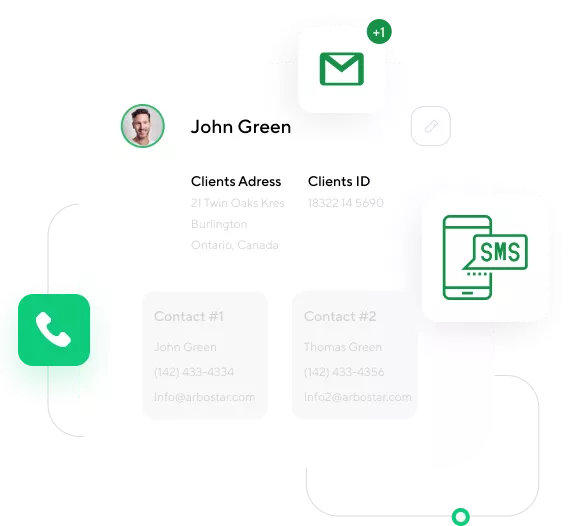 Office Tasks
Using the ArboStar platform, your office manager can organize each workday for field workers and office workers alike by providing them with their individual tasks. The employees will be able to see the specific task assigned to them in the app and the requirements for each task, reducing ambiguity and ensuring deadlines are met.
The ArboStar app has everything both estimators and fieldworks need to do their jobs in the most effective way possible. They can both see and enter information onto the app about the tasks they have been assigned, including what vehicles, tools, and equipment are needed for every individual task, as well as the time-frame in which the task needs to be completed and any other pivotal information they might require.
Free Demo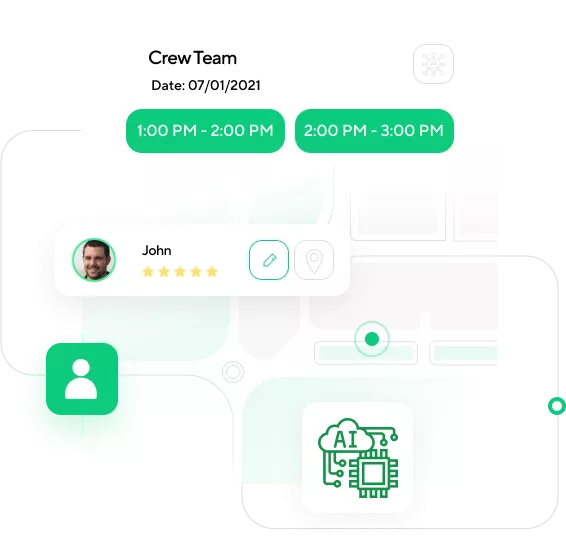 Smart Appointment Setting
The ArboStar platform also has smart appointment settings that help your estimators create estimates during their appointments with a high degree of accuracy. All it takes is a one-time setup phase of entering in the cost of each piece of equipment, the cost per vehicle, and the average man-hour-rate. Once this is done, estimators can simply check off what is required for the job and our calculator will do the rest. As estimating is a fundamental part of the tree-care industry, creating quick and accurate estimates is a pivotal responsibility that our app does not like lightly.
This will ensure that the estimates provided to clients are well within the range of the final invoice, helping to remove much of the guesswork from typical manual estimates. This increases customer satisfaction and shortens the gap between invoice and payment.
Free Demo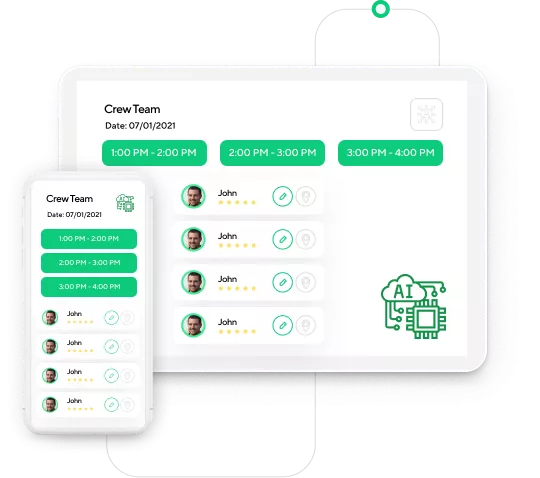 Scheduling Field Tasks
Once estimates are work orders, these tasks can then be distributed according to the location of the employees, for convenience and efficiency, or by priority, for urgent tasks. These alternatives are possible using ArboStar's Live Job Map feature, which plots all of your tasks onto a map of your area, allowing you to see at a glance where all of you current tasks are located and how best to handle their distribution.
For example, if there is an estimating job that needs to be done in a particular area, it can be assigned to the closest estimator to that location. This can help reduce travel time and cost, while providing a faster turnaround time to your clients.
Free Demo
Advanced "To Do" Lists
A daily to-do list helps you organize your work so you never lose a single task, regardless of the magnitude of the task. Don't let small tasks slip through the cracks with our advanced task management system; all of your tasks can be kept on one platform, and shared with the relevant employees, allowing you to make sure you never miss another task.
All tasks assigned to each worker will automatically be added to their account. Tasks can be tracked and monitored, ensuring work is always completed in a timely manner.
Free Demo
Find out about the advantages of ArboStar
Our managers will conduct a detailed presentation for you