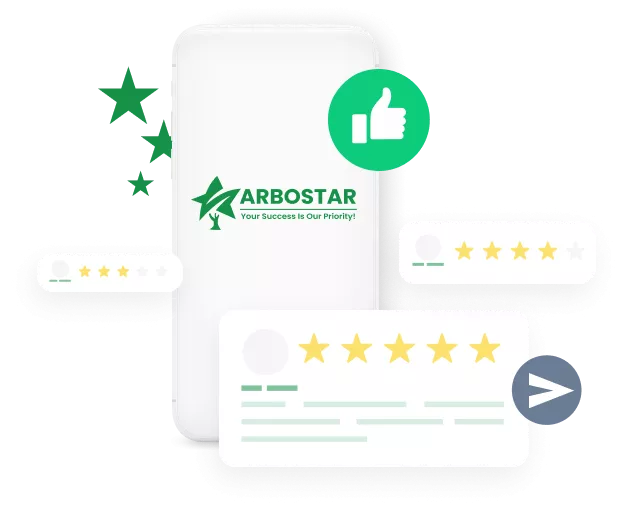 The ArboStar quality assurance module allows authorized users to add service quality feedback into the software. Users can input issues explaining the cause of the incident, the type of incident, and if it was resolved. This information serves multiple purposes: it helps determine which team was responsible for the mistake (to ensure they receive the proper corrective training), it ensures every issue is resolved, and it highlights areas in which your business may be making the same error multiple times.
This helps to increase the company's credibility and customers' confidence while improving business efficiency. It is a key tool that will help your company compete and stay ahead of others.
Free Demo
ArboStar Awards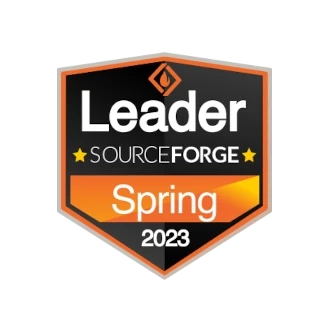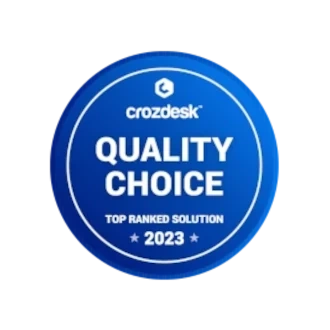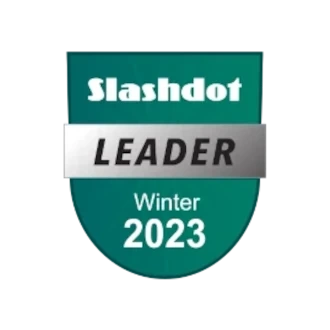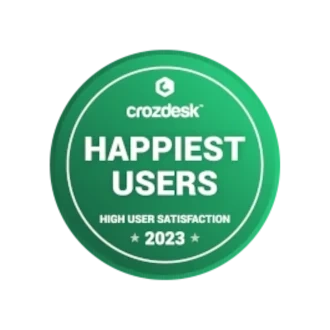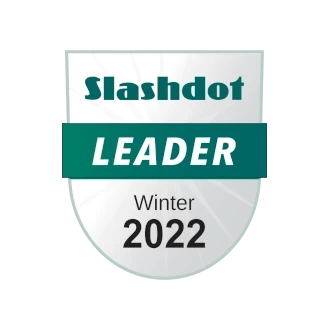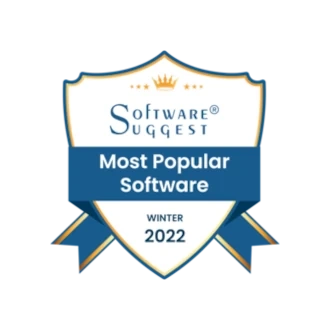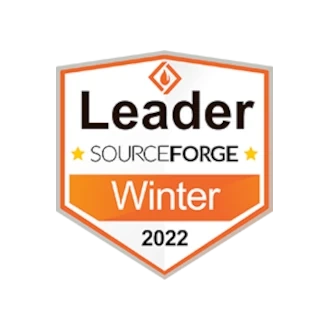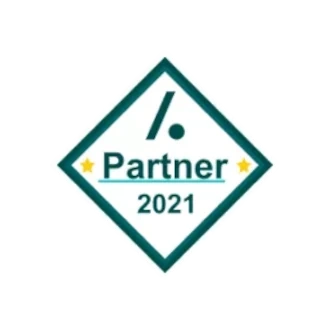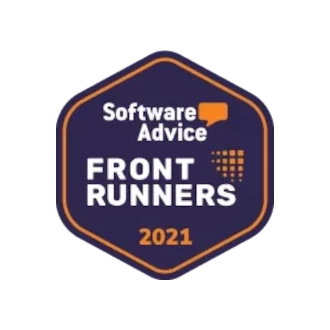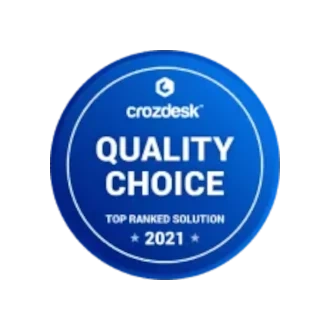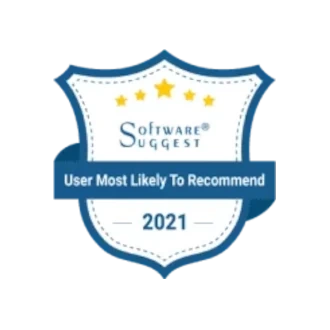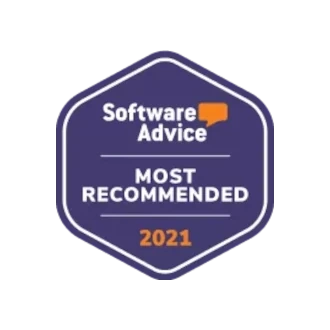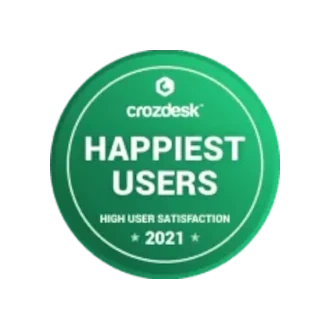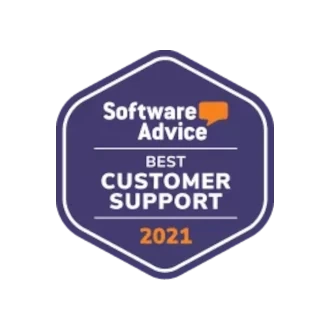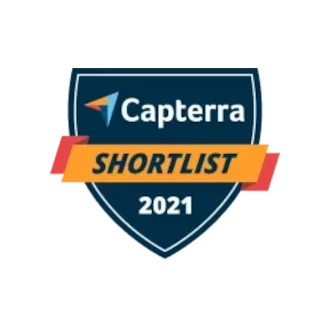 Tree Company Feedback Software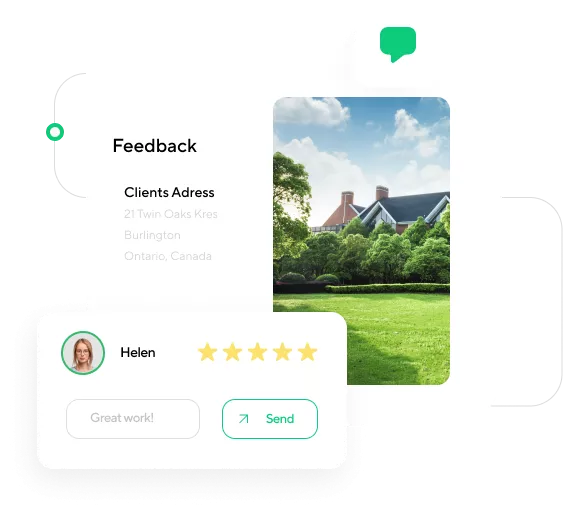 Feedback
The ArboStar Quality Assurance module focuses on improving the key areas of your business that are lacking. This ensures that you are providing the best possible services to your customers. It also guarantees that the quality of your services do not drop below the expectations of your customers.
You can use the module to name new assurances you receive either internally or from customers. You can then categorize it by the type of assurance, rate its severity, write a description of the incident, and mark it complete once it's finished. These incidents can be of three types: suggestions, complaints, or compliments.
Free Demo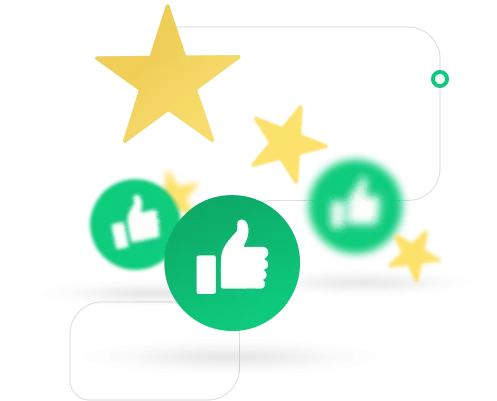 Service quality
External assurances can be received via customer support (email, SMS, or phone), as many clients will contact you to find out more about your services or to share criticisms about the things they do not like. While many businesses may simply deal with the issue as it happens and forget about it, a quality assurance protocol allows you to track these issues on a long-term basis This enables you to gain key information from users that you can then use to improve your services and grow as a company.
Customer input is vital because they are the ones on the receiving end of the services. That is why customer success management should be an integral part of every tree-care business, and is why ArboStar prioritizes quality assurance in a designated module.
Free Demo
Find out about the advantages of ArboStar
Our managers will conduct a detailed presentation for you