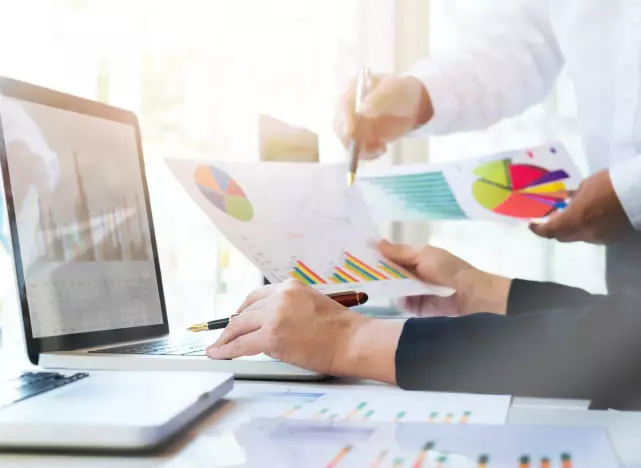 Financial reporting in ArboStar is quick and easy. Gone are the days where you would need to use free feature-poor software and other third-party services. With ArboStar, everything you need is in one place. Evaluate your revenue and expenses, view cash flow, generate tax reports, and export any and all reports to the necessary channels.
Our platform allows you to view all of your financial activities at a glance. Let ArboStar help organize your financial reporting.
Free Demo
ArboStar Awards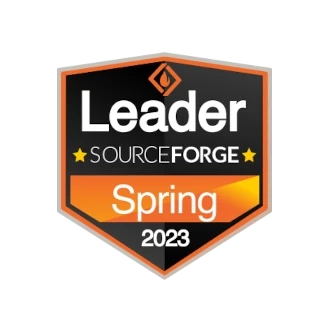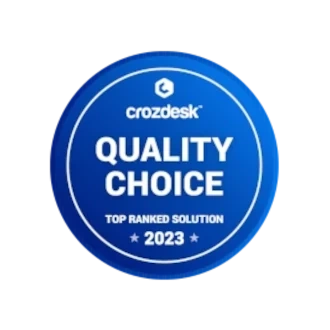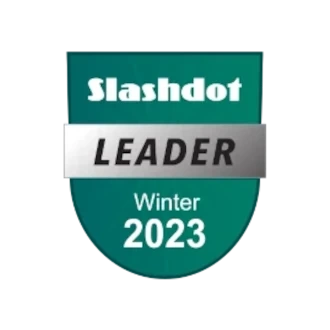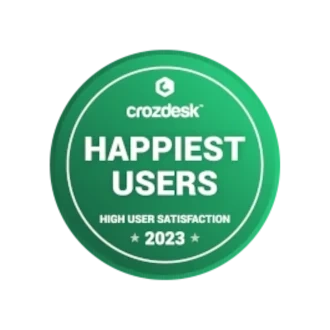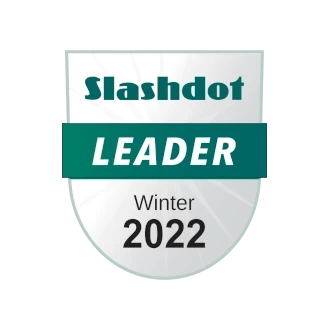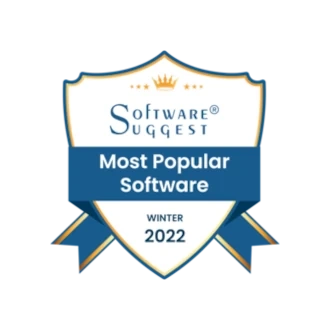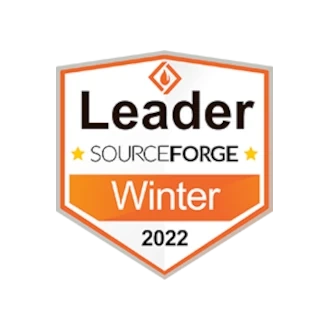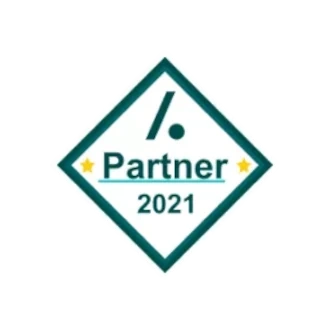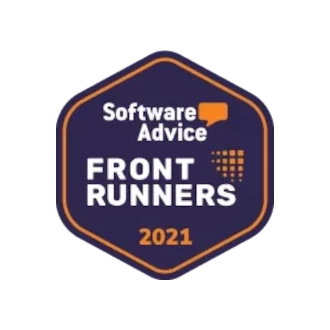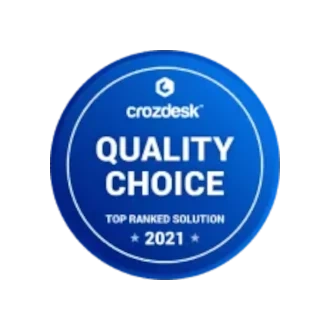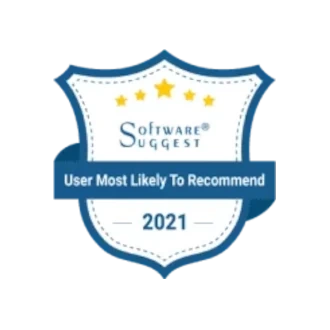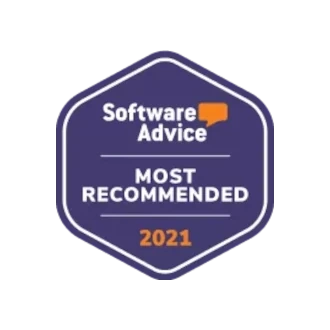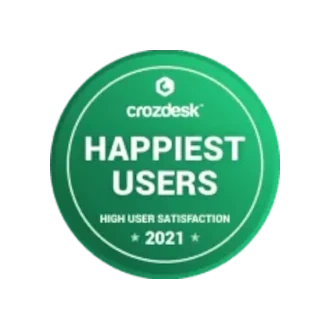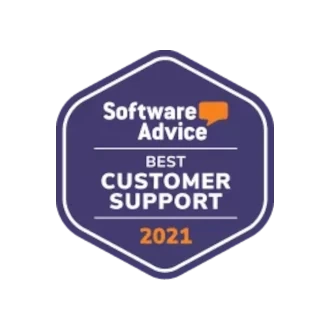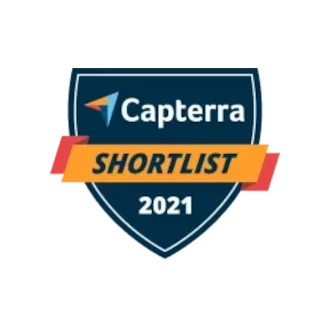 ArboStar's Complete Financial Reporting Tool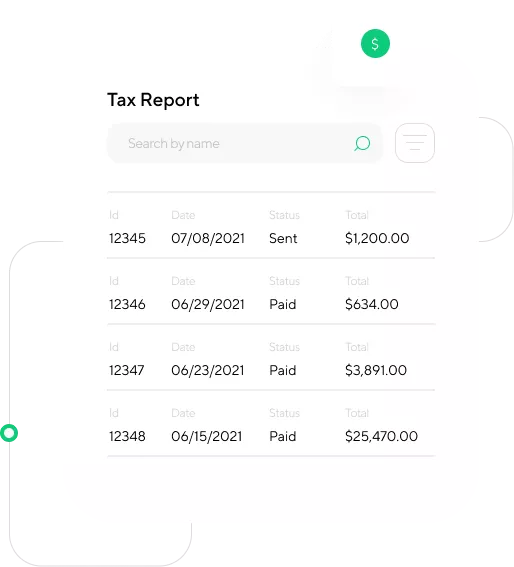 Tax Reporting
Tax reporting is an important and meticulous part of any business. We provide you or your finance department the tools you need to properly keep track of all of your income and expenses for tax purposes, as well as integration with things like QuickBooks, Xero, etc.
ArboStar allows you to automatically generate tax reports based on your preset tax rates. This simplicity will save you both time and money.
Free Demo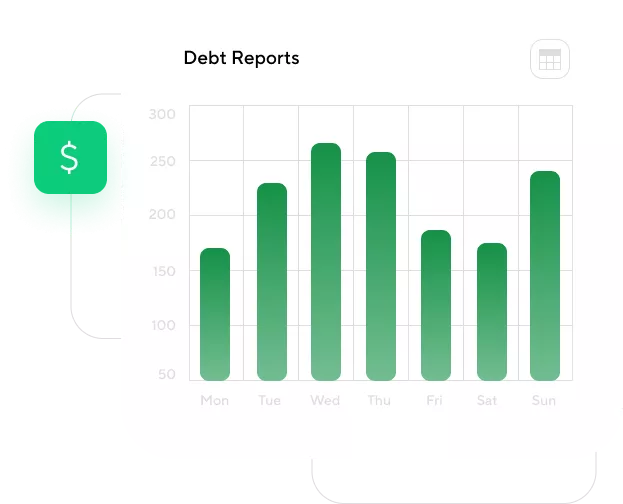 Debt Reports
Create and view debt reports within a few clicks. Keep track of all received invoices, and send follow-up messages automatically to ensure invoices are paid in a timely fashion.
Visualize complex numerical reports using graphs in order to better analyze data and make more informed decisions. Identify potential weaknesses or pitfalls within your company (whether the issue depends on the work of a particular estimator, is the result of A/B testing, or some other factor) and fix them without wasting precious company time.
Free Demo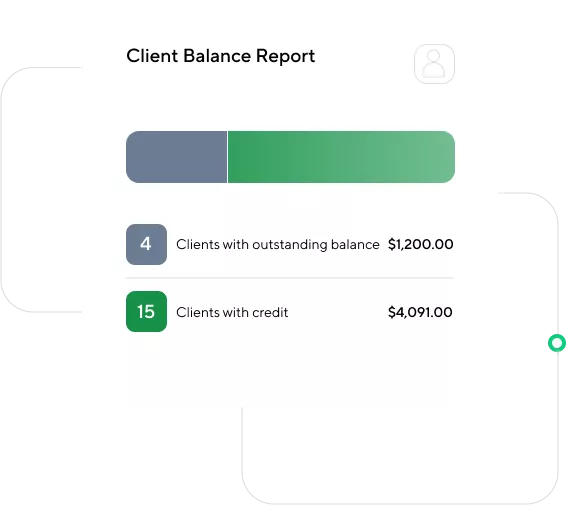 Client Balance Report
Many tree-care companies have loyal customers who can work on a prepaid basis.
ArboStar helps you generate customer balance reports that can be automatically sent to avoid those awkward payment situations. ArboStar also gives you instant access to customer profiles, allowing you to track individual payments at any time.
Free Demo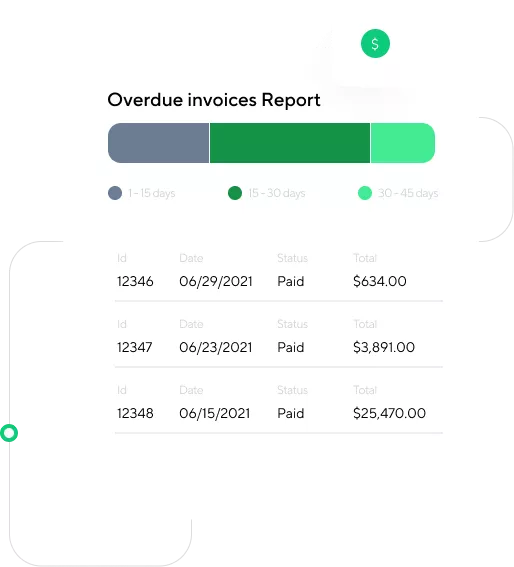 Control Overdue Invoices
Easily track overdue invoices and shorten the duration between invoice and payment. Use our automation processes to professionally remind customers of unpaid invoices, resulting in more money in a quicker turnaround time.
Form strategies for closing deals based on objective data gleaned from the information collected by ArboStar. We supply you with all the financial information you need to see what's working – and what isn't – and this information will allow you to make better, more informed, decisions going forward.
Free Demo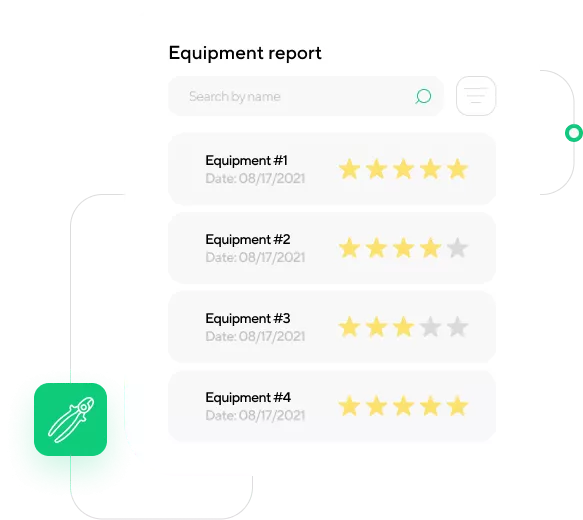 Equipment Reports
Manage the condition of your equipment automatically with ArboStar's equipment reports. Keep an eye on the status of all gear and equipment to know when maintenance is needed or where any particular vehicle or piece of equipment is at any given time.
Use ArboStar to generate reports that detail the costs for repairs and maintenance of your tools and vehicles. Stay on top of all expenses and see what jobs bring in the most revenue and which jobs bring in the least. This information can all be cross-referenced, allowing you to determine the best rates to charge and the most effective ways to keep your maintenance costs as low as possible. All of this, and more, can be determined using our various financial reports provided by our platform.
Free Demo
Find out about the advantages of ArboStar
Our managers will conduct a detailed presentation for you