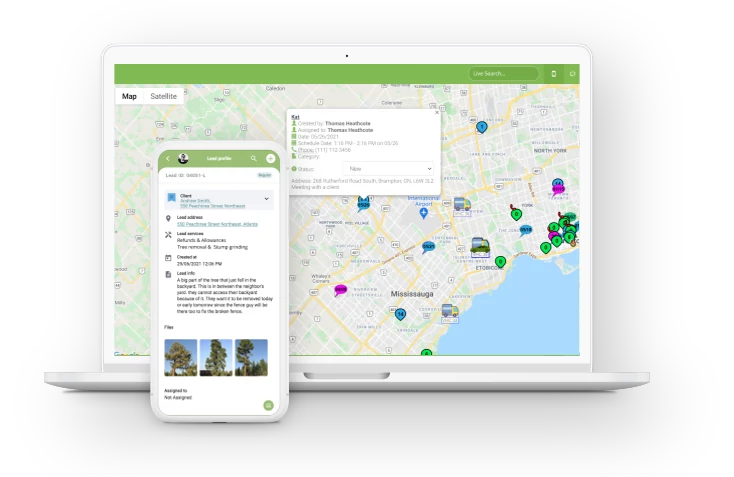 Arborists and other team members are one of the most important, if not the most important part of any tree-care business. And it goes without saying that it takes a lot of time and resources to successfully manage the human resources of the company effectively. Especially if you have been doing HR yourself, you know how time-consuming it is while hiring a full-time human resources specialist might be pricey for a lot of companies.
As a platform created with tree care businesses in mind, ArboStar offers advanced features covering all your Human Resource needs to help free up a lot of time to spend on big-picture tasks. We provide a robust solution that will allow you not to use third-party resources to manage your employees. We have carefully researched and crafted features and modules to make the day-to-day activities of your team easy to manage.
Free Demo
ArboStar Awards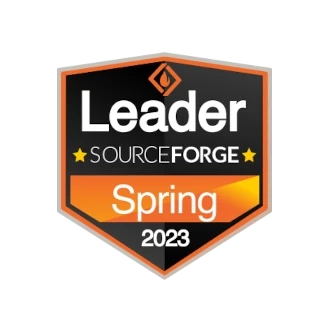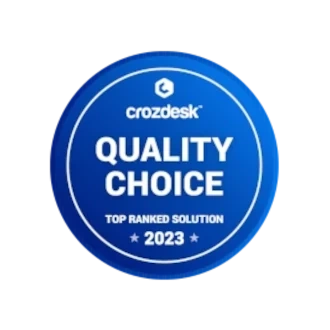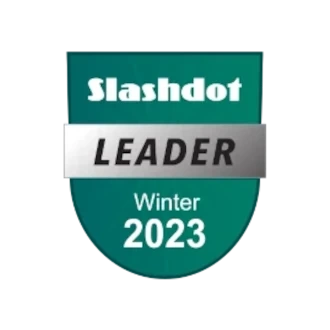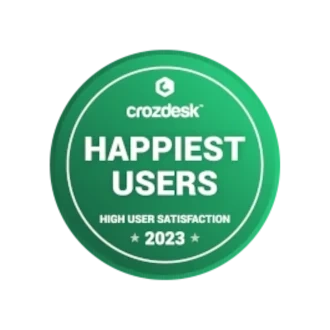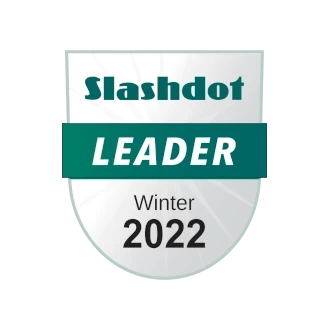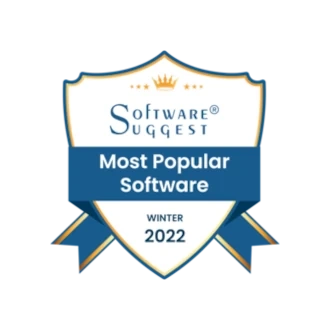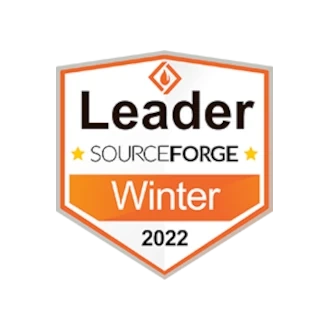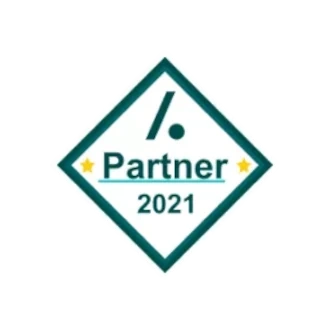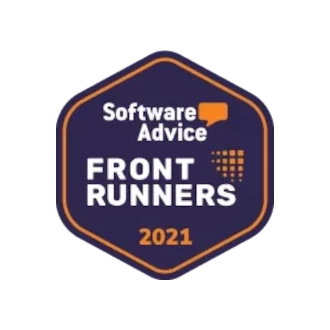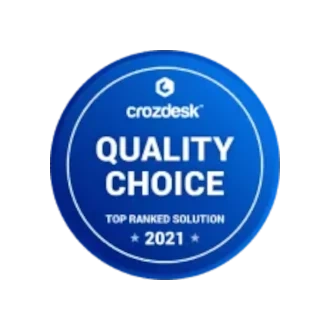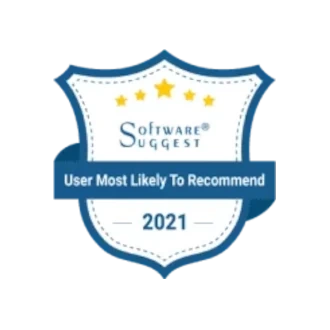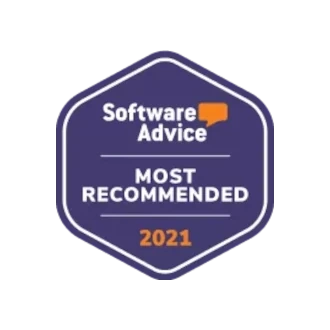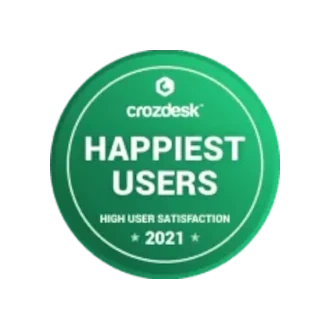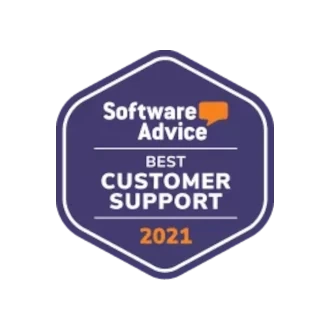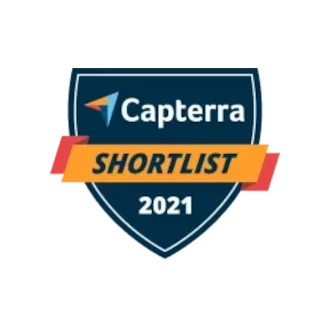 HR Module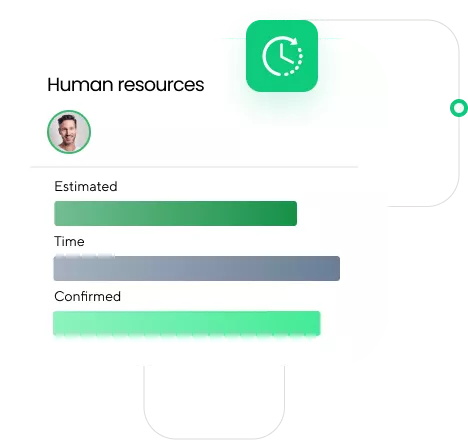 Automate the routine HR tasks
With the human resource management system that ArboStar offers, you can automate and streamline repetitive tasks to free up time, increase employee efficiency, and add value to the company. You can automate standardized forms, create and maintain employee records all in one place for easy access, create email reminders, including notifications and memos that need to be sent to employees and do so much more! With automated timekeeping, you can also keep track of employee hours worked, sick days, vacation, and personal time off that will later be used for automatic payroll calculations.
ArboStar is the perfect platform to successfully automate the route HR tasks with all the automation features offered.
Free Demo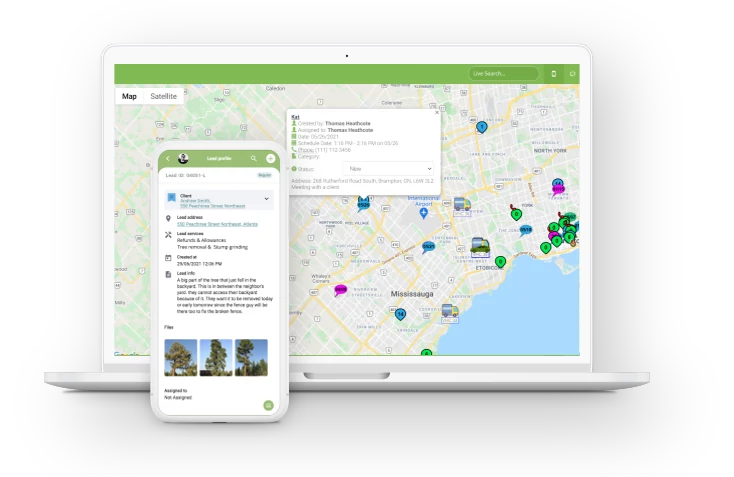 Map Human resources efficiency
ArboStar offers the possibility for strategic human resource management where you can get the work summary of users including metrics about their created leads, estimates, work orders, invoices, phone calls and emails, etc.
You can also analyze what the man-hour rate returns for both estimators and employees allowing you to accurately and quickly show the effectiveness of each of your employees. To be more precise, you can see the calculated balance between the employee's hourly rate and the company's physical income per hour of his work. This will help for the efficient utilization of human resources of the company.
Free Demo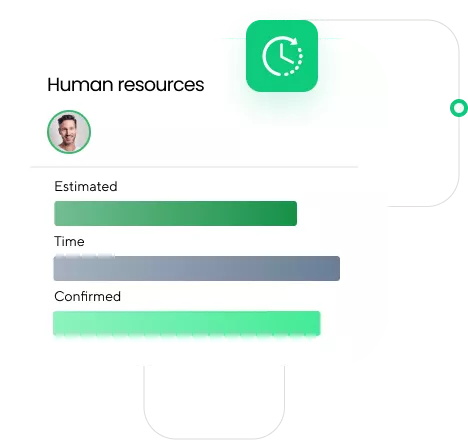 Focus on long-term strategic goals
It is common knowledge that managing the company's human resources successfully requires a lot of time and effort.
As ArboStar software is perfect for HR automation, after automating HR tasks you are able to concentrate on more practical and complex tasks and reduce the possibilities of human error. By freeing up time, you can add value to the company by focusing on the big-picture strategy and precise decision-making. With ArboStar you can track employee data to analyze different processes and their effectiveness and make data-driven decisions based on the collected data to create best practices.
Free Demo
Find out about the advantages of ArboStar
Our managers will conduct a detailed presentation for you