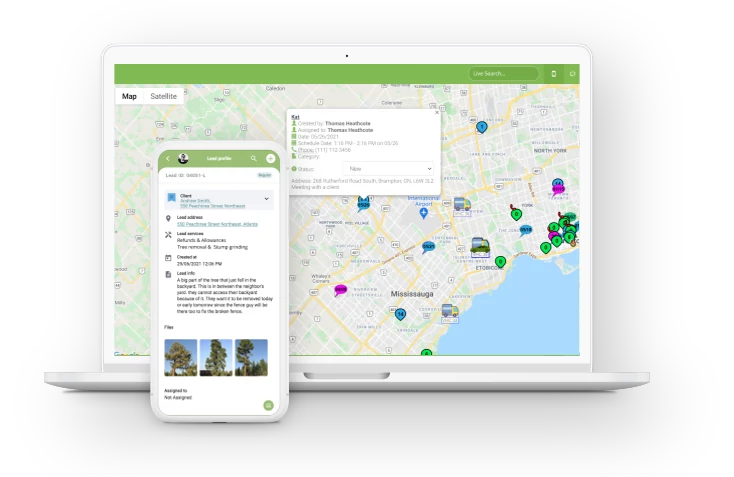 The Human Resource department is important in every tree care company in order to keep it running effectively and efficiently. They use data and tools to make the best decisions and show the value of employees in the company. With a good understanding of digital and cloud technology, they can make meaningful contributions today to build and maintain a productive work environment using human resources management systems (HRMS).
ArboStar provides the tools you need to effectively manage your employees and their concerns.
Free Demo
ArboStar Awards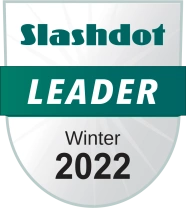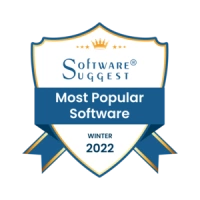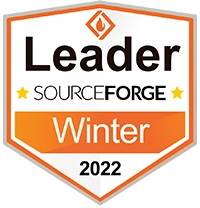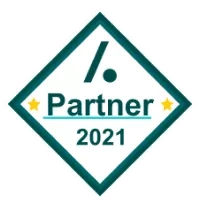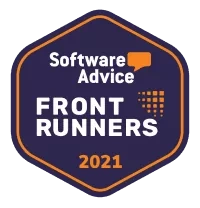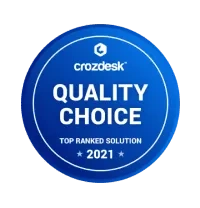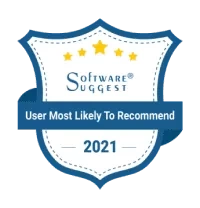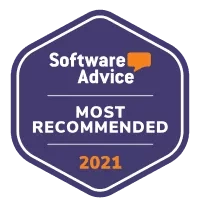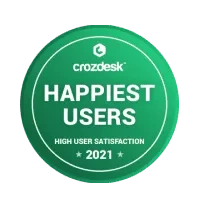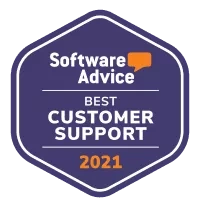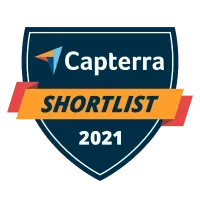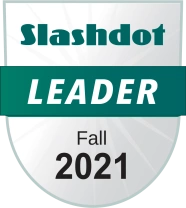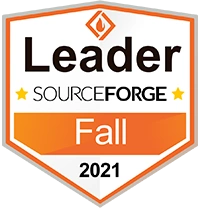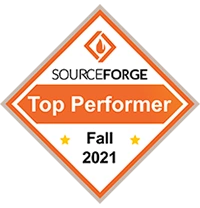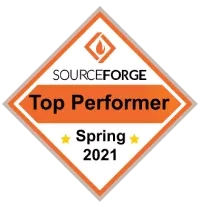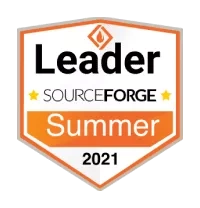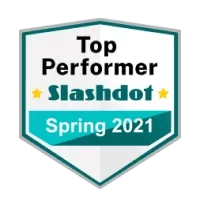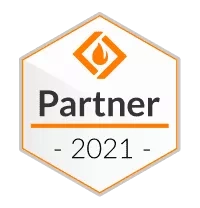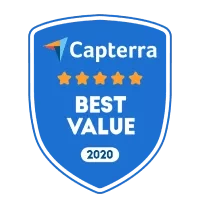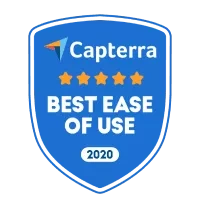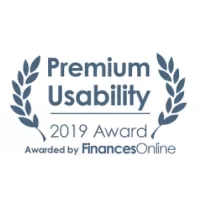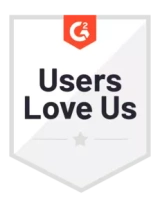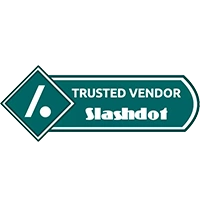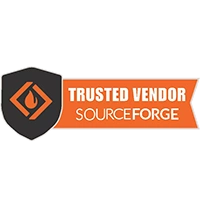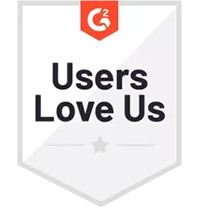 HR Module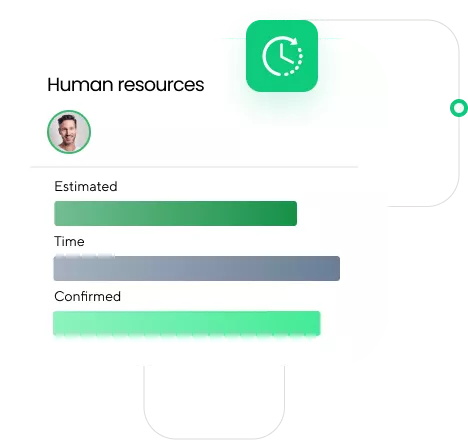 Human resources efficiency
The MHR-module (man-hour-rate) allows you to accurately and quickly show the effectiveness of each of your employees. To be more precise, this module calculates the balance between the employee's hourly rate and the company's physical income per hour of his work.
In any case, you will receive accurate data on the efficiency of the hour of work of each of your employee.
Free Demo
Find out about the advantages of Arbostar
Our managers will conduct a detailed presentation for you