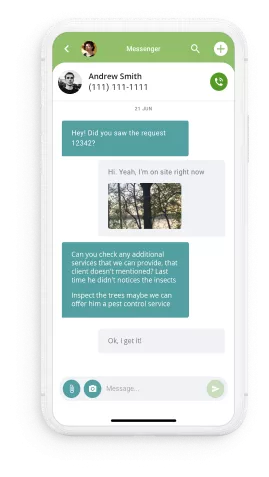 Effective communication is important for managers and employees in every business, as it allows them to carry out their basic functions, including organizing, planning, controlling, and leading.
Communication serves as the building block for planning. All the essential information must be communicated amongst employees so that everyone knows his or her duties and when to perform them. This ensures that the tree-care business process is seamless and that tasks are not left in limbo for unnecessarily long periods of time. Similarly, there must be effective communication among employees and with customers so as to ensure that your company goals are achieved. ArboStar prioritizes communication through multiple avenues and covers both internal communication between managers or between managers and workers, and external communication, between your business and current or prospective clients.
Free Demo
ArboStar Awards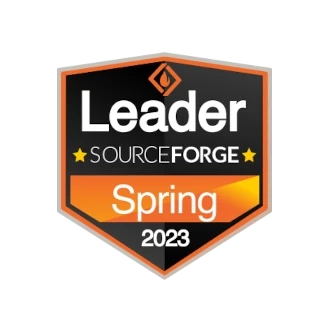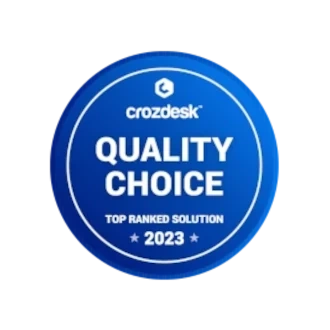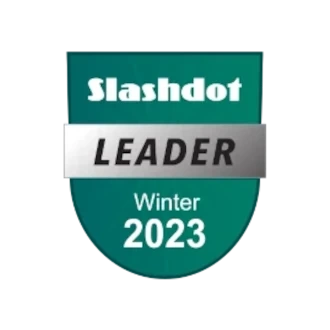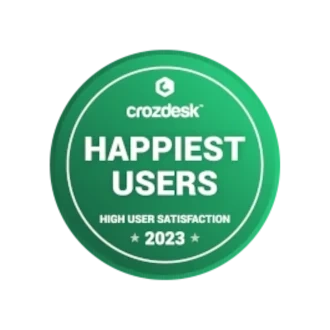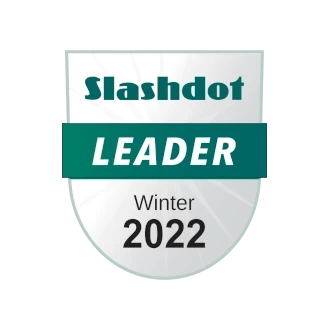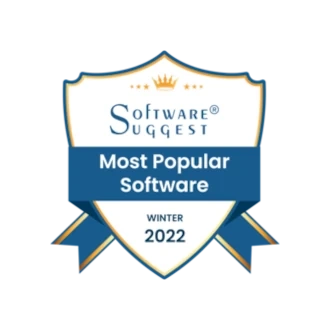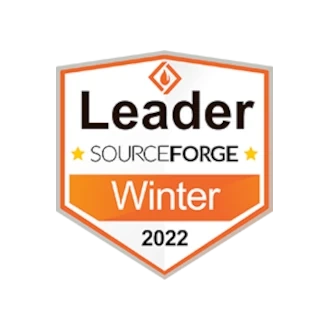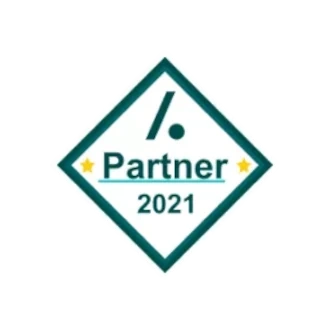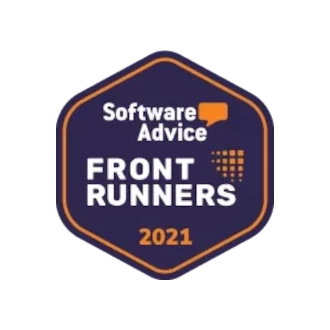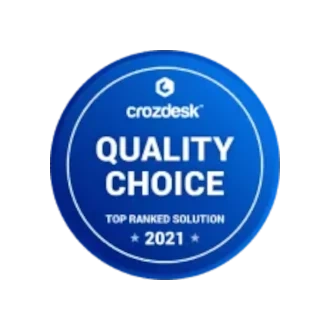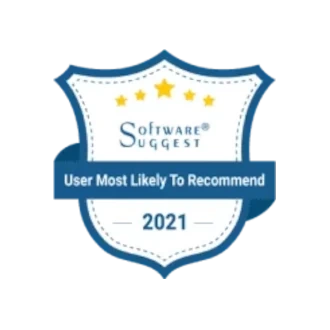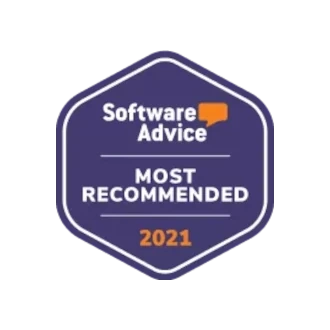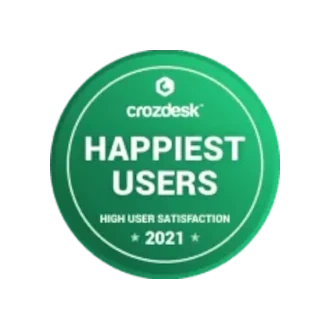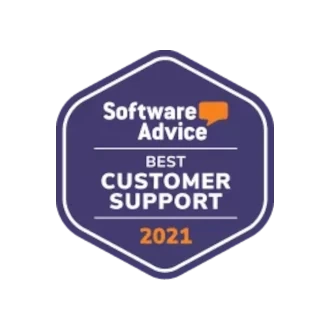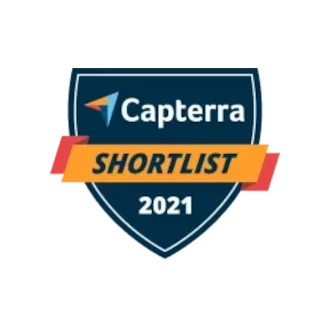 Stay connected with team. Be in touch with clients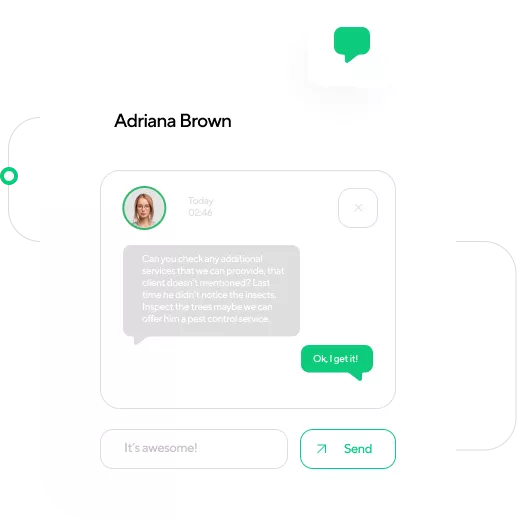 Many Ways to Stay in Touch
Communication is a pivotal part of an arborist's job. ArboStar provides you with many ways to stay in touch, whether it's quick and easy communication directly within the app among employees, or via SMS messages with a client. Our communication module allows you to stay in touch via internal messaging, VoIP, email, text, and more. And, of course, our system is fully automatable to help you automate the messages you find yourself needing to write out constantly.
Keeping in touch with your customers is also an important aspect of any tree-care company. You can use the ArboStar platform to update them on issues concerning estimates or invoices, send follow-up emails, and much more. This can be done using either email or SMS notifications. This ensures that you stay relevant to your customers at all times, and not only when there is work that they need doing. More importantly, this communication can all be automated, allowing you to keep in touch without needing to spend the resources to do so. Our system can easily be set up to send emails for estimates, invoices, receipt of payment, and follow-ups, all fully branded to your business and fully customizable.
Free Demo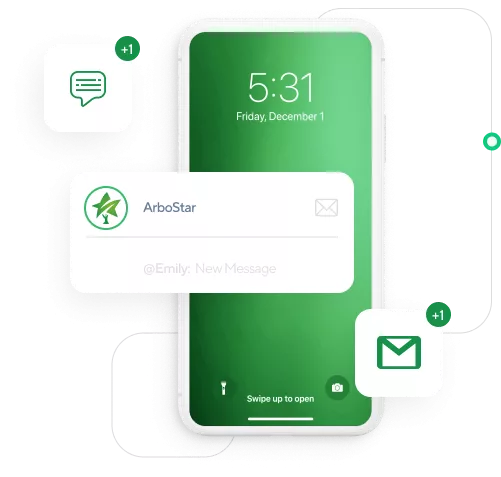 Increased Internal Communication Leads to Better Efficiency
In order to increase productivity and efficiency as well as to stimulate employee motivation while simplifying management tasks, tree-care companies need a platform with internal communications functions. This streamlines the entire communication process, reducing redundancies and allowing your business to scale with much less friction. ArboStar allows for cross-platform communication, allowing anyone at the office or on the worksite to communicate back and forth within the ArboStar application in order to stay in touch and stay updated.
Instant communication that all occurs within the app allows you to know exactly what your team is doing at any given time, and allows your team to message you or other team members if any issues arise. It's an obvious solution that many tree-care companies simply do not take advantage of. This is why the ArboStar platform prioritizes enabling small, medium-sized, and large-scale tree-care businesses to achieve all of their communication needs with ease, as effective communication is often a key bottleneck when it comes to properly scaling your tree-care business.
Free Demo
Find out about the advantages of ArboStar
Our managers will conduct a detailed presentation for you