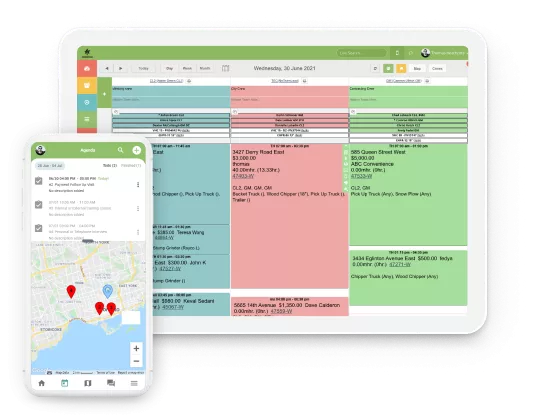 As a tree-care company, employee management is a fundamental aspect of your business. Everyone needs to be on the same page and have the same goals and priorities in mind. Incorrect management can not only lead to irate employees and bad morale, but also inefficiency and waste. This is why ArboStar offers many features to help you manage your teams.
The employee management features in ArboStar provide a full set of employee management tools that a company needs in order to manage engagement and performance, employee information, and to provide more value company-wide.
Free Demo
ArboStar Awards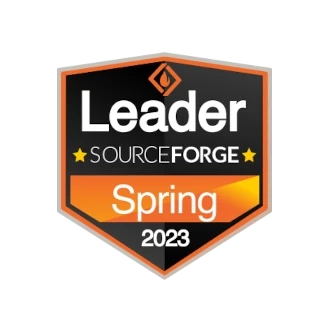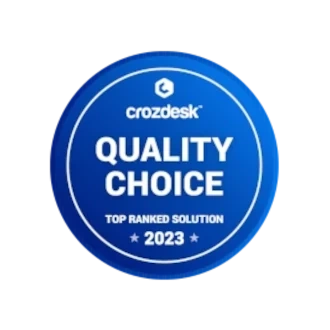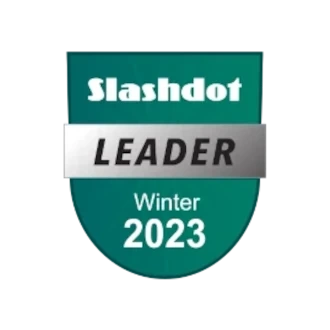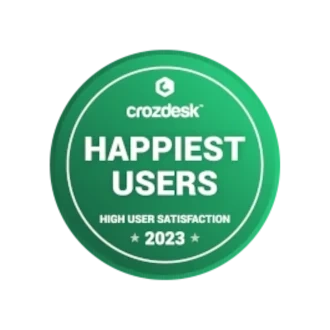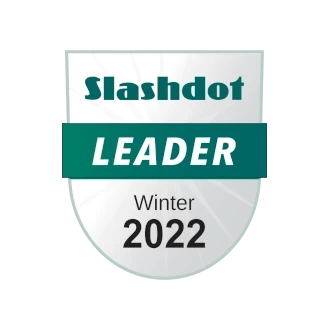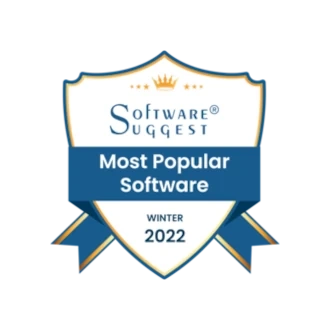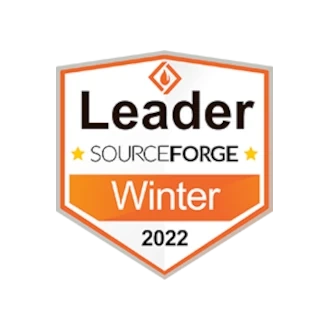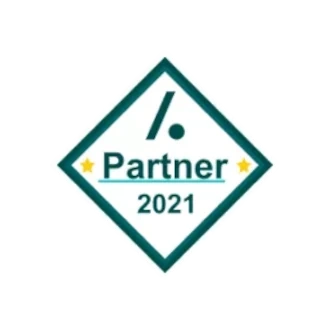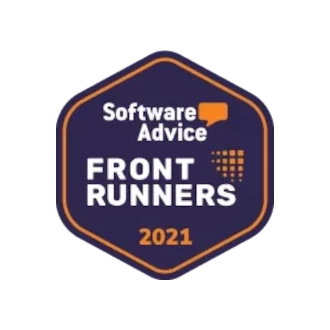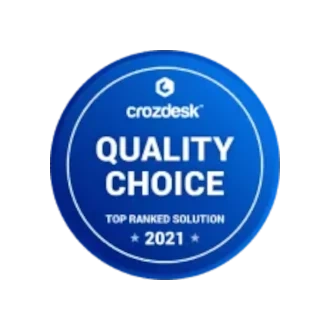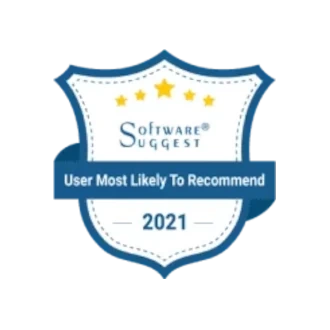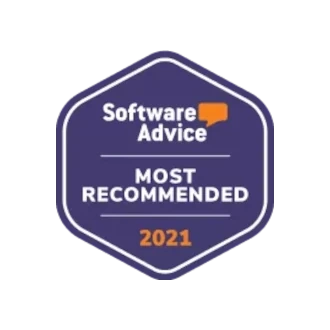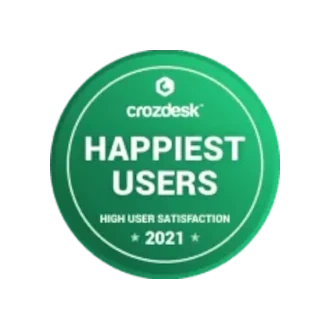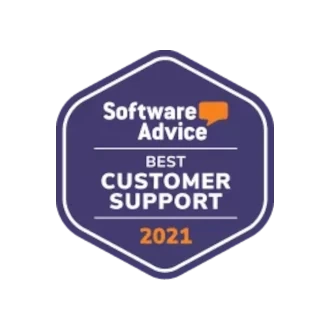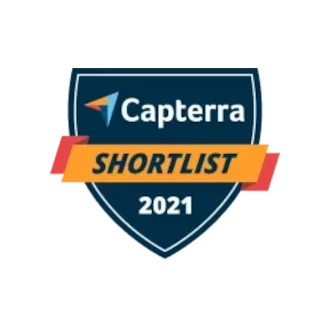 ArboStar Employee Management Module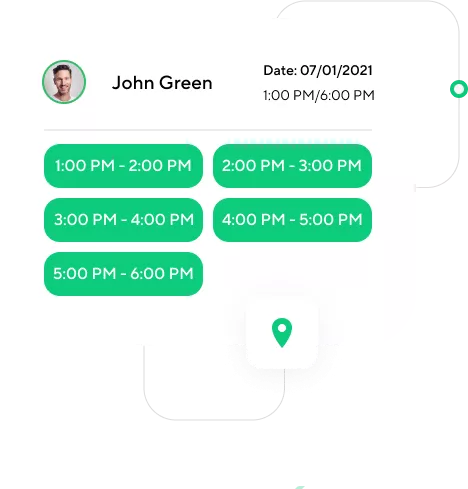 Time Shift tracking
With ArboStar you can manage time shifts according to work schedules, as well as sick days, vacation days and holidays.
Free Demo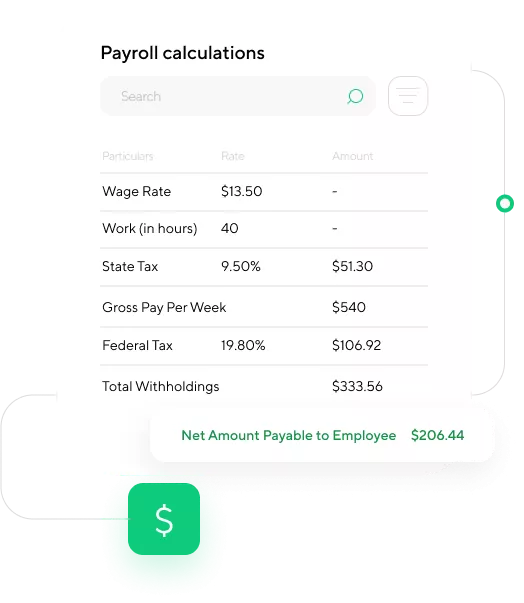 Payroll Calculations
ArboStar provides automatic payroll calculations that help ensure you properly manage and keep track of all employees' payrolls.
Free Demo
Attendance Management
ArboStar provides analytics on employees' activity in the system, allowing you to see exactly how efficient each employee is, as well as time-tracking that enables automatic attendance management.
Free Demo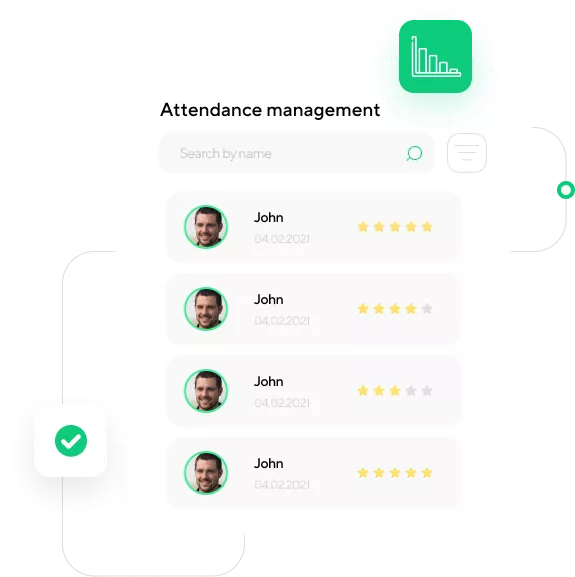 Employee Efficiency
Measure the performance and productivity of your employees, by day, week, month, or any custom date range. View the location of your various teams at any given time on a live map. Manage employee roles and rates quickly and easily, in order to keep your business running smoothly and effectively.
Free Demo
Find out about the advantages of ArboStar
Our managers will conduct a detailed presentation for you