The Importance Of Customer Service
While often overlooked, customer service is an imperative component to a successful business. This is the case for numerous reasons, some of the most pertinent being client satisfaction and return. With an effective implementation of client support, tree care companies can encourage the ongoing prosperity of their business, through customer fulfillment and connection.
By having a considerate customer support program, companies convey the priority they hold their client's needs to, and likewise improve relations with such individuals in the process.
The following is a brief explanation of the primary benefits of great client support, and its relevance to business prosperity.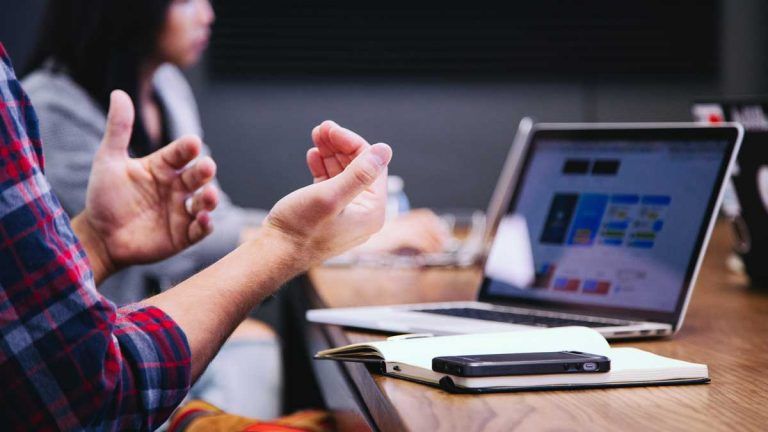 Benefits in Overall Connection and Dynamic with Clients
As incredible efforts in client care zero in on treating clients well, addressing their questions and surpassing negative assumptions, it is obvious why such practices would be beneficial in terms of company and client rapport.
This methodology greatly assists organizations with drawing in new clients, as well as in fabricating ongoing, solid connections with them. Through helpful and direct dialogue, individuals can easily form admirative opinions of a business.
Attracts and Holds Clients
Keeping clients is more affordable than getting new ones. It costs much more to pull in new clients than to hold existing business, as taking unnecessary marketing and promotional efforts is likely to be more costly than sending an existing client a follow up message.
To minimize such costly endeavors, encouraging ongoing relationships is important. Because of this, excellent client support is all the more relevant in efficient business management. Clients often become dedicated purchasers when they find that a business is dependable, and gives great client support.
Take advantage of this notion by drawing in long term customers through impeccable support, using it as a means of advertising your company's values.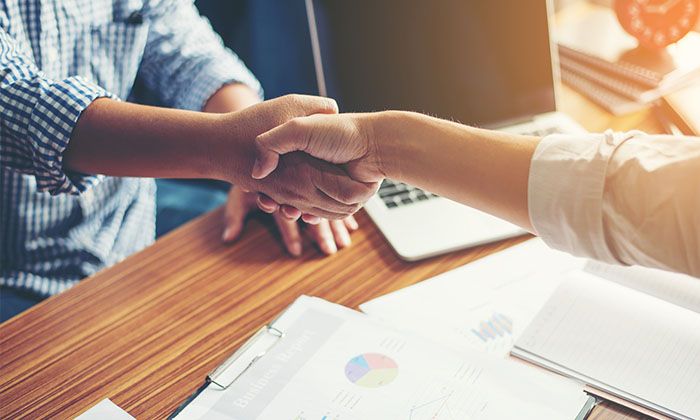 Makes Potential Referrals
Pleased clients often give positive supports and great online reviews. One of the best ways to please them is through respectful, compassionate and helpful customer service.
The benefits of this can notably assist organizations with fortifying their image, through inevitable recommendations, referrals and references.
As individuals frequently settle on buying choices dependent on suggestions from loved ones, prioritizing customer support is essential in the effort for improved business and new clients.
Great client support is important for many reasons, among them are the fundamental benefits of client connection, retention and referral. Through the prioritization of respectful, clear and candid client support, tree care companies can provide themselves with major prosperity and ongoing success. When implementing such efforts, it's pivotal to emphasize patience and consideration, and to focus on quality. If your client care processes are both efficient and helpful, ongoing success will undeniably follow.