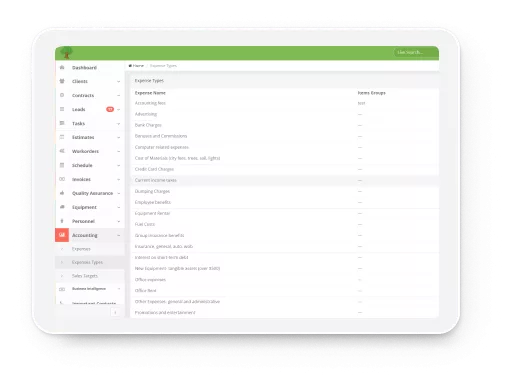 Our ArboStar accounting software offers a multitude of features to optimize your business, from standard invoicing and billing to employee and project management.
ArboStar is designed specifically to handle your tree-care company's financial data: you can input exactly how much each piece of equipment or tool costs, as well as your overhead cost and average man-hour-rate. Then, calculate estimates easily by simply tapping what you need and converting these estimates to invoices once the job is done.
Our platform also helps reconcile bank accounts, manage clients, and generate detailed financial reports that help your business grow continuously and seamlessly.
Free Demo
ArboStar Awards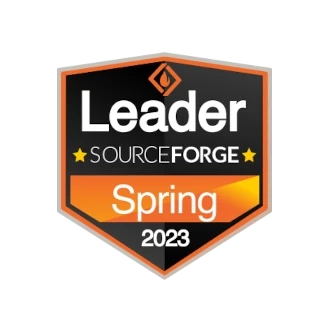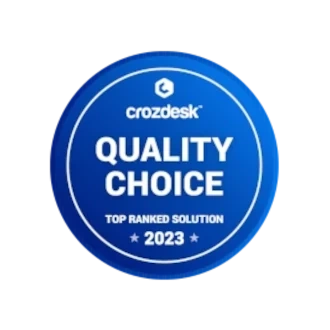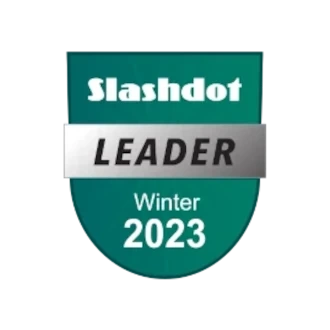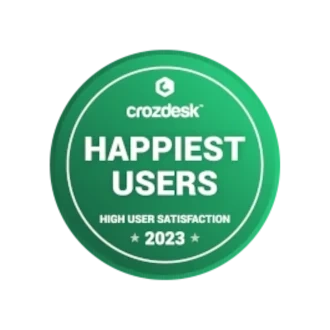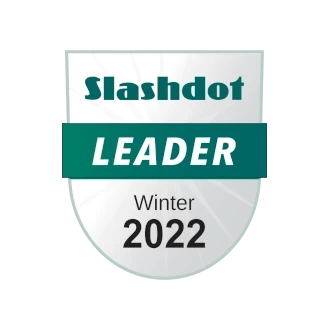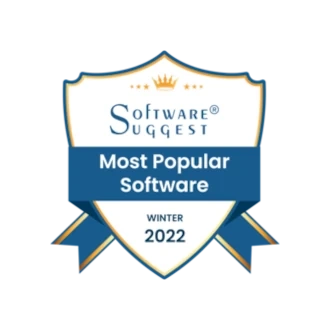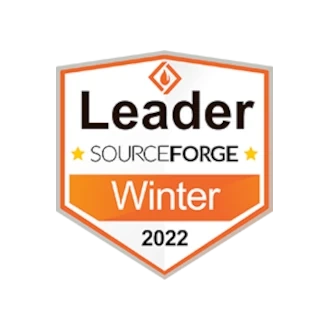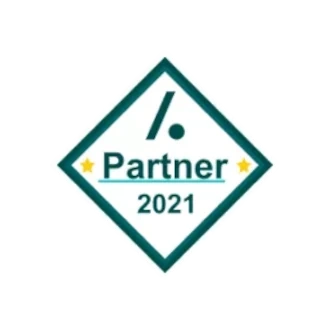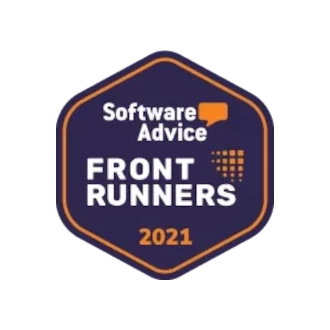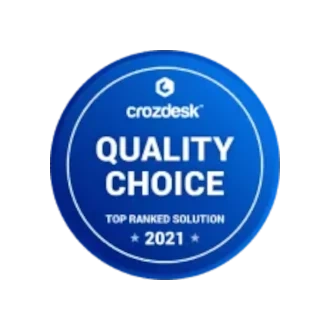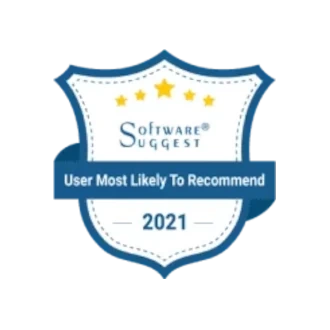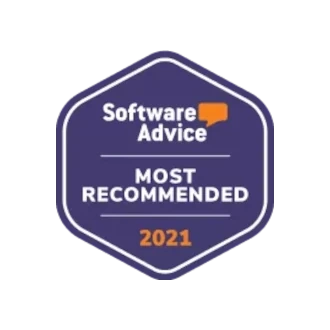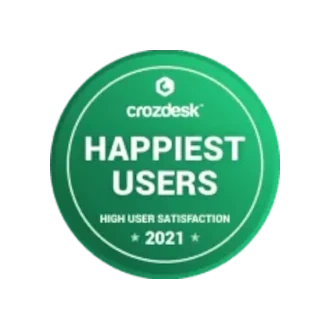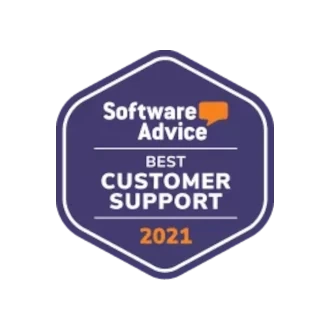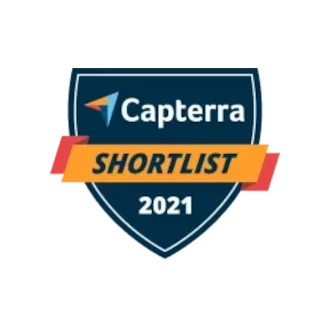 ArboStar Accounting Module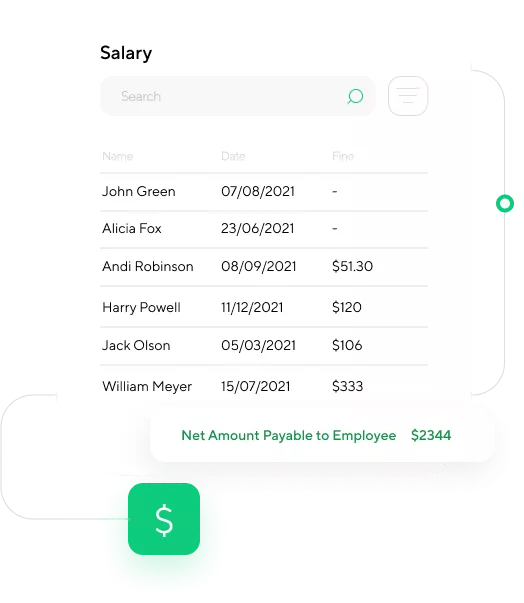 Automated Salary Calculations
Monitor your team's salaries based on the data collected by ArboStar. With the help of a simple clock-in / clock-out function, ArboStar collects data on the number of hours every team member has worked. Then, using the settings you implemented, our system automatically calculates the salary of each employee.
This information is automatically pulled into expense reports, allowing you to see salary information in total, or by the individual, team, or date.
Free Demo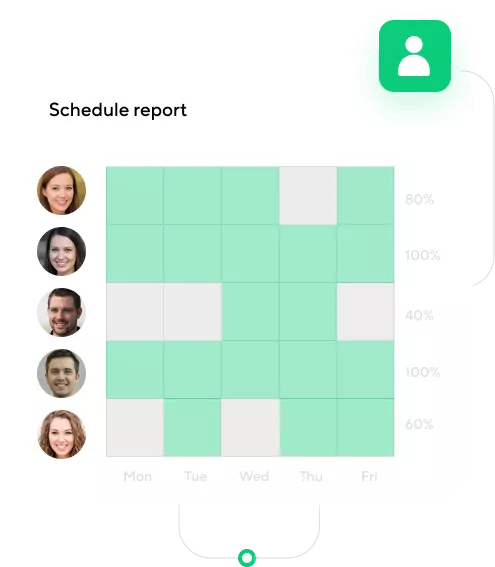 Expenses Reports
In order to understand the profitability of your business, you need to know the complete list of expenses.
ArboStar automatically generates visual reports like graphs and tables in order to help you gain an immediate intuitive knowledge of your businesses' expenses, like equipment maintenance, advertising budgets, salaries, and more. These visualizations can be incredibly helpful at turning raw data into actionable information, and can also be exported for team meetings or just used by your accounting team.
Free Demo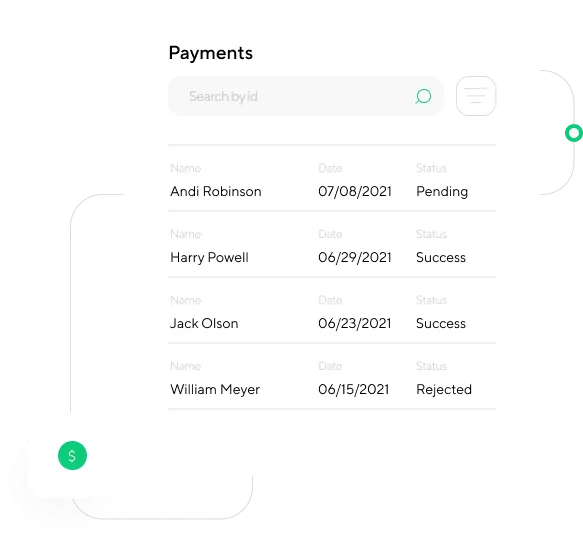 Manage Your Expences Types
Manage expense types with ease. Customize and automate ArboStar to suit your needs, allowing our software to do the heavy-lifting for you. This feature alone has saved our clients hundreds of hours each and every year.
Eliminate the human factor from your expense calculations in order to save a great number of man-hours, while also reducing any potential mistakes or miscalculations.
Free Demo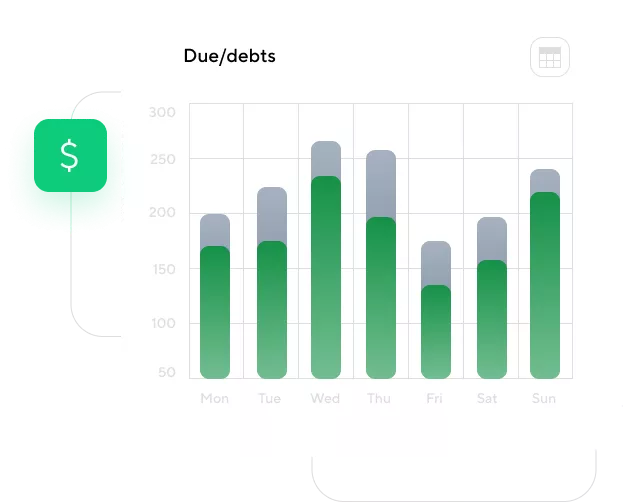 Client Payments
View quick reports on new, paid, and overdue invoices, in order to stay on top of all payments. Use the ArboStar platform to both increase invoice-to-payment conversions and decrease the likelihood of overdue invoices.
Free Demo
Find out about the advantages of ArboStar
Our managers will conduct a detailed presentation for you