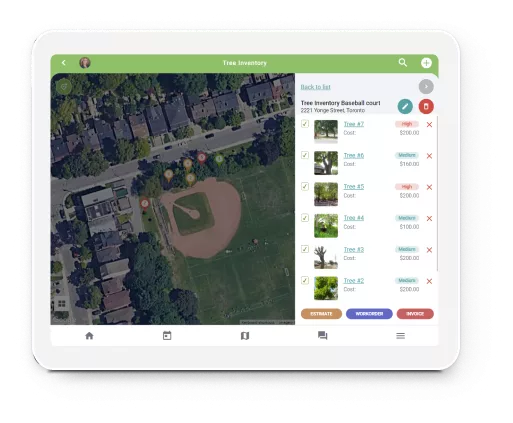 Before going to a job site, you want your fieldworkers to have a specific idea of what they will encounter so that they will be better equipped.
That is why ArboStar provides tree mapping software with GPS-tracking and Live Map features. It allows estimators access to multiple features that make creating a tree map intuitive and easy, which completely takes away any guesswork or ambiguity from the field workers' jobs.
Free Demo
ArboStar Awards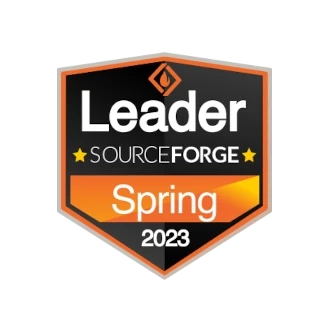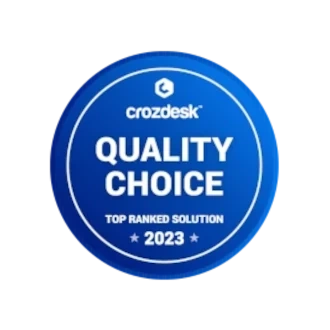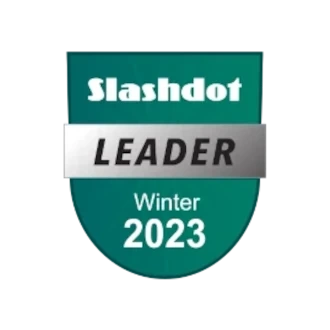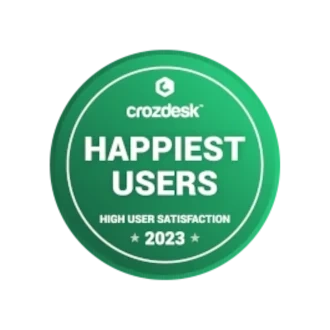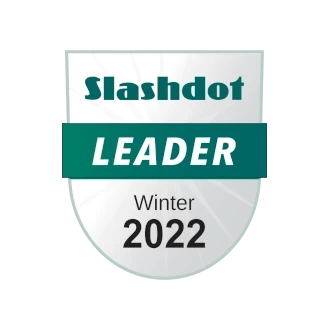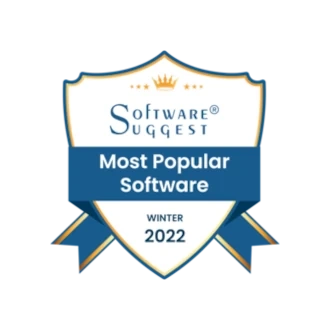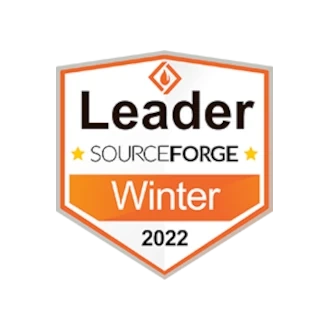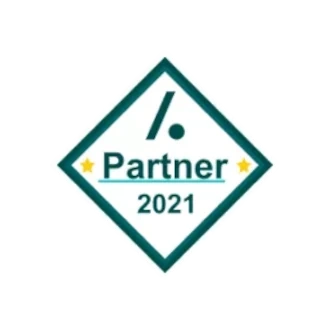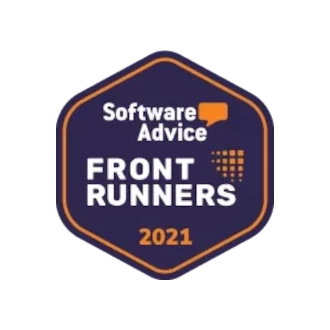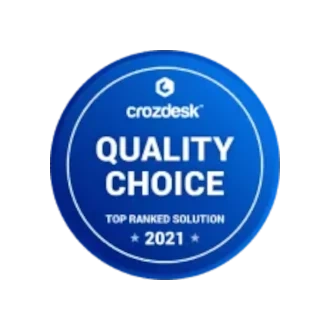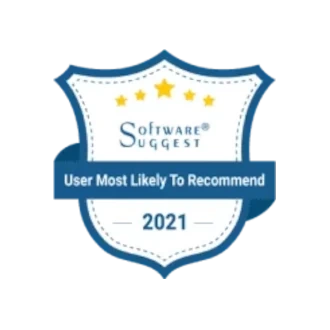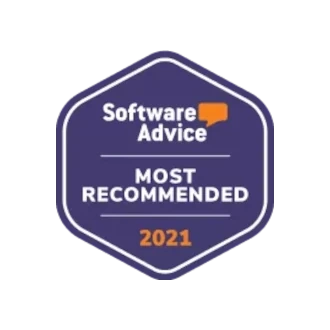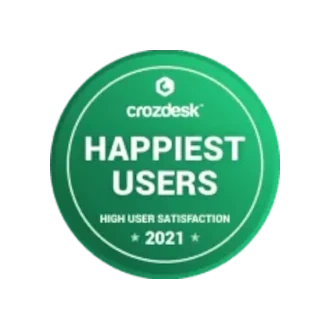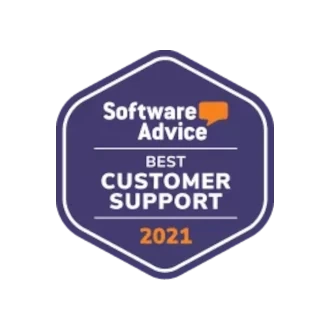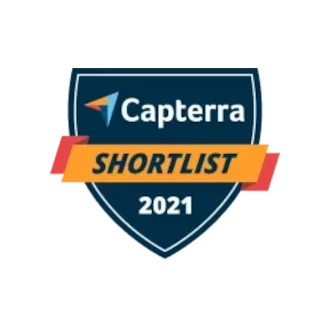 ArboStar Tree Module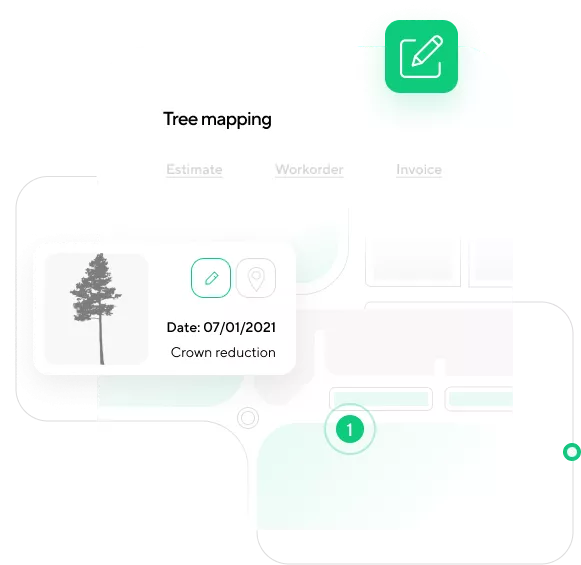 Tree Mapping
With ArboStar, users can collect and manage tree data using the advanced tree mapping features available on both the desktop and mobile application, whether online or offline. This will save you and your employees both time and money by increasing efficiency and communication by using real-time data to make better, more informed, decisions. The advantages to your tree-care company are numerous: estimators can do their jobs much quicker and provide more accurate estimates, and field workers can not only know what they need to bring to the jobsite, but also see a detailed, annotated picture complete with markings and labels to save them time while also removing any possible confusion or ambiguity.
Using these features also will help your arborist business manage its liabilities and risk, by marking any potential risks clearly on the map and ensuring that the wrong tree is never worked on. Your tree care company will truly shine when using the best that arborist technology has to offer.
Free Demo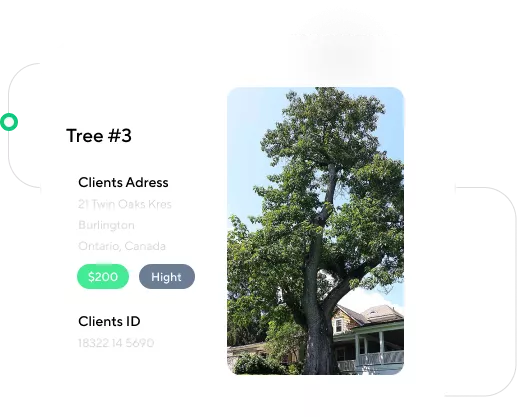 Tree Inventory Software
Using our tree inventory software, you can create tree markers on the map, which are very useful when creating estimates. Simply open the tree mapping module and enter the address to get a satellite image of the area in question. Zoom in as needed to provide an accurate bird's-eye view of the job site, and drag and drop icons onto the map to indicate which trees need trimming, which ones need removing, which stumps need removal, or any other task that will need to be done. You can also draw directly on the map to leave notes, circle important areas, or draw arrows to improve clarity. The tree mapping feature also allows you to mark hazards such as hornet's nests, or mark where roofs are to ensure nothing is damaged during the job. Also, when the estimator is carrying out tree mapping, they can take a photo of trees and describe the parts that need work, and these photos can in turn be linked to the satellite image.
When your vehicles arrive on-site, they can access all of this information, view the satellite image for a general idea of what needs to be done or view the images to see exact details.
Free Demo
Find out about the advantages of ArboStar
Our managers will conduct a detailed presentation for you