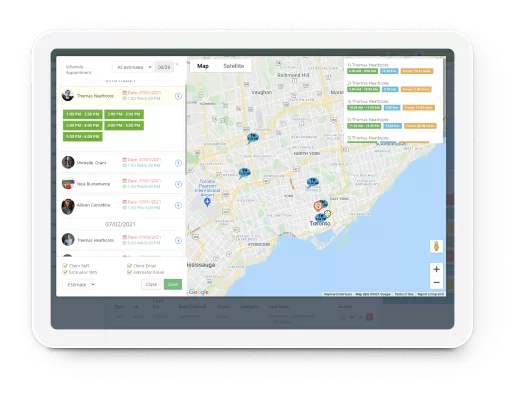 ArboStar makes full use of automation technology, allowing you to spend your time on more important elements of your business.
ArboStar offers automated email and SMS messaging that are both fully customizable, for every step of the business process, from lead generation to final payment. Take advantage of the automated estimate calculator and automatically send custom invoices once a job is done, that include links to all your offered payment methods
Free Demo
ArboStar Awards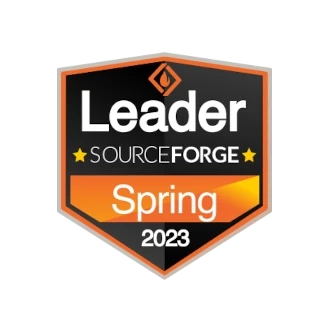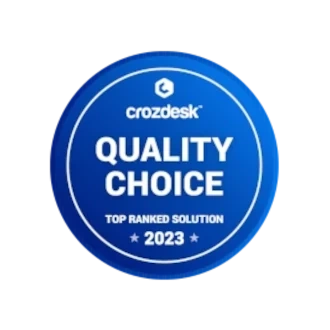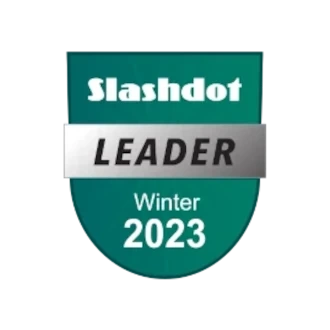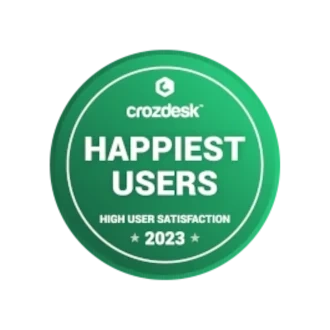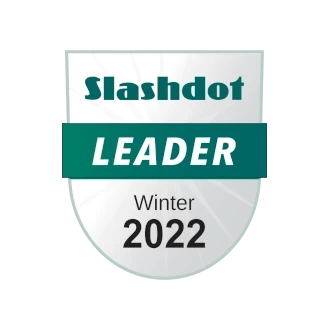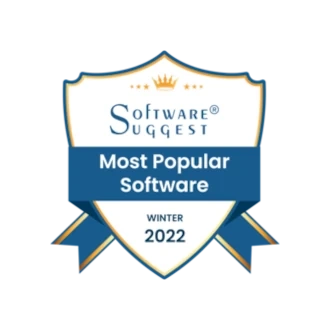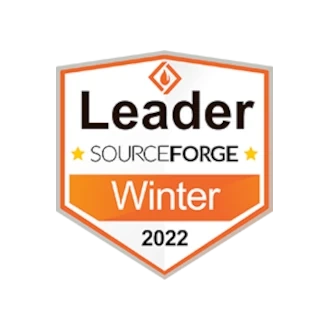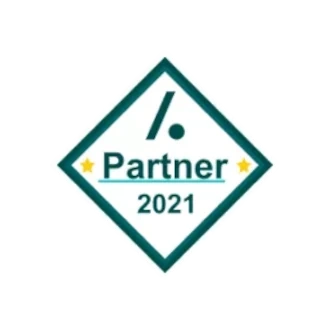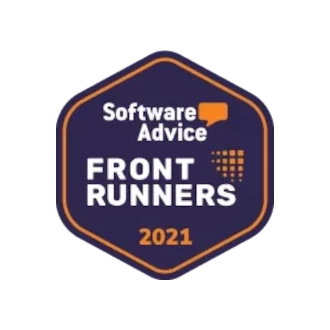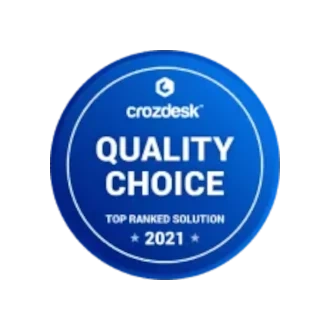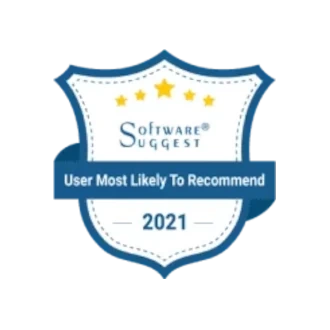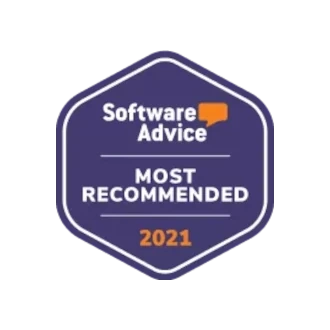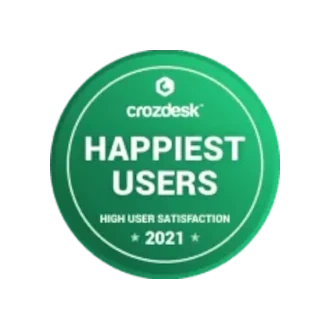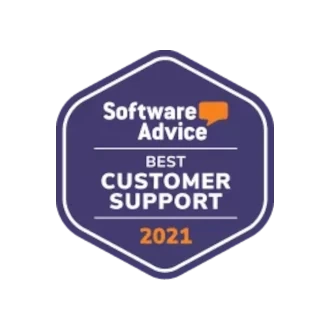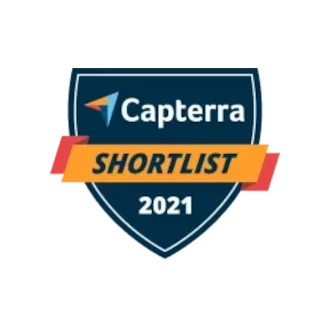 ArboStar's Smart Workflow Automation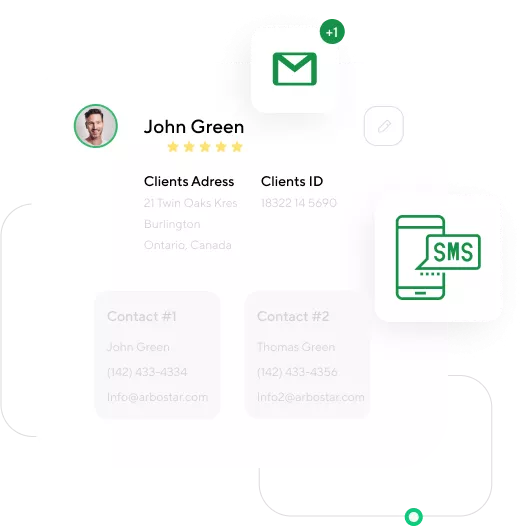 Auto-mailing / SMS
Create automatic emailing / SMS rules for groups (customer tags), or rules for a specific customer in order to increase your invoice-to-payment conversion rate.
View mailing status (open rates, clicks, payment ratios, etc.) and analyze your marketing approaches to increase your tangible profits today.
The era of manual labor in the tree-care industry is in the past. ArboStar's smart algorithms will help you manage virtually every aspect of your arborist business.
Free Demo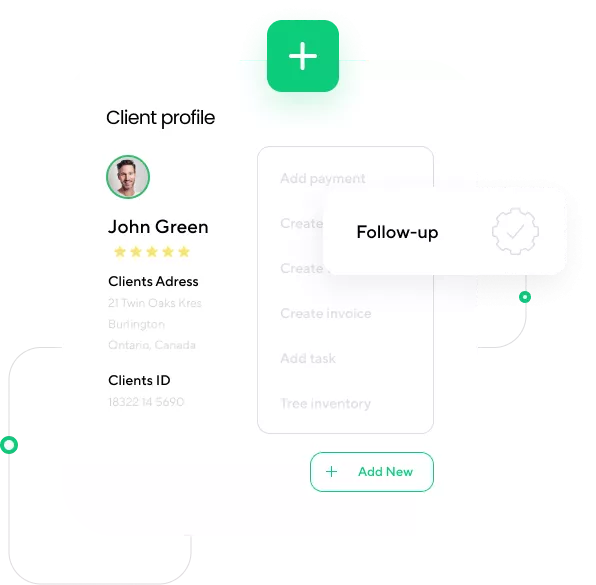 Auto Follow-up
Automate the process of creating an estimate, workorder, or invoice. Set up automatic customer follow-ups to stay fresh in your customer's minds, well after the initial project is over.
With the ArboStar software, you can automate up to 70% of the manual labor that typically takes hundreds of hours of your time every year. ArboStar is designed to make life easier for the arborist, and as it was designed by specialists with decades of experience in the arborist industry, it does exactly that.
Free Demo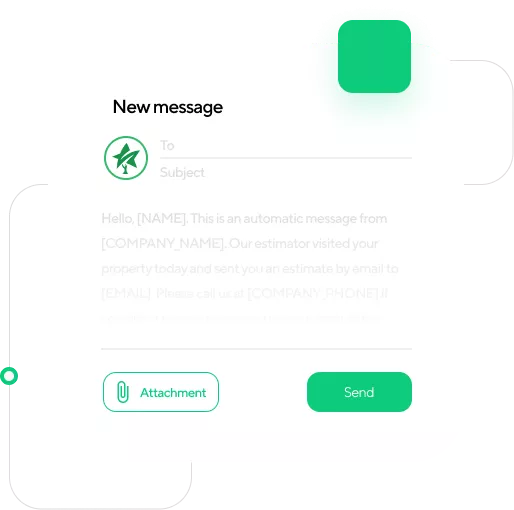 Newsletters
Create marketing emails for groups of customers based on their status, location, rating and many other factors. This allows you to precisely target your chosen demographic, allowing you to send highlight-specialized newsletters that have been shown to be much more effective at both being read and generating business.
There is no longer any need for third-party newsletter services. ArboStar provides all features that third-party services would provide, all from the comfort of the same application you'll use for every other part of your business. There are no additional fees or commissions for these services.
Free Demo
Find out about the advantages of ArboStar
Our managers will conduct a detailed presentation for you