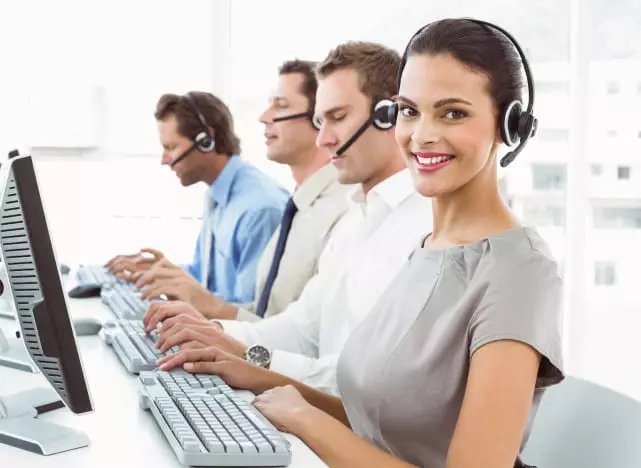 The moment you sign up with ArboStar, your business becomes a part of our arborist family with 24-hour ArboStar customer support. We want to make sure your team feels comfortable and competent in using ArboStar for all of the business processes of your tree-care company. That is why you will always have a personal manager to help at every stage whenever you need support.
Our customer support specialists are always here to help you - we provide 24/7 customer support via email, phone, live chat, and development support all over the world.
Free Demo
ArboStar Awards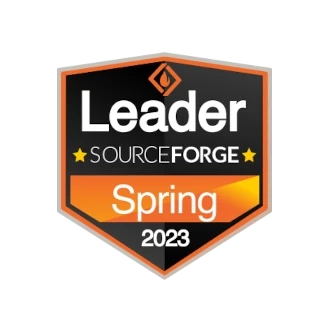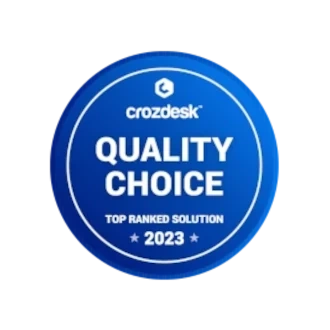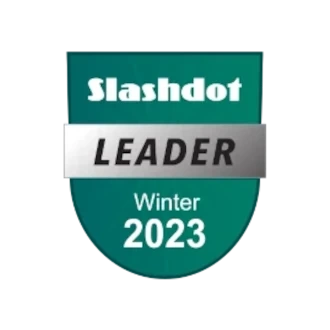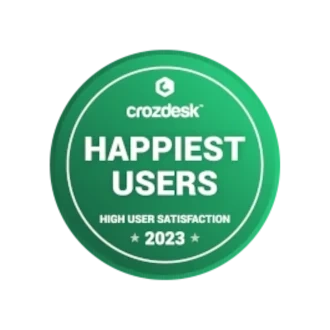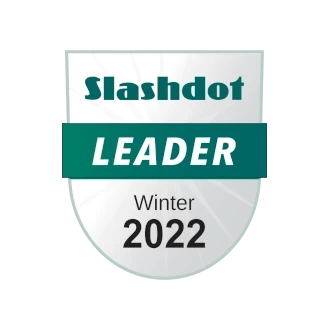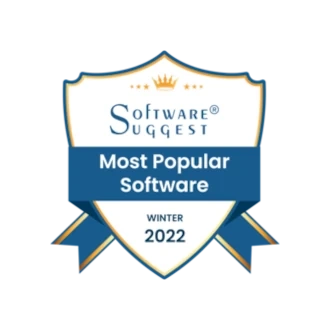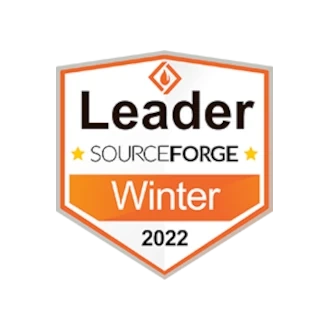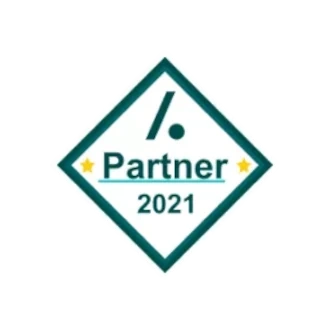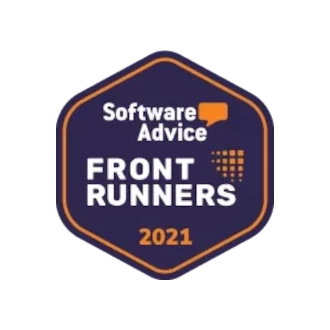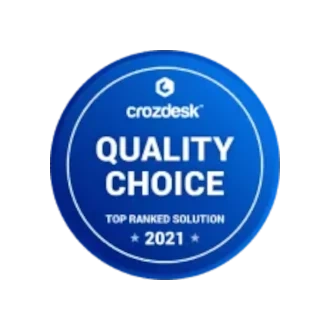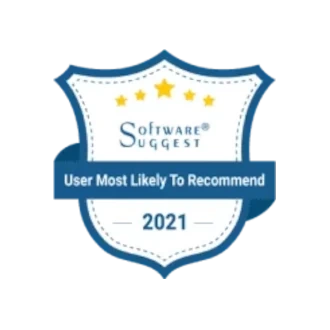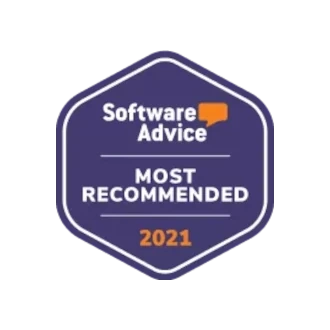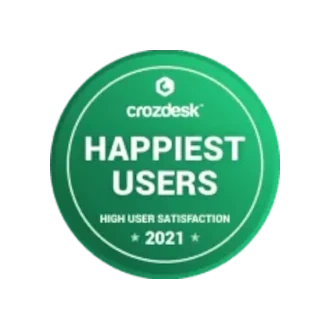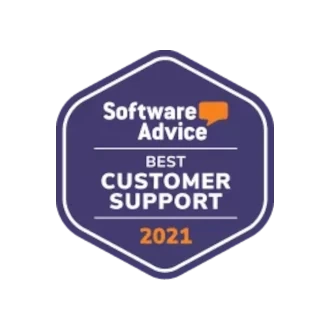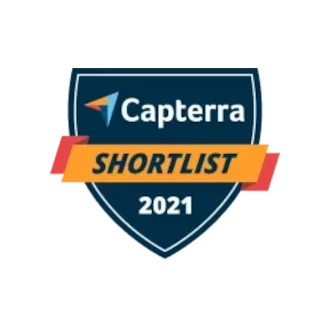 ArboStar Preium Support
Live Professional support
Just as you strive to offer your customers top-notch customer support, we offer our users stellar support when it comes to using our platform.
Whether your company is in the implementation stage, training phase or you have been using the platform and the app for a while, the moment you have any questions we are always here to cover them.
You can reach us via email, phone, or Arbostar live support on our website. Our customer support specialists will cover all your questions and our customer service technical support will quickly resolve any issues you may have.
And we are always looking for ways to become even better: let us know your feedback with any complaints or compliments you might have to help us better serve you.
Free Demo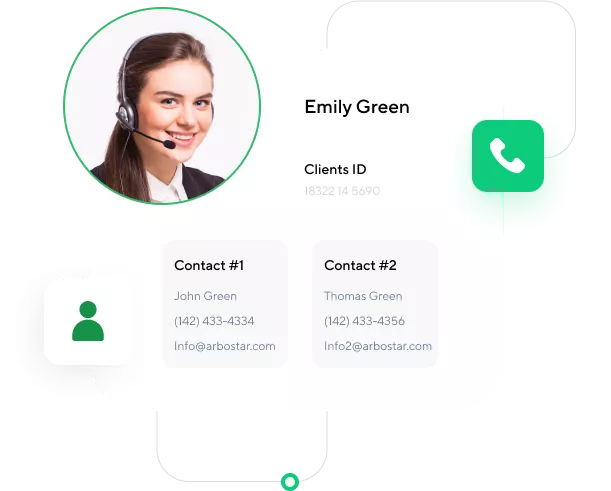 Knowledge Base
ArboStar comes with dozens of modules and carefully crafted features to make our customers' day-to-day business operations easily manageable and organized. During the training sessions, our specialists cover it all but if you or your team members don't remember any information, worry not! - ArboStar offers a built-in "Knowledge Base" module, where all the features are described in detail. With ArboStar's Knowledge Base, you know exactly what a module is created for and how to use it. You can also access all the information in the "Help Center" on our website to learn more about the features ArboStar offers.
If by any chance our Help Center doesn't cover any of your questions, our live support is always available.
Free Demo
Find out about the advantages of ArboStar
Our managers will conduct a detailed presentation for you