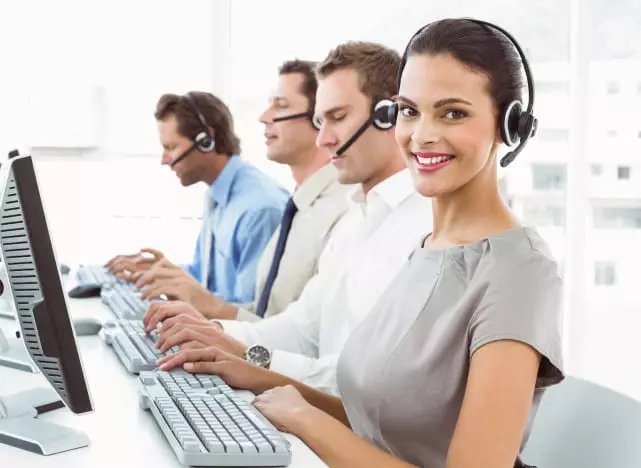 ArboStar provides 24/7 excellent customer support via email, phone, live chat, and development support all over the world.
ArboStar prioritizes communication both between you and your clients and between you and ArboStar, in case you encounter any issues with our desktop platform or app.
Free Demo
ArboStar Awards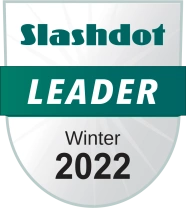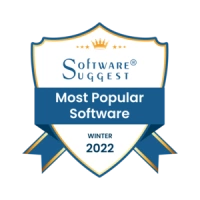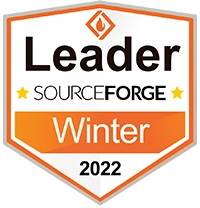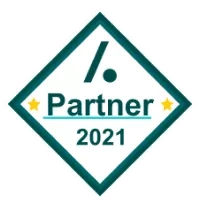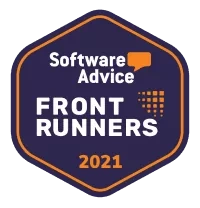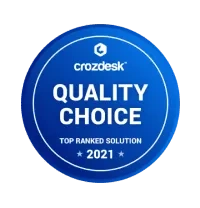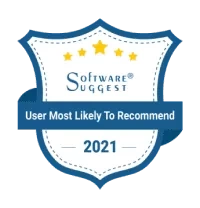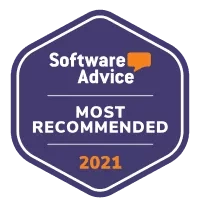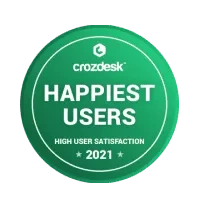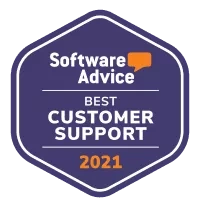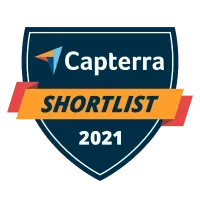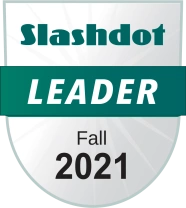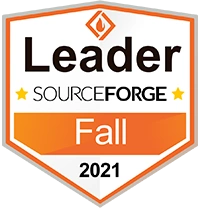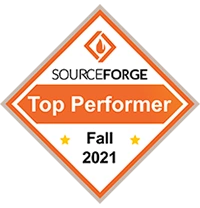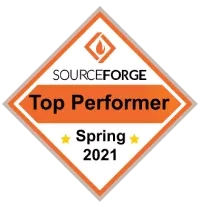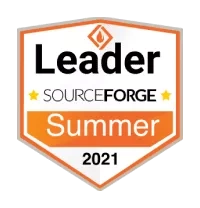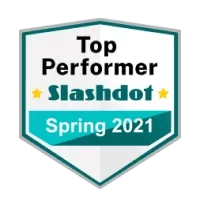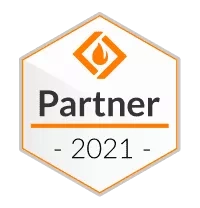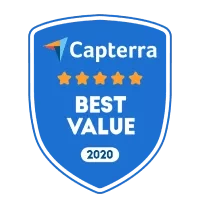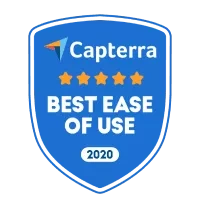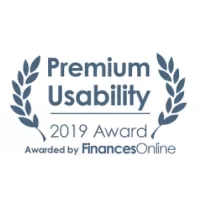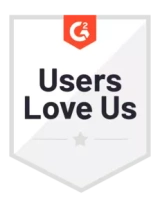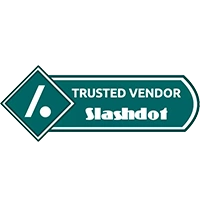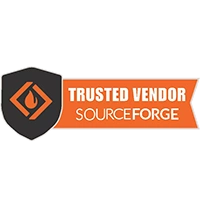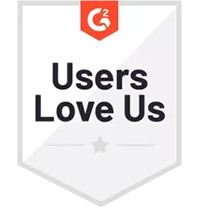 ArboStar Preium Support
Our Live Support to You
Just as you strive to offer your customers top-notch customer support, we offer our users stellar support when it comes to using our platform. If you encounter any issues or have any questions while using our app, you can contact our customer support team and we'll quickly resolve the issue.
Let us know your feedback with any complaints or compliments you might have to help us better serve you.
Free Demo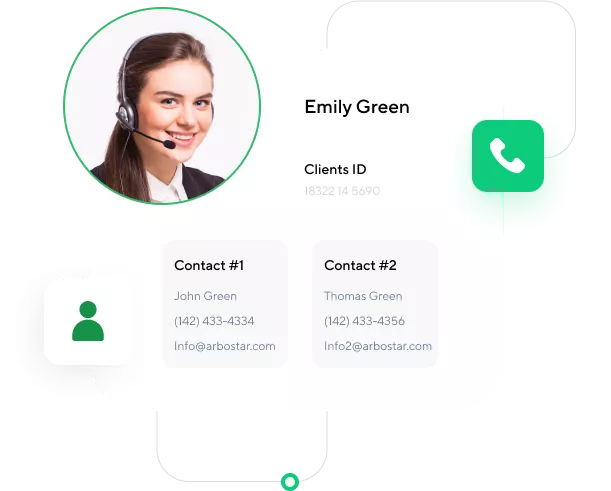 Gaining a Competitive Advantage
Live support provides a personalized customer experience, a competitive edge, better business interactions, and a way to keep a finger on your customers' pulse. You can log all customer interactions, and categorize them by the type of issue involved, included marking whether the interaction was a complaint or a compliment and whether or not the issue requires further follow-up with the client.
Taking advantage of the live support features provided by ArboStar will help your marketing, sales, and customer support teams provide your clients with a seamless experience, ensuring happy customers that return to you for recurring work in the future.
Free Demo
Find out about the advantages of Arbostar
Our managers will conduct a detailed presentation for you