The History and Evolution of Arboriculture: A Look Back at the Industry's Roots
Arboriculture, the art and science of cultivating trees and shrubs, has a rich history that intertwines with human civilization's growth. From ancient scriptures to modern advancements in tree care and tree management, the journey of arboriculture is both fascinating and instrumental. For those in the tree care industry, especially arborists and tree care companies, understanding this evolution can offer a profound appreciation for the work they do today.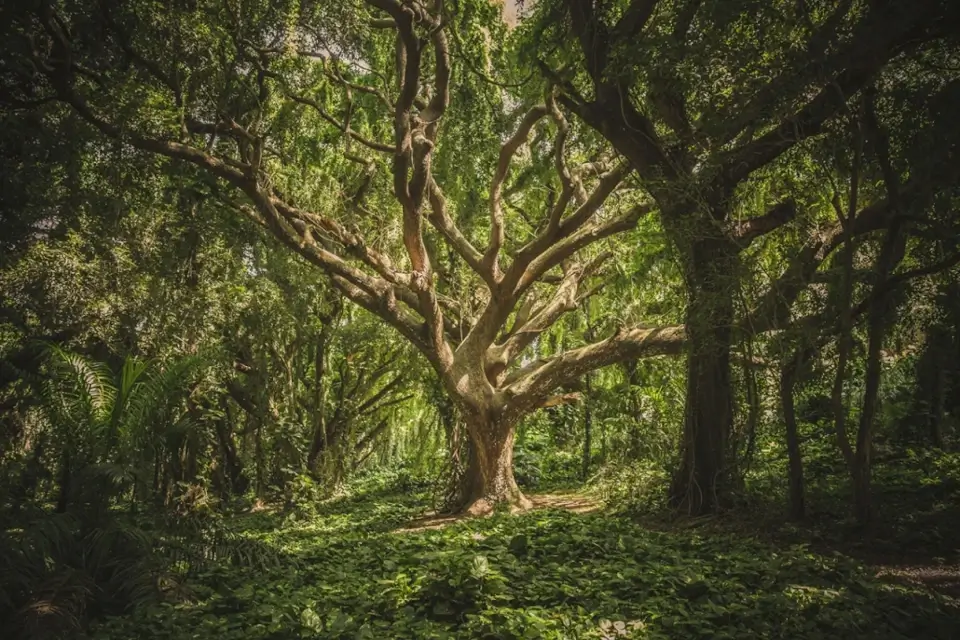 The Beginnings: Trees as Symbols and Resources
Historical records show that even ancient civilizations recognized the importance of trees, both for their symbolic significance and practical utility. Early Egyptians revered trees, such as the Tamarisk and Sycamore, which were associated with gods and goddesses. The sacredness of trees was not limited to Egypt; in many ancient societies, trees were symbols of life, resilience, and prosperity.
However, it wasn't merely about symbolism. Practicality played a crucial role. As civilizations grew, the need to manage tree resources became apparent. From utilizing timber for construction to recognizing the benefits of shade and protection from trees in urban planning, early civilizations laid the groundwork for what would later become specialized tree care.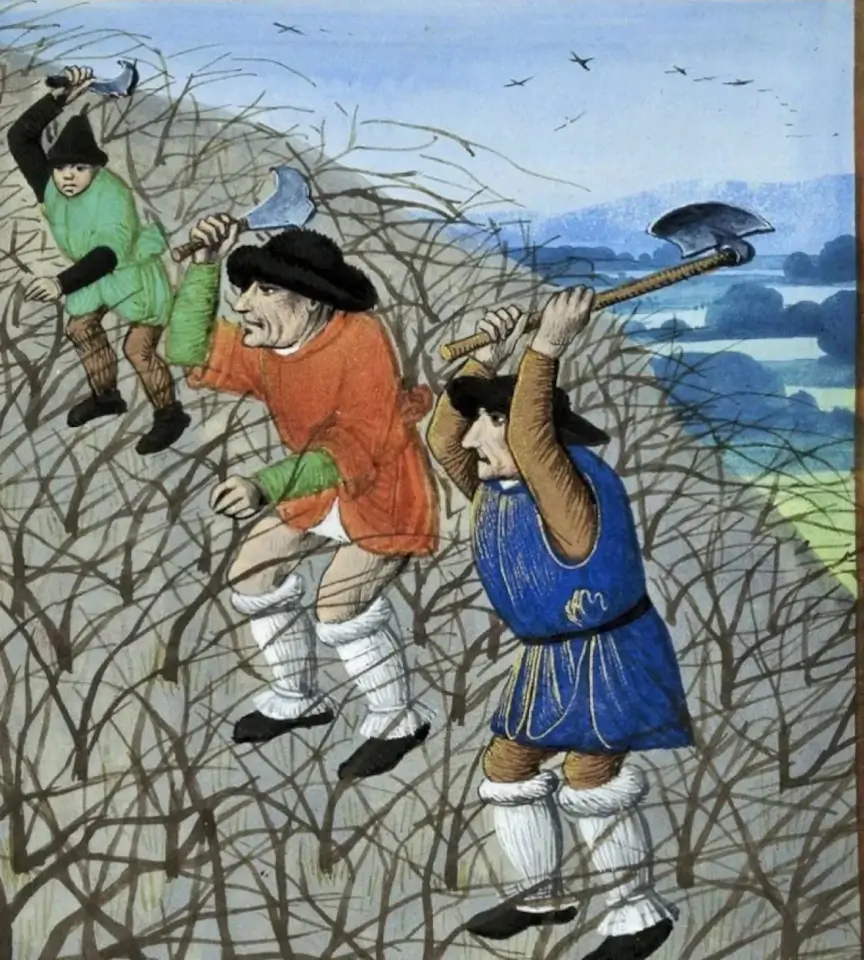 Medieval Developments: Structured Care and Protection
As societies advanced into the medieval period, the importance of maintaining trees for their structural integrity, especially in urban environments, became evident. This was the age when arborists started to play a pivotal role.
Special techniques, which would later influence practices like tree cabling and tree bracing, were developed. These methods were crucial to ensure trees could withstand strong winds and other environmental challenges. The recognition of the need for maintaining the structural integrity of trees marked a significant turning point in the history of arboriculture.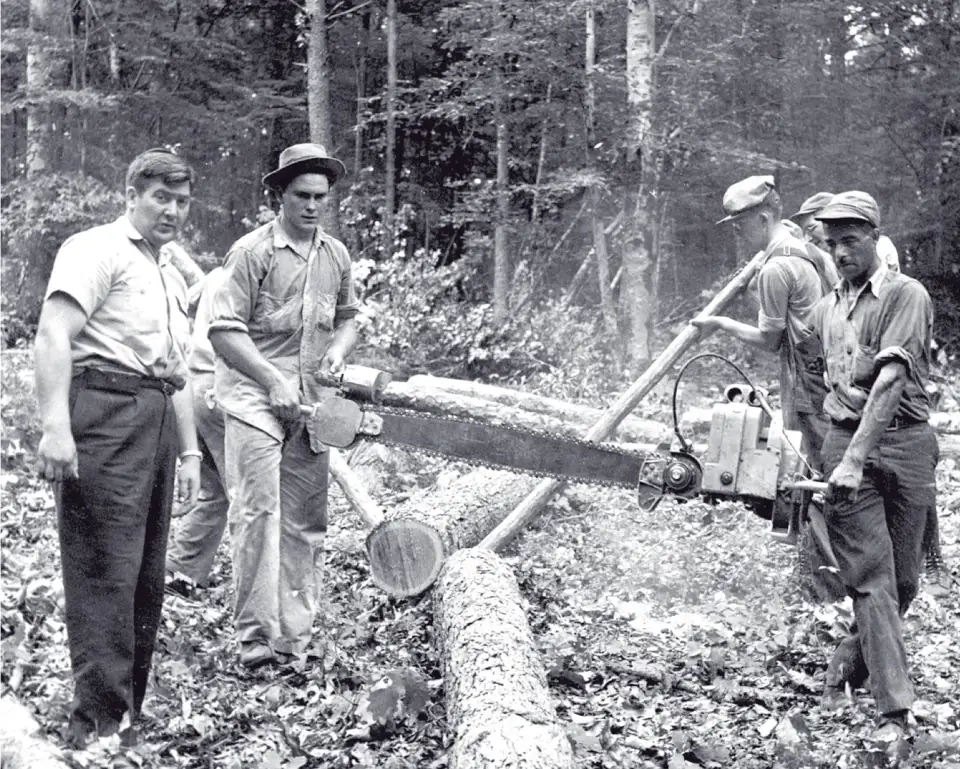 Modern Arboriculture: Technology, Science, and Business Management
The industrial age brought in numerous technological advancements, and the field of arboriculture was no exception. Tools, equipment, and techniques evolved rapidly, making tree care more efficient and safer. This was the age when practices like tree cabling and tree bracing became standardized, ensuring trees could thrive in modern landscapes without posing risks.
As urban areas expanded, the role of arborists grew in prominence. Ensuring urban greenery was not only about aesthetics but about creating sustainable cities. Modern arborists now had to be skilled in a plethora of areas – from understanding the science of tree health to ensuring safety during tree care operations.
However, the last couple of decades have seen an even more significant shift. The introduction of tree care management software, like ArborStar's CRM, revolutionized the way tree care companies operated. With efficient tree management systems in place, arborists could better plan, execute, and follow-up on their operations. It meant that arboriculture was no longer just about tree care, but about business management as well.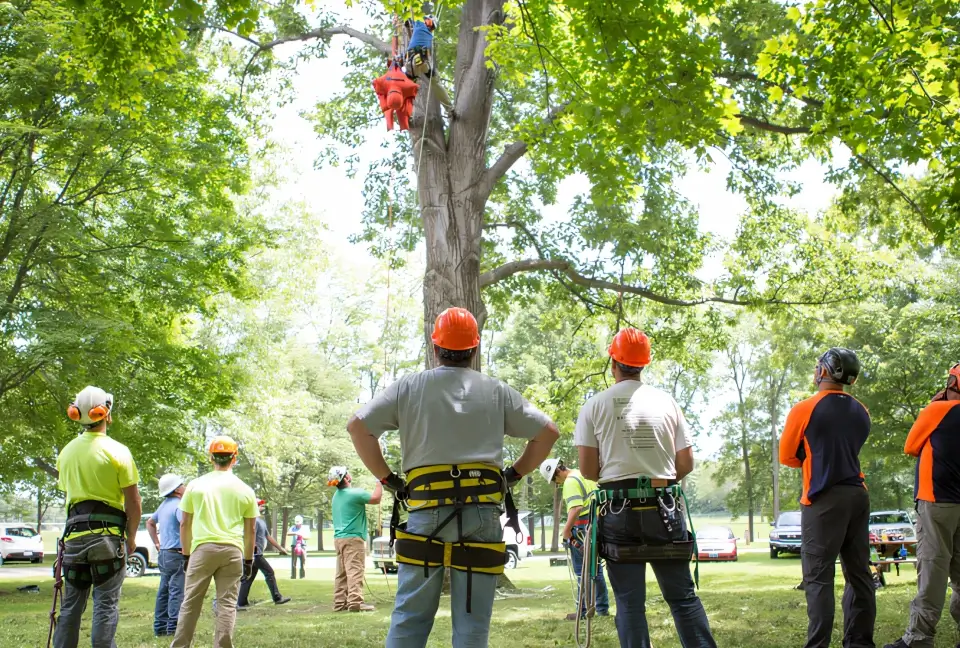 Arboriculture Today: Beyond Tree Care
The world of arboriculture today is a confluence of tradition and technology. While the core principles of tree care remain rooted in ancient practices and understandings, the tools and techniques are state-of-the-art. Whether it's ensuring the health of an ancient oak or planting new saplings in an urban park, modern arborists have a diverse set of responsibilities.
Advancements in tree care techniques, like tree cabling and tree bracing, ensure that trees remain an integral part of our urban landscapes. Additionally, platforms like ArborStar's CRM make it easier for tree care companies to manage their operations, ensuring efficiency and effectiveness in their services.
The focus on sustainable practices has also made tree management even more essential. As we grapple with challenges like climate change, the role of trees in ensuring a healthier planet cannot be understated. This has added another layer to the responsibilities of tree care professionals. They are not just custodians of individual trees but are key players in our global fight against environmental challenges.
The evolution of arboriculture is a testament to humanity's enduring relationship with trees. From ancient civilizations to modern cities, trees have always been an integral part of our story. As we look ahead, it's clear that arborists and tree care companies, armed with advanced tools like ArborStar's CRM and state-of-the-art tree care techniques, will continue to play a pivotal role in shaping our world. After all, the roots of arboriculture run deep, and its branches are ever-expanding.