The Best Helmet for Arborists: Ensuring Safety in Tree Care
In the world of tree care, the safety and well-being of arborists are paramount. Whether you're up a tree conducting tree cabling or on the ground discussing tree management, the right gear can make all the difference. One essential piece of equipment that often goes unnoticed is the helmet. A helmet not only provides protection against falling objects but also ensures that arborists maintain their structural integrity while working. In this article, we'll delve into the best helmets for arborists, spotlighting key brands such as Petzl, Husqvarna, and Pfanner Protos, and discuss why choosing the right one is crucial.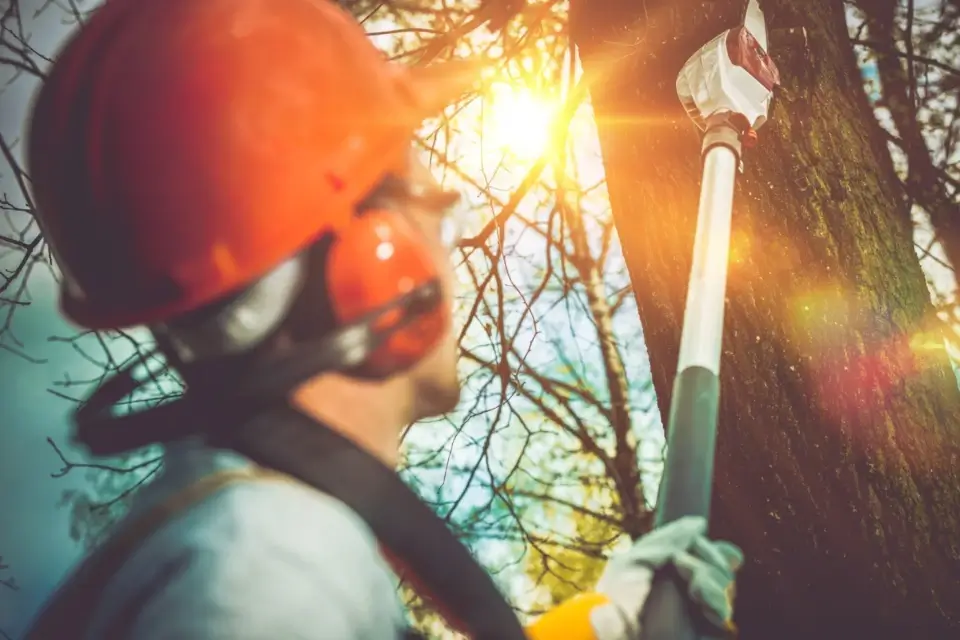 Why Arborists Need a Good Helmet
Arborists are often exposed to risks that many other professions do not encounter. Tree care tasks such as tree bracing or evaluating a tree's structural integrity can place the arborist in potentially dangerous situations. A falling branch or an unexpected shift in the tree can lead to severe injuries. That's where a good helmet comes in. It provides:
Protection from Falling Debris: Trees can shed branches, bark, or even tools. A helmet acts as the first line of defense against these hazards.
Impact Absorption: In case of a fall or any other impact, a helmet can reduce the force that reaches the head.
Visibility: Helmets with reflective strips or bright colors ensure that the arborist is visible to other members of the team, especially in low-light conditions.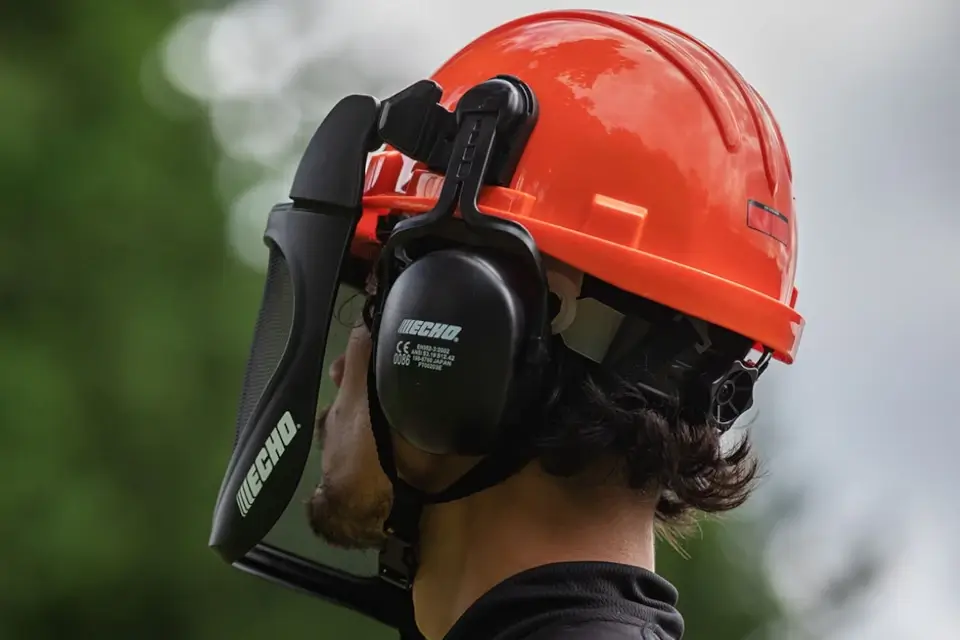 Spotlight on Key Brands
Petzl: Known for its commitment to safety and innovation, Petzl helmets are a favorite among many arborists. Their helmets are adjustable, durable, and come with integrated mounts for headlamps and visors.
Husqvarna: A brand synonymous with quality in the tree care industry, Husqvarna offers helmets that are comfortable and provide excellent protection against impacts and falling debris.
Pfanner Protos: The Protos helmet from Pfanner stands out for its innovative design and comprehensive protection. It integrates ear and face protection seamlessly, ensuring a snug fit and maximum safety. The ventilation system in Protos helmets is top-notch, allowing for optimal airflow, reducing discomfort during long hours of work.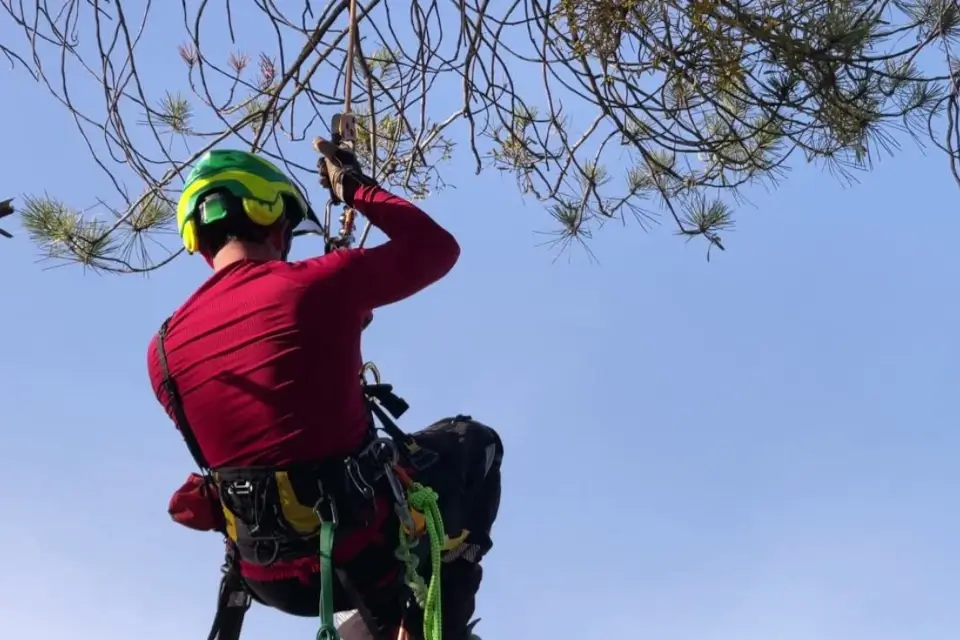 Why Protos Stands Out
The Pfanner Protos helmet is often hailed as one of the best in the market for arborists. Here's why:
Comprehensive Protection: It's designed to provide all-around safety, covering the entire head, including the neck.
Comfort: With an adjustable harness system, it ensures a comfortable fit for all head sizes.
Integrated Design: Instead of attaching ear muffs or face shields as afterthoughts, the Protos design integrates them, ensuring better functionality and less chance of them getting snagged on branches.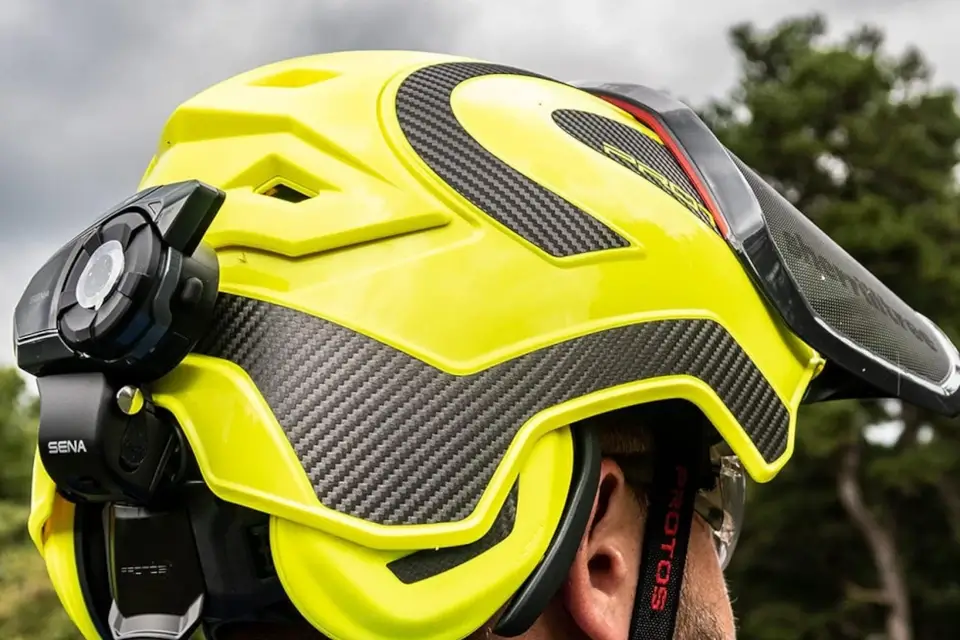 Making the Right Choice
While there are many helmets on the market, it's essential to choose one designed specifically for arborists. These helmets are tailored to the unique challenges that tree care professionals face. For those using the ArborStar CRM, a feature-rich app for tree service business management, it might be a good idea to document your gear, including helmets, for easy tracking and maintenance.
In the world of tree care, where professionals like arborists are tasked with ensuring the health and beauty of trees, their safety is of utmost importance. From tree cabling to tree bracing and even discussing tree management strategies, having the right gear is crucial. And at the helm of this gear is the humble helmet. By choosing the right one, and with platforms like ArboStar's tree service software to assist in gear management, arborists can ensure they're protected while they work on maintaining the world's green canopy