Factors Within The Tree Care Industry
Tree care businesses are undoubtedly important and pivotal to society. Often going unnoticed, they provide fundamental services and administrations, through which, trees are professionally and effectively maintained, managed and protected.
When considering to become involved with the tree care industry, it is important to fully understand it's components and overall composition. Here are some basic characteristics and factors within the tree maintenance industry, and how they influence the individual operations of arborists and their businesses.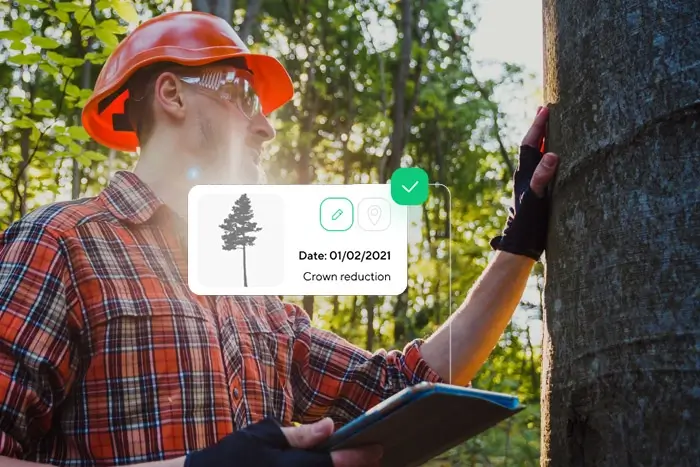 Tree Care and It's Professionals
An arborist is, by definition, a tree specialist. A tree specialist is an individual with the mastered abilities to securely eliminate, trim, and prune a tree, as well as distinguish and plant diverse tree species, and additionally, treat trees that are infected with pervasions.
Most arborists develop their exceptional talent through working in the tree service industry, and also through educational programs and certification processes.
A tree care organization is a business that utilizes arborists and their skills to employ quality tree management services to the public. Alongside a range of landscaping specialists, these individuals implement various practices and methodologies to offer assistance to both business and private properties.
Areas of Specialty
The tree service industry is loaded with organizations of various sizes and ranges of abilities.
Due to the complexity and extensiveness of the tree care industry, area and type of work is often determined by an individual organization's capacity and resource.
Some may specialize in different areas, with more modest organizations comprising of a few arborists managing smaller trees, and larger companies comprising of numerous staff managing a high number of trees at once.
Similarly, most of the bigger tree care service companies work year-round, paying little concern to the colder time of year and its climate. However, more modest arborist organizations usually stop their tasks until spring time, out of an effort of preservation and a lack of adaptability to the possible services that could be offered in colder seasons.
It's usually the bigger organizations who have the necessary trucks and hardware that have the option to work on bigger, more challenging and more extensive tasks.
Notwithstanding, it is sometimes the smaller businesses who have the most experience in individualized and specialized care. It really depends on the circumstance and the main practices and services of the given company.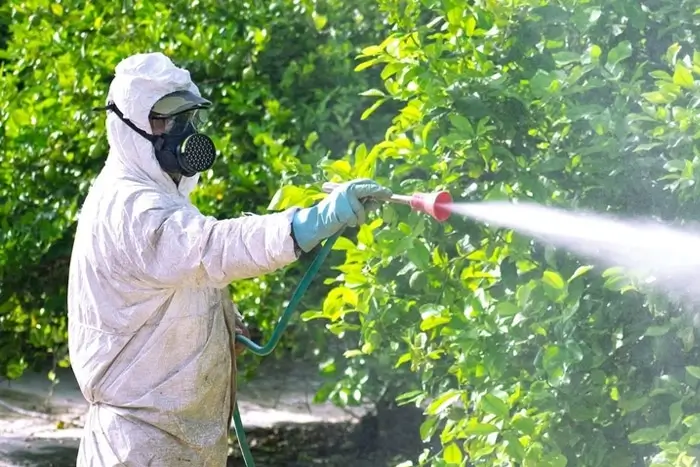 Standard Services
Almost all tree service organizations offer tree removal, tree management and tree pruning. However, the range of services offered by such a company are often dependent on its size and access to resource.
Bigger tree administrations can offer a large assortment of services, including:
Tree expulsions and removals
Tree planting
Tree examinations
Pesticide application and treatment
Arborist reports
Stump crushing and removal
Tree cabling
Tree relocating
Storm repair
Root management
Like access to resource, the variety of services offered by a company is often in relation to the given season and the needs of its location.
Despite the fact that arborists and tree services are an essential piece of any metropolitan city or town, the industry remains underappreciated. In the midst of millions of trees, people need to be able to count on the professional and solid services of tree administrations, to plant, keep up and remove trees when considered necessary.