ArboStar Reporting Tool
Financial Reporting
Financial reporting is one of the most important parts of the day-to-day life of any business, and tree-care companies are certainly no exception. Every industry has its own fiscal issues that need to be accounted for, and because ArboStar was developed by arborists, it offers financial statements that include the specifics and details of the arborist field.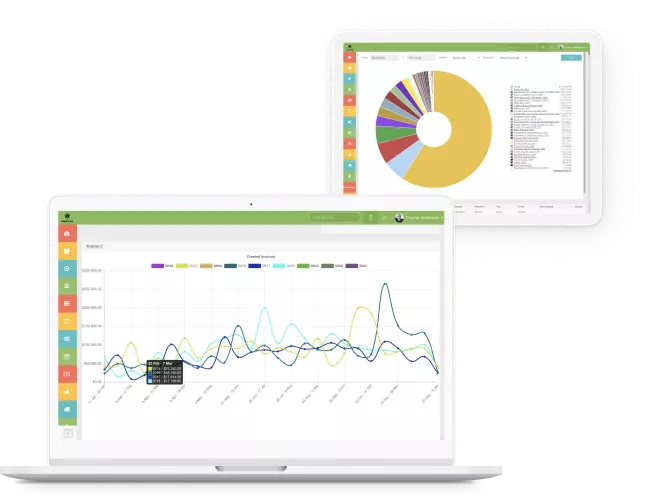 Financial reporting in ArboStar is quick and easy. Gone are the days where you would need to use free feature-poor software and other third-party services. With ArboStar, everything you need is in one place. Evaluate your revenue and expenses, view cash flow, generate tax reports, and export any and all reports to the necessary channels.
Our platform allows you to view all of your financial activities at a glance. Let ArboStar help organize your financial reporting.
Free Demo
ArboStar Awards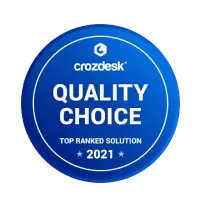 ArboStar's Complete Financial Reporting Tool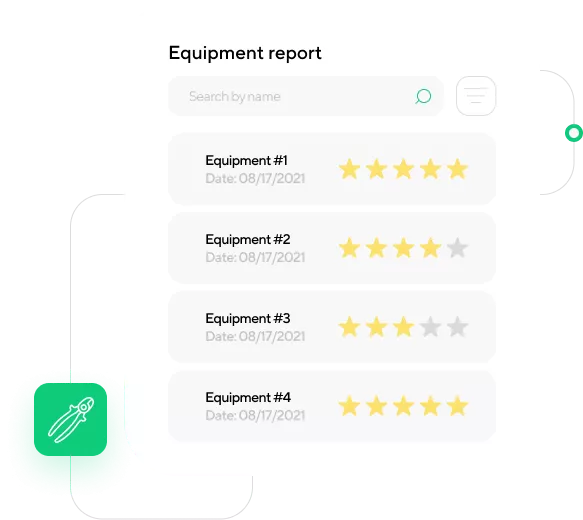 Equipment Reports
Manage the condition of your equipment automatically with ArboStar's equipment reports. Keep an eye on the status of all gear and equipment to know when maintenance is needed or where any particular vehicle or piece of equipment is at any given time.
Use ArboStar to generate reports that detail the costs for repairs and maintenance of your tools and vehicles. Stay on top of all expenses and see what jobs bring in the most revenue and which jobs bring in the least. This information can all be cross-referenced, allowing you to determine the best rates to charge and the most effective ways to keep your maintenance costs as low as possible. All of this, and more, can be determined using our various financial reports provided by our platform.
Free Demo