Two Tips to Promote Your Tree Service Digitally More Effectively with Less Money
With the rapid growth of digital platforms, you can now get one step closer to your customers faster. If a customer is looking for a tree care service company, a digital device and the Internet are all it takes for them to find you.
Communication has also been more effortless. Emailing sometimes can take days for a reply, which can make you lose a client. But with Facebook or even live chat on your website, you can address almost immediately any concerns your audience may have. Your business now has a better chance to grow faster digitally.
But it doesn't mean the competition has become less harsh. If it seems to be easier for your business, so does it for others
Everyone is trying to do the same thing as you. Every company has a website and a Facebook page or other social media channels just like you. There are many marketing tools and techniques with different prices for you to promote your business online.
But it doesn't mean you have to pay a lot to build your business' online presence.
The question is: What are some cost-effective ways you can apply to boost your business before your competitors?
These following tips may help your tree business be more visible online with a limited budget.
Be informative and educational
The core of any business nowadays is not just selling your services or products; it's how you care about your customers and their problems. Using Facebook is still an effective way to connect with your customers.
For this kind of platform, it's more of a sharing community.
By sharing tips and advice for any tree care-related problems, you can build trust and credibility to make your business's reputation positive. Or it's simply what an arborist does in a day to create a close-knit relationship. And who knows, maybe it will help attract new leads or prospect customers.
Here are the dos and don'ts for your Facebook community:
Be consistent, be relevant and be authentic with your content when building your community.
Posts with photos will make it more appealing and less dry.
Don't try to promote your business too straightforward or directly.
Don't use jargon in your posts as it's not an academic paper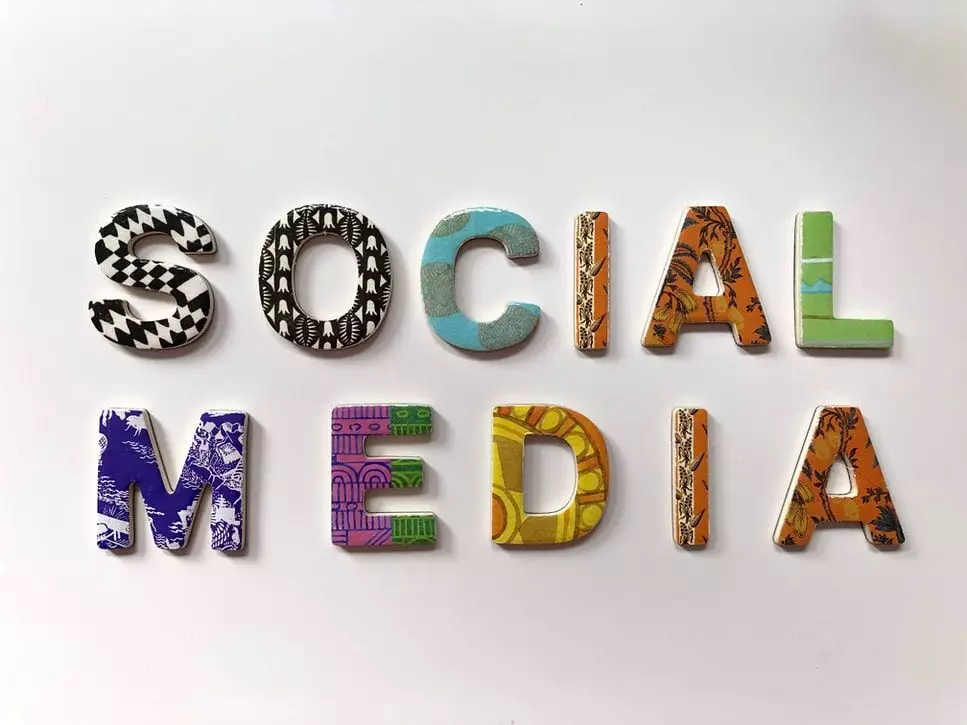 Blogging is still an effective marketing tool
Blogging has always been an effective method to build relationships with customers, and it's free.
Blogging is merely writing digitally. But there's more to it than just writing words. Many tree care service companies have a blog. But not every blog is a successful one. You want your piece of advice to reach as many people as possible. You want more people to know about your tree care services.
That's why SEO (a.k.a Search Engine Optimization) is one of the things you need to pay attention to when blogging. SEO is how you optimize your blog content with keywords that people normally use when searching for a particular topic.
If a search engine like Google finds your content is valuable and authentic to the audience, your blog will appear at the top results. To do so, including the right keywords in your posts is the key.
It seems like much work to make your posts more popular. But you're not alone. Here are some quick tips for your blog to be more SEO searchable and appealing:
SEO tools that can help you find suitable keywords
Including photos to your post will make it easier to read
But not just any pictures. You need to use images that Google can identify like BMP, GIF, JPEG, PNG, WebP, and SVG. And don't forget to put a description of your pictures related to your posts. That's how Google "read" your photos and rank them in its image search results.
Adding internal links in your posts to increase its relevance and validity
If you are writing about a topic you've mentioned before, adding the link will help gain that post traffic. On the other side, when you link to another website, that'd also help to build relationships with other blogs. It's a win-win situation wherein return; other blogs can link your relevant posts to theirs and lead new audiences to your blog.
Online reputation may seem easy, but it's the long run. Don't be discouraged if the results aren't showing immediately. As long as you are spending time investing your blog with quality content with the right technique, good outcomes will come. If you are interested in more marketing tips, check out these blogs: