Increasing Client Retention
Retaining clients are one of the main things an organization will need to guarantee long term achievement. It needs to be high on the rundown of needs for an organization's development, considering its direct relation to business sustainability.
Unfortunately, numerous organizations don't have a reasonable system for keeping their clients. The absence of this knowledge and approach can prompt a tragic result of lost business and income, especially in cases where a business begins losing its primary customer base.
If taking a look at building and keeping your client base, here are a few of the fundamental techniques that should be used to guarantee customer retention.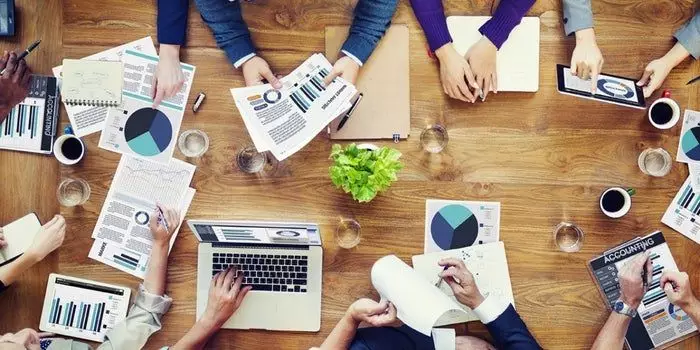 Check In
Perhaps one of the most important approaches to keeping a client is to connect with them consistently.
This implies that you are using a combination of individual messages, reach-outs and follow ups to make sure that your customer is feeling admirably about your work and is content with the notion of further employment.
Be More Engaging
A main justification of customer loss of interest is an absence of commitment on the part of the company. Attempt to keep your customer commitment high by proactively planning brief yet successive talks to examine results, and discuss ongoing arrangements.
Make a real effort to express respect and consistency to your clients, and convey a constant interest to discuss relevant options. This aides in keeping customers educated and open to ongoing work, as well as improves their overall perception of a given company's sincerity.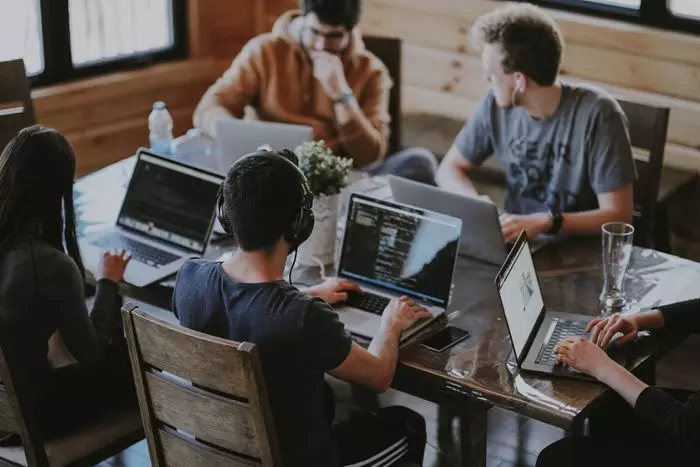 Assemble Partnerships
Something that can greatly assist an organization with holding clients is by having an objective to make an association or relationship with them. Through this, companies are steady in correspondence, with customary benefits of reliability and trust.
Try to do more than promote services, work on fostering a genuine rapport with the individuals that employ your company.
Try not to Wait for A Client's Initiative
Being proactive is a key element of effective client retention. Rather than simply waiting for a customer's follow up, express your commitment to the endeavor by taking time to create options based on their needs.
This conveys a sure message of organization as well, as by having extensive and personalized information in order for a client, companies can truly demonstrate their professionalism and dedication. As individuals rarely enjoy working with an organization that is unsure of its next actions, incorporate initiative into your business communications.
In general, when a client feels that they are validated, accounted for and respected, they are likely to employ a company again. This dynamic can be further improved through intentional applications of organization, planning and communication by tree care proprietors.