How You Can Use Facebook Effectively for Your Tree Care Business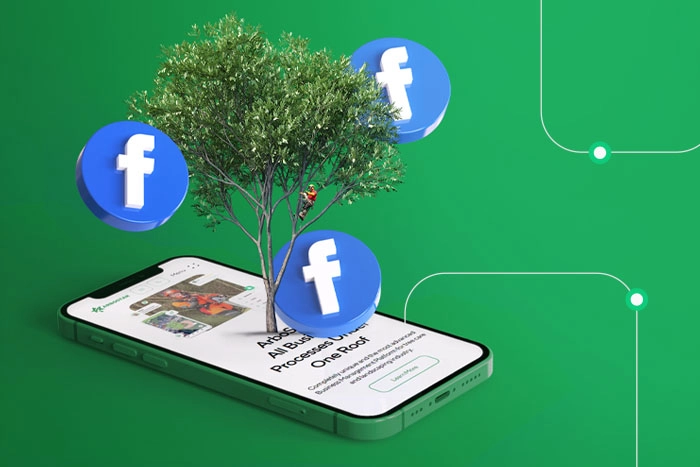 Use Facebook More Effectively
With the following suggestions, you can use Facebook more effectively to help your tree care business thrive in the competition:
Yet it doesn't mean your company posts can't appear on your followers' news feed anymore.
The key now is communications and connections. To get your page found by customers, you need to create conversational content.
If your page is automatically scheduled or advertising-focus, you may want to change it to move your page posts higher on the news feed. Here are some ways to do that:
Use comments on your post to start a conversation with your followers and potential customers. Make sure you solve all the concerns about your tree care business.
Take advantage of live stream videos to engage with your audiences since they can bring engagement 6 times higher than normal videos. more engaging opportunities for your audience like live videos is 6 times higher in engagement than normal videos. For example, you can live stream an arborist's daily work. on the Facebook page.
Build your own community with relevant and helpful content like sharing tree care tips to keep the conversations going and building up your brand awareness.
Use social media monitoring tools like Hootsuite, Sprout Social to track what your audience talks about you so that you can quickly give instant responses to their concerns.
Use Google trends or Facebook IQ Hot Topics to find out trending topics. Then, use these insights to create content that benefits your customers. For example, do research on what people care about more in Autumn regarding tree care and what keywords they use.
By initiating conversations on your page or Facebook group like a face-to-face conversation, rather than automatic systems, will help your tree care company Facebook page be more visible to the audience.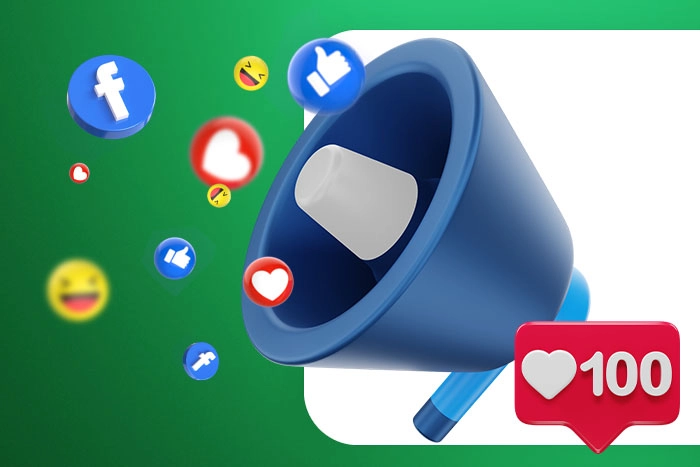 Using Facebook's Boosting Feature to Promote Your Posts
You put a lot of effort into creating content for your page posts. Unfortunately, the target audience misses it as they have many other interesting posts on their news feed or are simply busy.
That's how Facebook's boosting option and Ad Manager come in handy. Facebook's boosting option and Facebook ads are two different features that Facebook offers to help your posts reach the target audience.
Boosting posts means you can pay Facebook a budget you can offer to boost your post to a target audience in a specific time. This will help optimize for your page likes, comments, and shares or overall brand awareness. When you're seeing a decrease in your organic reach, Facebook boosting can help your post be seen more. It's easy to do where it's just one click away and you can make your post more visible almost right away. Once you boost a post, you still can control how long you want to post it. With the analytics you can access from Facebook, you can see how well your post it's doing and whether you want to promote another post.
Facebook has changed a lot since it first started. And there will be many more updates that your tree care companies need to adjust to keep engaged with your Facebook followers.
Yet it all comes down with one core value—personal connections via communication. With the suggestions mentioned above, you can make use of your company's Facebook page to build close-knit relationships with customers. After all, what makes people stay is about connections, whether it's online or in real life.