ArboStar GPS-tool
GPS-tracking / Live Job Map
To achieve optimal management in the tree-care industry, you need a tool that shows you exactly what is happening with your company, both internally and externally, at any given time. ArboStar provides such a tool in the form of live map viewing and GPS tracking.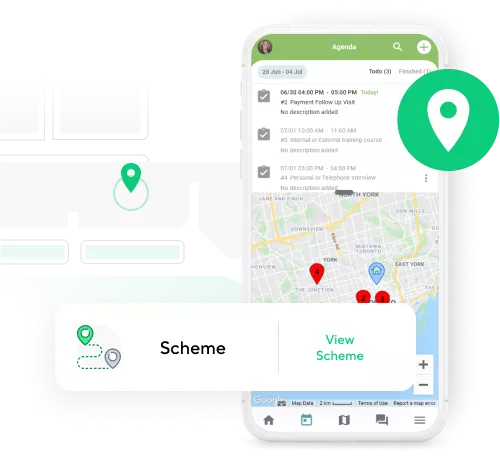 With lots of personnel and events in motion, tree-care businesses require optimal software solutions to coherently control and monitor all ongoing operations. Technology included in the Arbostar platform includes the presence of location intelligence such as live maps and modules that make keeping watch over your business easier.
By seeing where your teams and vehicle fleet are now, where they will be in future jobs, and analyzing where they've already been, managers can keep things organized and properly planned, and identify opportunities for improved safety, growth, and efficiency.
Free Demo
ArboStar Awards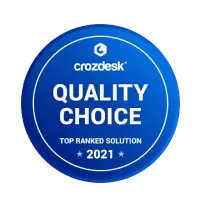 ArboStar gives you a tool to know where all of your moving parts are at any given moment