Estimating / Invoicing / Follow-ups
ArboStar makes estimating, invoicing, and follow-ups one of its chief concerns, as performing all three of these functions efficiently and correctly is fundamental to a successful tree-care business of any size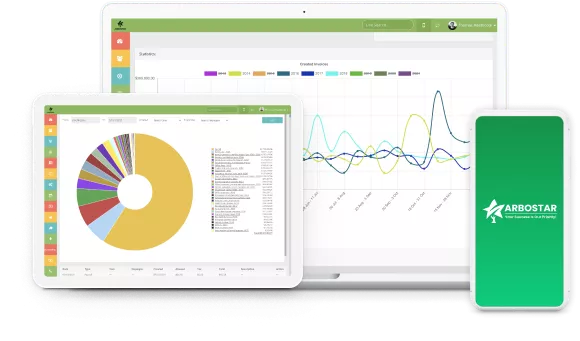 With ArboStar's comprehensive and intuitive estimating, invoicing, and follow-up tools, you can guide your customers seamlessly through the entire process, from the initial meeting to the final payment and beyond. Use the automatic estimating tool to select exactly what each project will entail, by selecting the necessary tools, accessories, vehicles, and estimated work-man-hours, and get an estimate that's both accurate and hassle-free.
Send and track the status of custom and branded invoices, and use our automated follow-up feature to stay fresh in your clients' minds at pivotal times throughout the year.
Free Demo
ArboStar Awards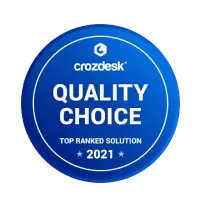 Increase the productivity of your crews without increasing the cost per hour of their work.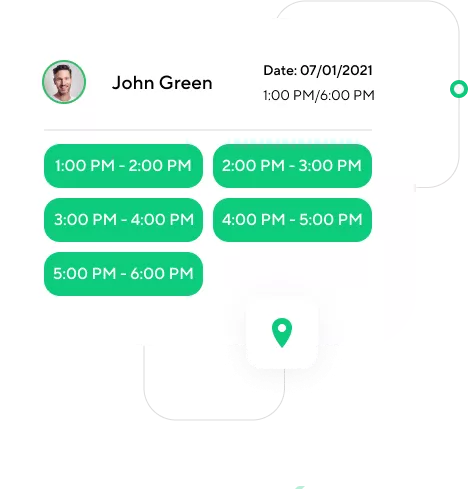 Scheduling
In business as in life, scheduling and time management are crucial for success. ArboStar offers a complete Schedule Module that allows you to see all of your tasks for any given day, color-coded for easy viewing.
Keep track of jobs, meetings, and employee schedules with ease, and change the layout to view by day, week, or month. You can also see every employee's individual schedule, allowing everyone to stay on the same page at all times.
Free Demo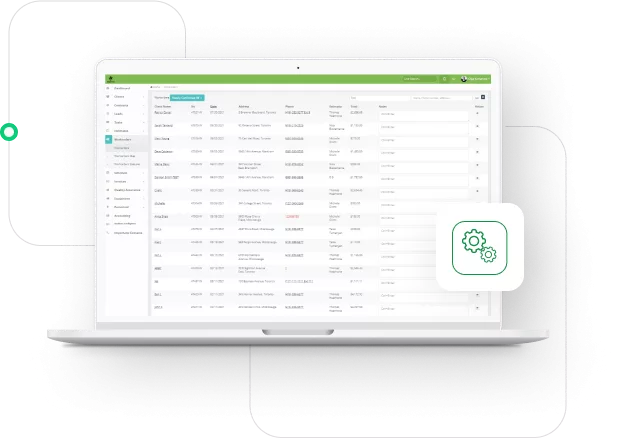 Workorders
ArboStar automatically transforms the estimate into a workorder and sends information directly to the CRM and fieldworkers so as not to stop the workflow. You'll be amazed at just how easy and efficient this process is.
Free Demo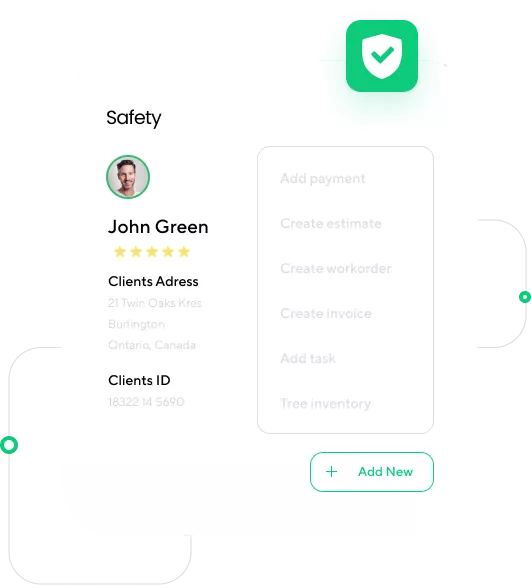 Safety Form / Repair Form
We at ArboStar know how dangerous the work of an arborist can be. For our company, there is nothing more important than the safety and health of staff and customers. Therefore, we have developed a Safety Form common for each job. No one can get started until the Safety Form has been completed, ensuring a safe work environment.
There is also a request form for equipment repair. You can use this form to ensure you are promptly notified about the condition and status of your equipment. This greatly aids in proper equipment management, which in turn prevents your business from being slowed down unnecessarily.
Take care of yourself and your equipment, arborists!
Free Demo