ArboStar EMM
Employee Management Module
Crucial for tree-care businesses that want to automate the employee management processes and to stay on top of the human resource concerns at all times.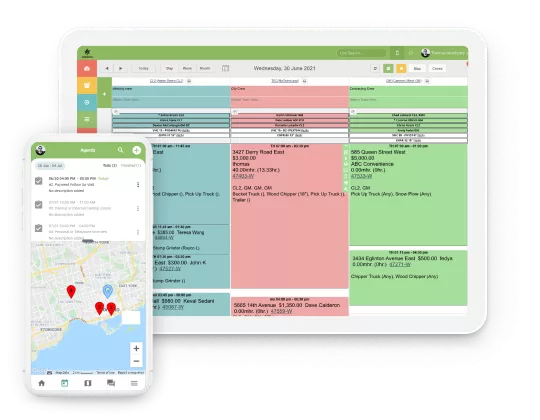 As a tree-care company, employee management is a fundamental aspect of your business. Everyone needs to be on the same page and have the same goals and priorities in mind. Incorrect management can not only lead to irate employees and bad morale, but also inefficiency and waste. This is why ArboStar offers many features to help you manage your teams.
The employee management features in ArboStar provide a full set of employee management tools that a company needs in order to manage engagement and performance, employee information, and to provide more value company-wide.
Free Demo
ArboStar Awards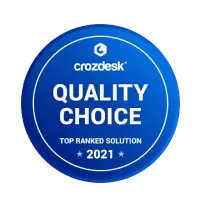 ArboStar Employee Management Module