Why You Should Prioritize Recurring Services
One-time work is the most direct plan of business out there. You have a service, the client pays, you give them the service. However, it's not as simple as it would appear. Over the long term, building a practical company primarily off of these types of approaches is troublesome and difficult.
The most effective system to combat this potential problem of work inconsistency is the imposition of an intentional and extensive recurring income model, in which, the client pays you a month to month or yearly expense.
This is effective and important, as it can provide for a dependable and predictable source of income for your company.
Let's examine why you should put together your business with respect to this model, and how you can do it.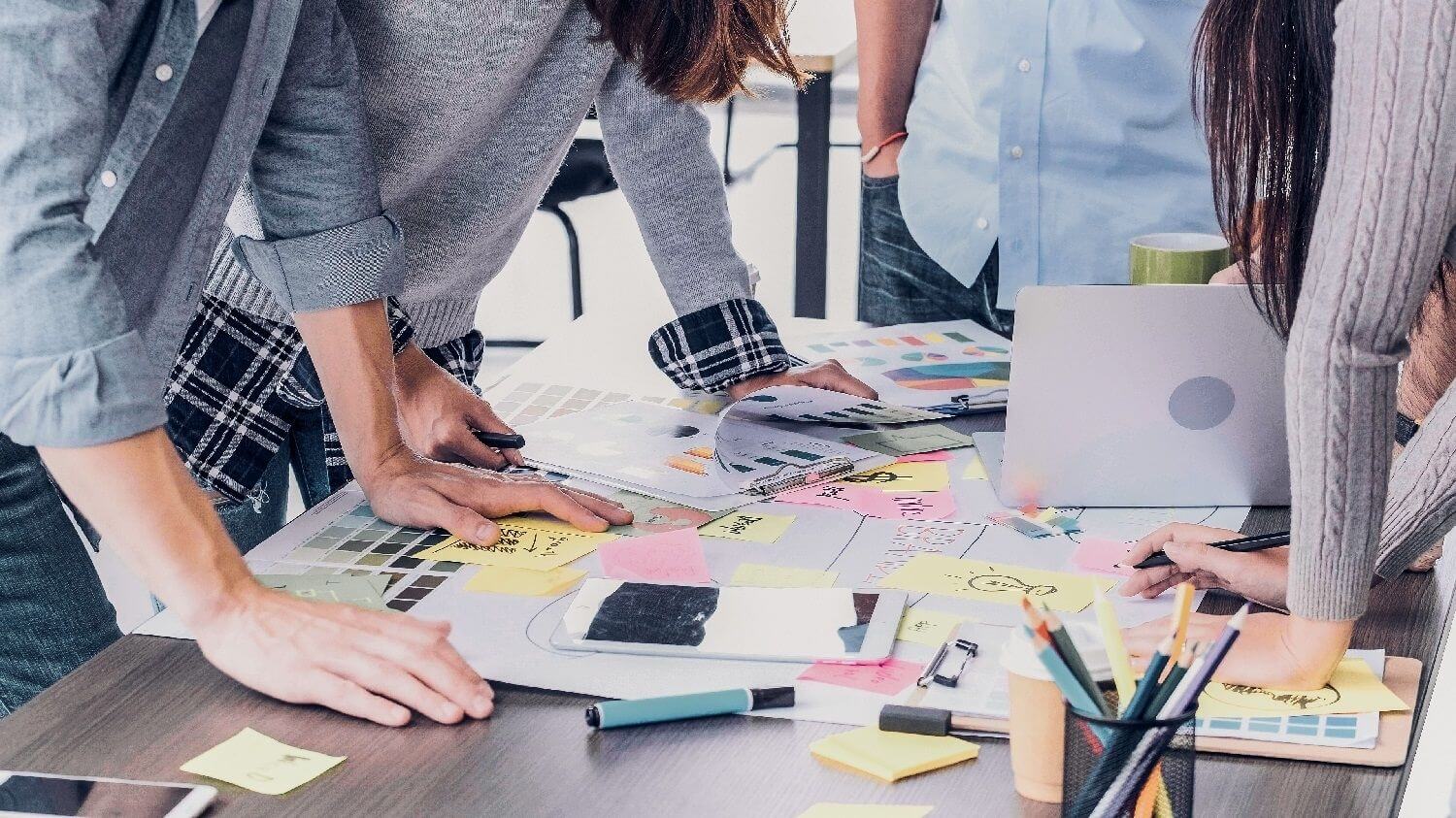 What Is the Recurring Revenue Model?
The recurring income model is a plan of action dependent on fixed incomes happening at customary spans, based on a sureness that a customer has asked to receive a service on a recurring basis. This income model is vital to organizations that are focused on keeping a steady and predictable stream of income.
Why Recurring Revenue Beats One-time Work
The facts confirm that you can construct a maintainable business with multiple sales models. Indeed, there are numerous fruitful organizations that do this, and sell items that you just need to purchase once, as well as similar options that allow clients to commit to its reoccurrence for months.
Helpful for Certainty
Recurring revenue is extremely helpful in terms of acquiring certainty for a company. Many recurring services are offered in a format that provides the client value in exchange to a devotion for ongoing work.
Although this may bring in less income in some cases, the certainty and dependability it provides in terms of continuing work is undoubtedly worth it. At the point when you solely depend on one-time work, your business is defenseless against the potential wild variances in month-to-month income that may come with it.
Yet, things are considerably more unsurprising with repeating income. This matters a lot when you also have bills and workers to pay.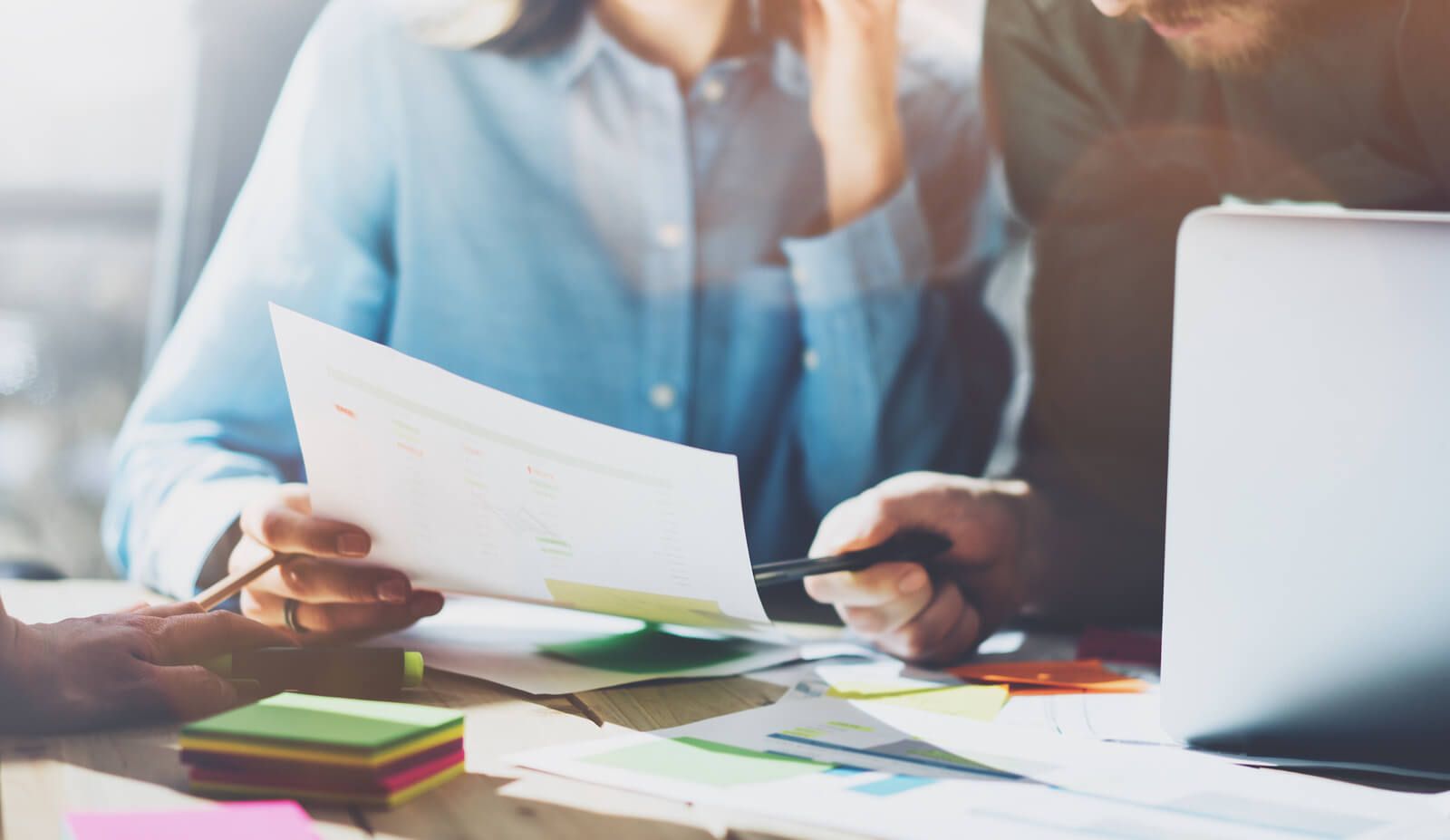 Business Opportunity
Financial backers love repeating income, so in the event that you at any point choose to sell your business, you will likely get a higher amount for it.
This works on the grounds that as many experts have stated, organizations that have a predictable repeating income are steadier and safer to work with. It's important to note that recurring income isn't the lone factor that is important in such a circumstance, but is certainly helpful.
Options
With regards to recurring income, there are four kinds of things that you can sell through month to month or yearly increments. These are content, software, actual items, and productized services. For arborists, productized services are undoubtedly the best option given the nature of work entailed with the industry.
If at the point where your company can dependably offer recurring and consistent services to multiple clients, offering such help in an incremented format can be extremely effective in implementing the recurring income model to tree care.
Notwithstanding the fact that there are no absolute guarantees that recurring services with a specific client will last inconclusively, it's important that you also consider to not completely eradicate one-time work, given its individual potential for bringing in new clients and acquiring extra income.
While it's conceivable to construct a business off of one-time work, it's not the most ideal approach. Making the recurring income model work isn't simple, but is a certainly beneficial thing.