Why Business Management Tools Are Essential
It's reasonable to assume that organizations that don't use business efficiency software likely acquire less benefit from their work compared to those who do. This is due to the time they will usually have to spend on manually managing different undertakings.
This highlights the importance of business productivity and the pertinence of using appropriate tools for it. In any case, when assignments are dealt with effectively, companies can have more opportunity to zero in on important tasks.
Here are the reasons why business software is valuable for companies of any size.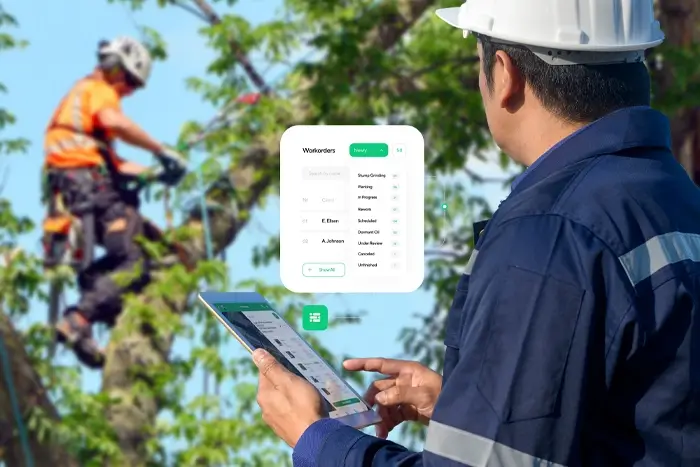 Cooperation and Communication
While dealing with an enormous venture, every individual within a company is appointed an undertaking, usually having to collaborate with others in the group.
To ensure that everybody is in total agreement and understanding, business management tools include features that allow companies to improve their efficiency in joint group effort.
By having all relevant information and communication facilitated through these tools, tree care companies are able to manage work without hassle, and are provided with a both easy and accessible experience.
It likewise streamlines the sharing of archives, timetables, and announcements, to promptly inform others of significant data and metrics.
Booking and Management
Without a digital framework set up, it tends to be hard for your tree care specialists to remain organized. Amidst all of the work arborists have to do, it is understandable why this has been found to be a common problem.
In view of this issue, business management tools have functions to register data regarding scheduling, and refine it by who, where and when.
As time is lost when representatives are unsure on which errands they ought to be doing, these platforms also include abilities to compile reports and designate working times and specifications.
Options to create cutoff times, bookings and timetables are also commonly found features of business management software.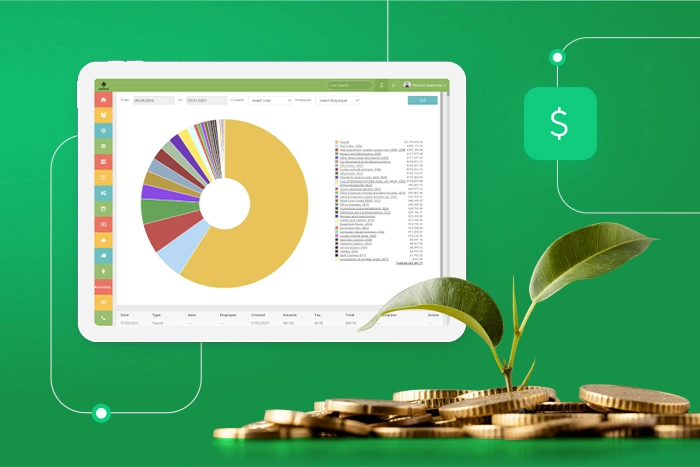 Resource Management
As each undertaking that a tree company does accompanies an expense that is relevant to a financial plan, business management software allows for a facilitated tracking of such expenses and resources.
Through meticulous features, these tools allow for tree care specialists to create inventories and specifications of the resources used on various projects. This is imperative to efficiency, mainly because of the accuracy and potential for organization that it has.
By tracking expenses and the deployment of different resources through business management software, arborists are able to clearly depict what they are using on different jobs, and in turn, can reduce the overuse of valuable resources.
Documentation
Far too many organizations still depend on tangible accounting pages and documents to track their operations, something that poses a serious hazard in terms of productivity, accuracy and accessibility.
Having this kind of approach undoubtedly opens companies up to inevitable, costly and expected mistakes. As an unfortunate amount of paper accounting sheet information contains blunders, business management tools incorporate the much-needed ability to digitize and simplify documentation processes.
Through the use of business efficiency programming, exact and information-based documentation is a guarantee.
Business management tools are an essential component of efficient business operations. With their potential to simplify, facilitate and interpret information, they are something that should be of serious consideration to all arborists.