Why Arborists Use Software For Their Business Operations
In the present high-speed scene and nature of the arbor business world, the need for efficiency has never been more pertinent. Efficient business operations are key to ongoing fluidity and success, and can be facilitated through the help of business management software.
Tree care businesses use management programming to assist with keeping their work steady and professional, using features that allow them to make their presentation, organization and proficiency better.
These programs smooth out the whole client and business interaction process, automate tasks and optimize data. No longer having to rely on more traditional and analog forms of business management, these days, arborists use the digital and efficient means of business software to augment and simplify their operations and processes.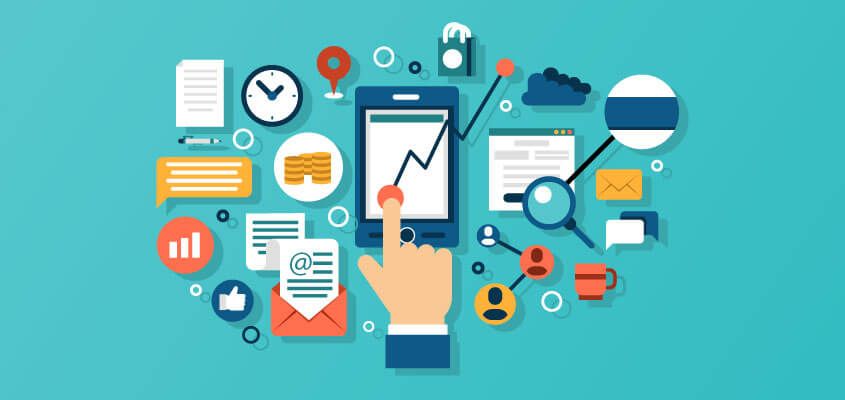 Abilities of Arborist Business Software
With arborist business programming you can facilitate numerous tasks undertakings, varying in nature. These tools allow for a digital and easy management process, with abilities that allow for convenient invoicing, planning and logging.
Here are just a few of the things that a standard business management system can offer:
Easy planning and dispatch
Log work effectively, no matter the workplace or on location
Constant portable access
Manage all timetables, representatives and clients through one product
Effectively send estimates and take installments while in the field
Improve bookkeeping accuracy and proficiency
With the multitude of features that such tools have to offer, arborists also decrease the quantity of errors made through paper-based management approaches. These programs also offer convenient sign in options, from any device, to dispatch, oversee and manage ongoing work.
The Many Benefits of Arborist Software
The advantages of arborist business programming are rather limitless. A large portion of these accessible programs are able to be opened on a PC, cell phone or tablet, and can allow full-scale correspondence between a workplace and its specialists in the field.
The product additionally increases rates of consumer loyalty, given its strong conveyance of authority, organization and professionalism.
Through the incorporation of business management software, arborists receive numerous benefits:
Send your client's invoices electronically
Access information whenever and from anyplace
Receipt and take installments on location
Dispatch with ease
Use a paperless approach through electronic documenting options
Make instantaneous changes, updates, and notices
Timetable and manage workgroups
Analyze and document work
Issue client follow-ups
Compile and issue reports
It's quite simple, good business management software holds the potential to assist tree care proprietors with building a superior business. With their meticulous abilities and functions, such business software can greatly augment a company's operations in more ways than one.
There are numerous accessible options for arborist business programming, many with their own individual highlights and specialties. With a uniquely custom programming system for the tree care industry, you can effectively carry out company procedures and easily maintain your business for success.