What You Need to Start a Tree Removal Service? A Perfect Business Plan for Success
Have a good schedule
Without an organized schedule, a business isn't operating at a realistic level. It doesn't need to be a formal book; however, you definitely need at least a couple of pages defining explicit targets, systems, financing, meetings and all of the other information you need to complete things.
Some great examples of efficient scheduling platforms:
Arbostar
SimplyBook.me
Genbook
Acuity Scheduling
Recording everything is an important initial step to make sure your business is organized and professional.
Types of information you should ALWAYS document:
Employment agreements
Business plan
Business reports
Transactional documents
Pick great workers and encourage others
It's essential to make sure you have experts involved in whatever you're doing with your business. Having people with the appropriate experience, knowledge and education to make important decisions for your company should be seen as a priority.
Also, make sure to always review what you're doing, and to push for more achievements with all of your workers. Continuously remind the people involved at your business what the goals are, and what procedures should be taken to achieve them. It isn't supposed to be about you; it's supposed to be about your business.
Try to encourage the success of your business, and everyone who supports it. Make a message of encouragement and positivity center at your company, as it is one of the best ways to improve efficiency and chances of success.
Also, make sure to try incorporate incentives to better encourage your workers. Great methods of encouragement such as this include compensation incentives like raises and bonuses or recognition incentives like regularly thanking employees for their efforts, praising good work or discussing accomplishments at company meetings.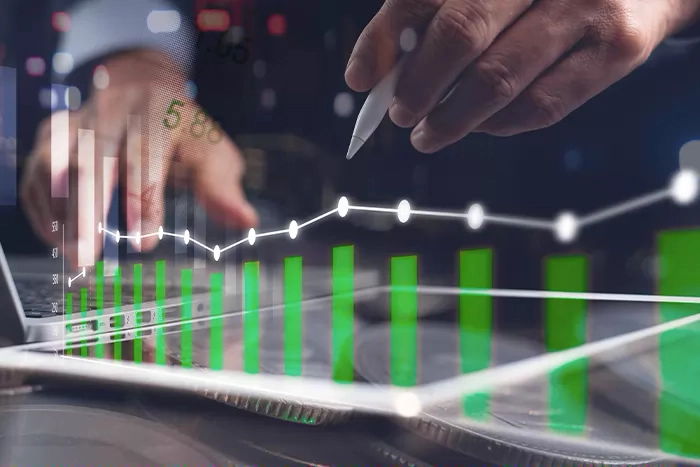 Monitor numbers
Make files for everything. This will not only help you know what's going on with your business operations to great details, but also to hold consistency.
Know your numbers and data and check them every day to get a better idea of how your business is doing, and what can be approved. Prioritize knowing the financial details of your business as well. Decide how much money you need to operate the business, and don't begin any new projects without the necessary money available.
Avoid micromanaging
A chief's responsibility is to delegate and afterward examine progress. So, don't be a control crack. Keep business at an association level. When you do delegate successfully, you will improve how your workers manage operations going forward.
Have a clear, composed plan of direction so your workers know what is expected of them. Use a motivated work force based on explicit pre-determined direction and explanation to encourage a no-issue mentality about any issues that arise.
This both improves efficiency and reduces the need for you to have to constantly oversee everything that has to be done.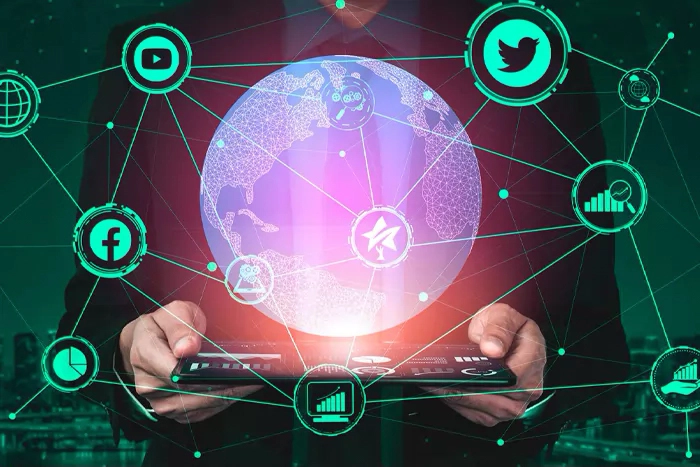 Use the Internet
Using the internet to your advantage with your business is unimaginably ground-breaking and cost productive, and only requires some investment and aptitude.
It is super important to have a presence for your business online, on media sharing platforms like Facebook, YouTube or Twitter. You need to jump on the train and do it, in light of the fact that your competition probably already is.
How is this method incredibly effective? Let's say a person sees a positive post about your business on a social network. If it interests them, this can quickly turn into an online search, a thought about a purchase, an inquiry about your services or a purchase from your company.