Understanding The Invoicing Process
An invoice is a bill sent to your clients after you complete a task or visit. This receipt depicts what services you or your organization gave, what amount is expected to be paid and when, as well as how your client can pay the total amounts due.
Generally, an invoice makes a record of the overall work a business has done, and provides for an accurate and professional documentation of such things. With properly done invoices, installments for services delivered are legitimately enforceable and trackable.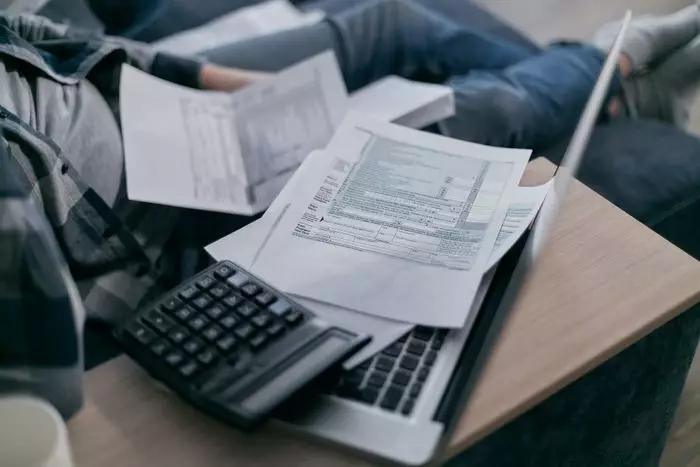 Why Invoices Are Important
In line with an invoice's potential benefits, sending such solicitations in a coordinated and ideal way can greatly build your odds of being paid relatively speedily. It improves systems of billing, making sure that payment for a job done right is delivered within an appropriate amount of time.
This dynamic also guarantees that your business will keep a solid income, by regulating and formalizing the payment process.
Through the concise means of invoicing, clients are typically less confused with regards to when and how they are to send payments, making the process much easier for everyone involved.
Reasons why invoicing is an important component to sound business operations:
It's a practice that expresses proficiency on behalf of you and your business.
It's provides for a solid and dependable record of work.
Invoices are something that your clients can refer to when looking to keep in touch with or review your business.
It's a method for managing relations with clients after a job, as a clear and legitimate record of business terms and agreements.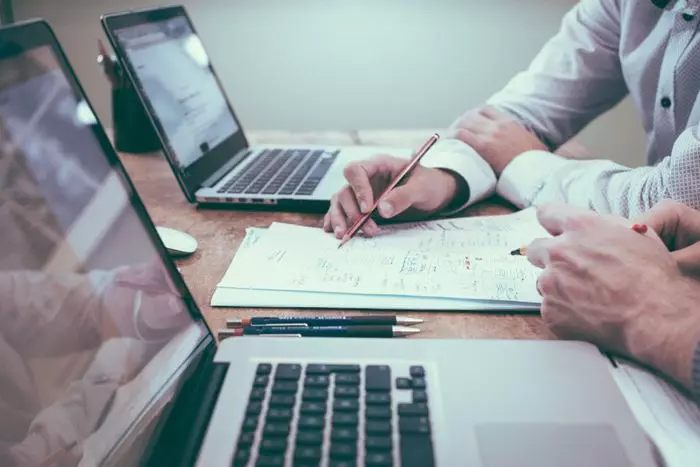 When Should You Send an Invoice?
Normally, invoices are sent upon the effective completion of work. The total of the receipt will be settled upon the factors related to the work, such as the predetermined charge or complete hours worked.
You can send an invoice by email, by post mail, or have it ready to deliver personally at the finish of a job. It's generally a good idea to find out what arrangement your client likes best, and to send further receipts through those means.
However you send your invoices, it's important not to let an excessive amount of time pass between the completion of a job and the invoicing for it.
Lateness can prompt disarray and confusion in the payment process, something that should undoubtedly be adverted in such processes.
Utilizing business management software or relevant invoicing tools, you can easily and efficiently manage your company's payments and receipts, through both advanced and simple means. These applications can smooth out your invoicing cycle, and similarly transform long stretches of invoicing into rather brief and unproblematic undertakings. A good invoicing system permits you to coordinate your payment cycle with appropriate specifications, allowing for a less complicated and more facilitated experience. Good tools and approaches around invoicing can completely simplify and improve your company's payment process, offering the potential to save a great amount of time, resources and frustration.