Understanding Insurance In Tree Care
Tree care is a tumultuous industry, one with both reward and risk. While many expert arborists acquire insight, they frequently have hazardous tasks and positions to undertake. Trees are astoundingly hefty, and arborists face an extraordinary danger of injury from tree limbs and trunks. They similarly work in various conditions, and chance falls and other related mishaps. All too many arborists face danger while at work, and because of this, should plan and insure appropriately.
If you oversee or are involved in professional work on trees and bushes, you may very well need arborist insurance that covers the dangers and risks you may experience while doing it.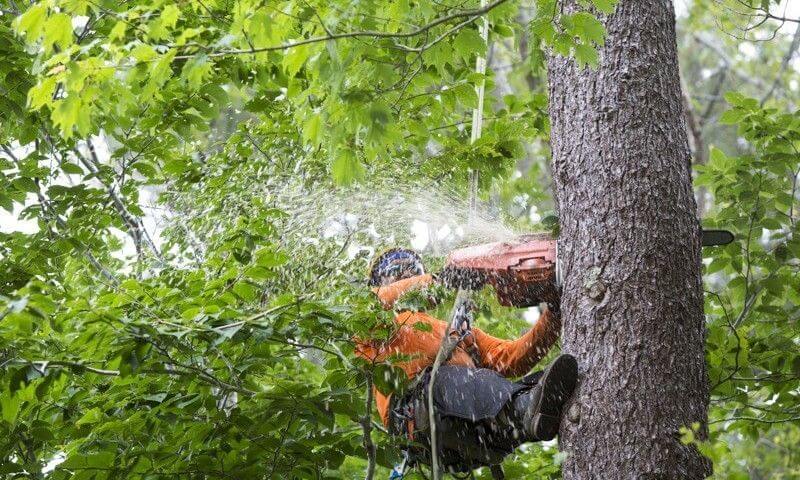 Who Needs Arborist Insurance?
Needs for insurance in tree care can vary, and are often dependent on individual circumstance. Nonetheless, here are a few of the types of professionals that should absolutely consider acquiring coverage.
Tree removal professionals
Tree pruners
Tree care experts
Hardscaping experts
Tree pest professionals
Planting experts
Arborists' Business Risks
While there isn't a unique or specific type arborist or tree management insurance, there are numerous things tree care experts can choose from for protection, based on their given circumstances and risks.
It is critical to survey your particular situation, especially your business and its risks, to augment your protection and get the right plan to ensure your business venture.
Here are a portion of the dangers you should consider, regardless of whether you are simply starting up or have a grounded organization:
Harm to others' property
Injury to others
Harm or robbery of your gear or vehicles
Occupation related injury or ailment
As you survey your business dangers and liabilities, make certain to consider the exact nature and extent of work you play out, the tools and products you and your representatives handle, as well as all parts of your work that could bring about injury. This means considering all factors that could bring about harm or misfortune to you, your workers, others or property.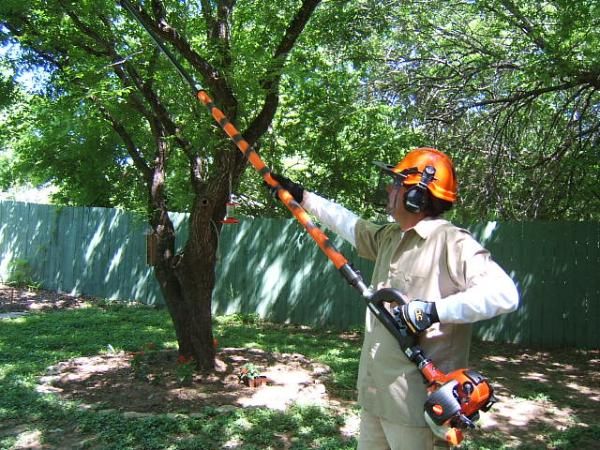 Types of Insurance Arborists Should Consider
At the point when you decide on what business protection you need, you will have various considerations to make.
A few of the choices may include:
General liability insurance
Professional risk insurance
Item liability insurance
Business property insurance
Business vehicle insurance
Worker's compensation
There are various other insurance plans to consider, many that are appropriate for different types and means of work. When looking to acquire insurance for your tree care company, make sure to examine your specific concerns and prerequisites with a specialist who can adapt plans or your business and it's needs.
In general, insurance is completely appropriate, and absolutely recommended to tree care businesses and workers. Because of the turbulent and unpredictable conditions of the industry, the decision-making process for coverage should be considerate and encompassing of a given company's needs and risks.
Understandings and reviews of occupational risks such as injury and damage are essential when looking for tree care insurance, and should be taken into account prior to such an endeavor. When looking to acquire insurance for your tree care company, be sure to completely analyze all possible risks and dangers, as well as incorporate an understanding of the nature of work involved.