Tree Preservation During Construction: Arborist Best Practices
Trees are invaluable assets to our environment, communities, and landscapes. They improve air quality, provide shade, and enhance property values. However, during construction projects, trees can be significantly harmed if appropriate steps aren't taken to protect them. Arborists, being experts in tree care, play a pivotal role in ensuring that trees are preserved and protected during these activities. Here, we'll discuss best practices recommended by arborists to ensure tree preservation during construction and how tools like the ArborStar CRM can be instrumental in effective tree management.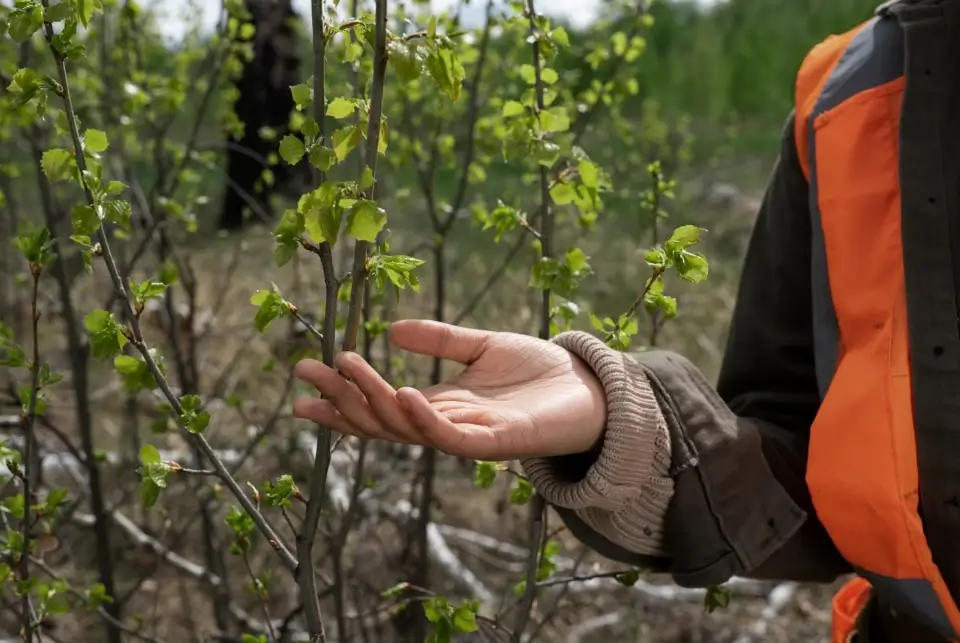 Pre-Construction Tree Assessment
Before any construction begins, it's essential to conduct a thorough assessment of the trees on or near the construction site. Arborists can evaluate the health, age, and structural integrity of these trees, identifying which trees are worth preserving and which may need to be removed due to poor health or risk factors.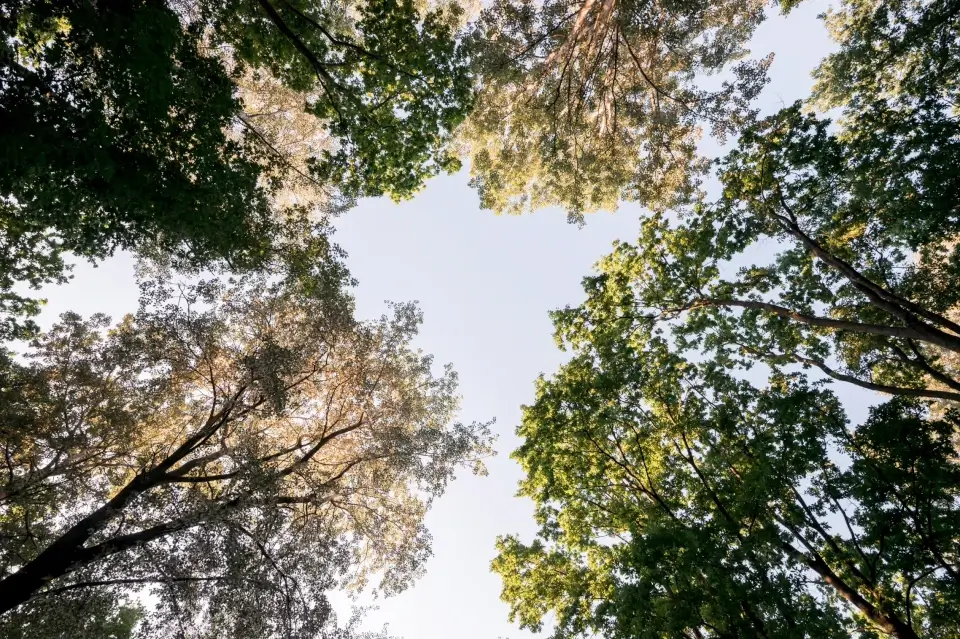 Tree Protection Zones
Once trees worth preserving are identified, arborists recommend setting up tree protection zones (TPZ). These zones are designated areas where no construction activity, storage, or vehicle movement should take place. The size of the TPZ should ideally be 1 foot in radius for every inch of tree trunk diameter.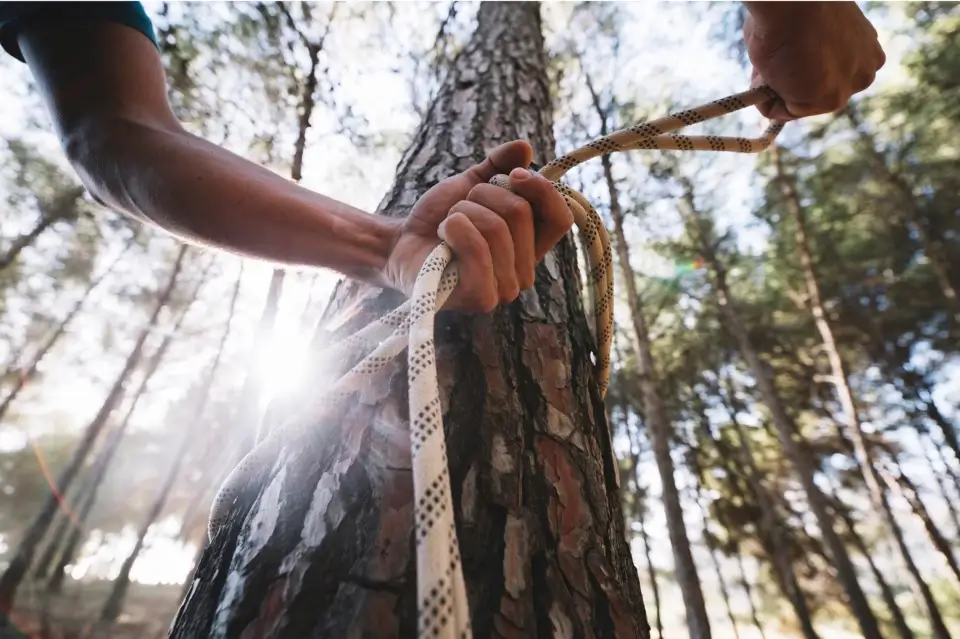 Use of Tree Cabling and Bracing
Trees with weak or split limbs may be at risk during construction due to increased exposure to machinery vibration or inadvertent impacts. To maintain structural integrity, arborists may recommend tree cabling and bracing. This method involves using cables and braces to stabilize weak branches, ensuring that they remain intact during the construction process.
Implement Root Protection Measures
Tree roots are crucial for water and nutrient uptake and provide structural support to the tree. Construction activities can compact soil, cut critical roots, or damage the root system. Arborists suggest implementing measures such as using mulch to prevent soil compaction and installing root barriers to protect from equipment and excavation damages.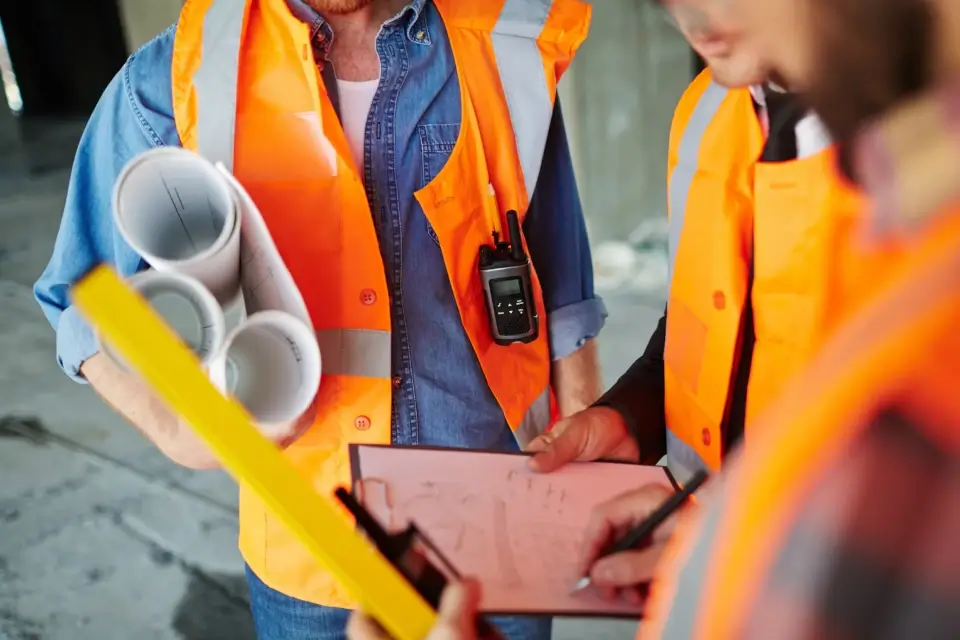 Monitor Construction Activities
Continuous monitoring during construction ensures that protection measures are upheld and that no unintentional damage occurs to the trees. Arborists can work closely with construction teams, providing guidance and adjustments as the project progresses. Tools like the ArborStar tree management system can be useful in tracking and documenting tree health throughout the construction phase.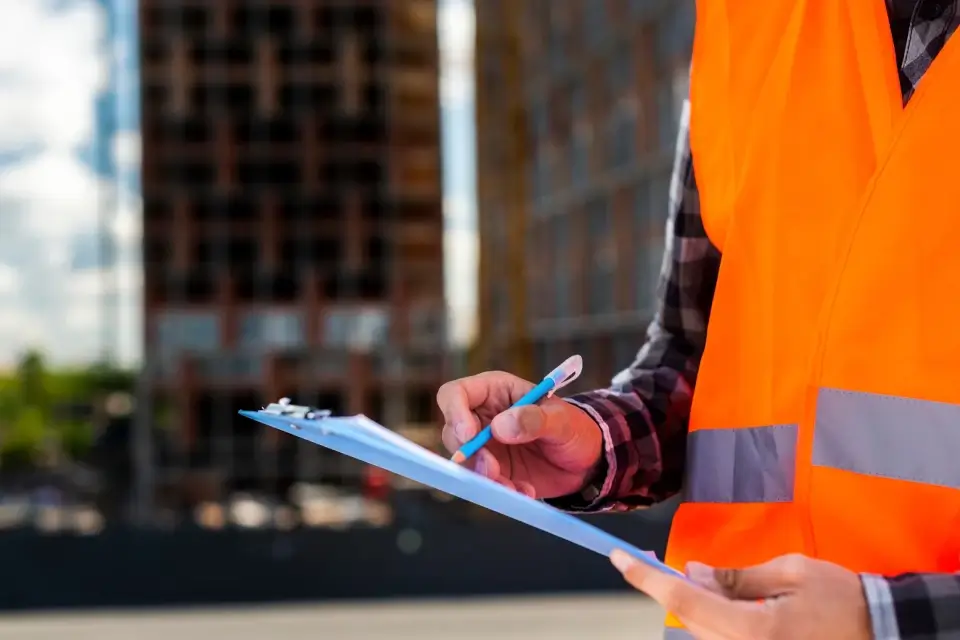 Post-Construction Assessment and Care
After the completion of construction, it's essential to re-assess the preserved trees. This will help in identifying any latent damage or stress that the trees might have undergone. Arborists can then recommend post-care treatments such as pruning, watering, or pest control to ensure that trees recover and thrive.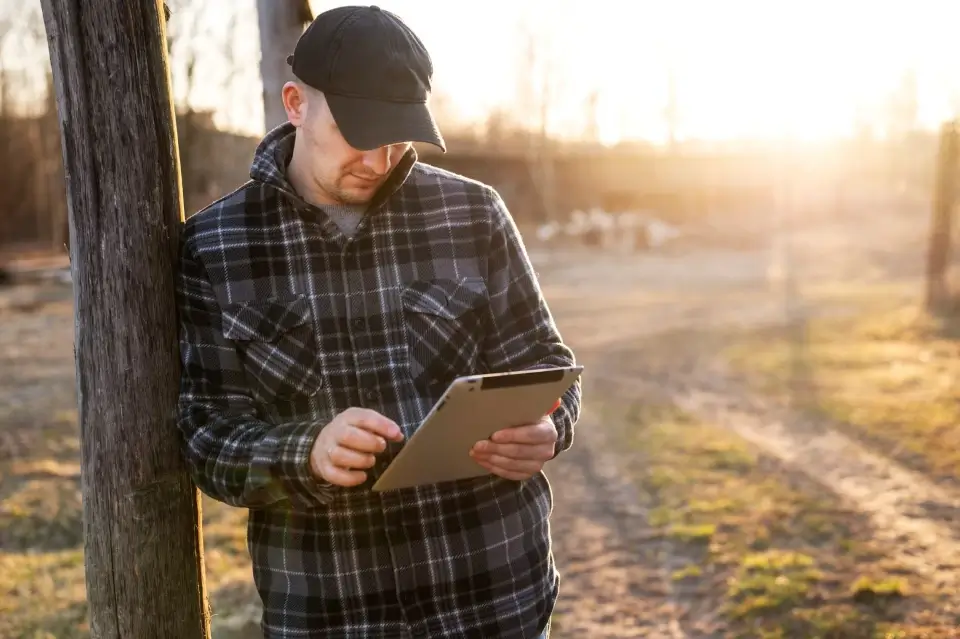 Utilize Modern Tree Management Tools
Today, technology plays a vital role in various industries, including treecare. Platforms like the ArborStar CRM offer functionalities tailored for arborists. With features ranging from client management to detailed tree assessments, it streamlines tree care processes. Embracing such technological solutions ensures that arborists remain at the forefront of best practices and can offer top-notch services to their clients.
Tree preservation during construction is not just a responsibility but a necessity for sustainable urban development. With increasing urbanization, the role of arborists becomes ever more critical. By adhering to the practices mentioned above and utilizing tools like the ArborStar CRM for efficient tree management, arborists can ensure that our urban landscapes remain green, healthy, and vibrant for generations to come. Remember, in the world of construction, while buildings and infrastructure might be the stars, trees are the evergreen supporting actors that make the scene complete. It's up to us, the tree care professionals, to ensure their longevity and health.