Tree Care Business Tips: How Your Company Can Stay Connected With Customers During Covid-19
It's been eight months since Covid-19 first started. This pandemic makes a profound change in every industry, including tree care. Communication during this time is even more important to build rapport. It becomes the key element for companies to connect with customers. Here are some tips to help you keep your customers in the loop of what's happening and how your service can benefit their lives a little bit in this challenging time.
Update your website
Websites have been the first-to-go place when a customer wants to find out more about a company.
There is no doubt that people will visit your website for any guidelines about your services when the pandemic happens. It is an easy way for clients to find any information they are looking for from companies, from what kind of protocols companies are conducting to ensure safety for their employees and customers.
That's why some companies choose to release their COVID-19 response plan on their website to update their customers. It shows that companies consider it to be their top priority to make everyone feel safe with the work. This action will help new, current or even potential customers find the companies responsible and transparent, building trust and a positive reputation in customer success.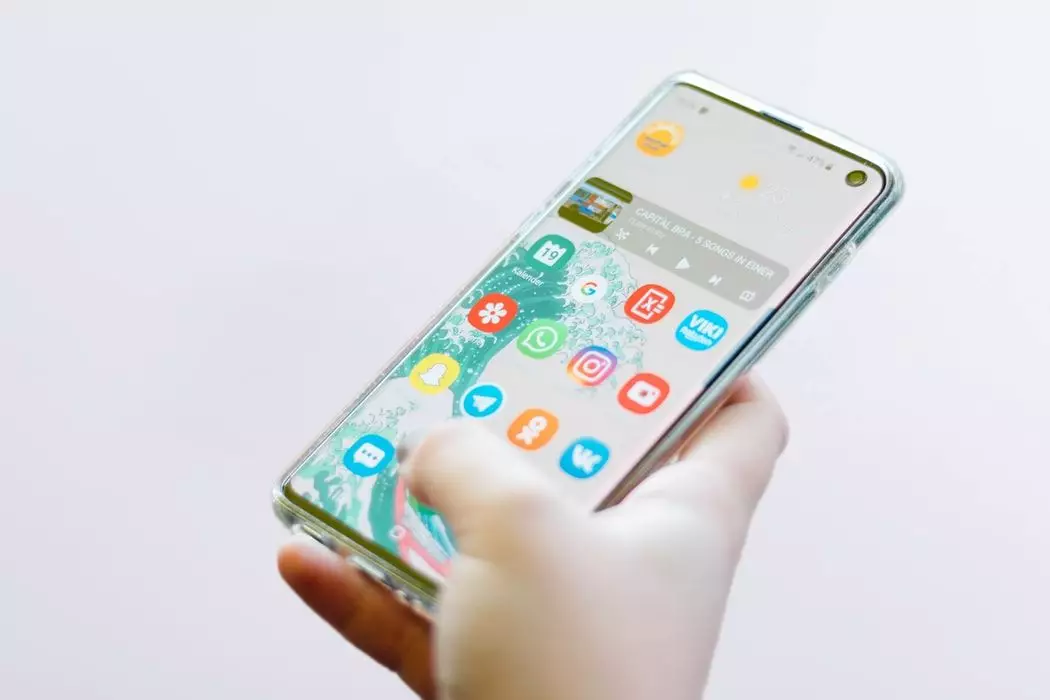 Increase your social media presence
Websites may be the place for people to learn about your company, but social media is where they'll talk about you.
Throughout this pandemic, working online and remotely will be the trend in the future. As people are staying home, they are going online even more. Hence, staying active on social media will help you reach out to your target audience even more.
That's why you should focus on your leading social media platforms where your customers are on. Be engaging with your online audience. Be authentic with your brand image. Be attentive to what you can offer to help customers' lives more comfortable during this difficult time. That's how you can win them over your competitors.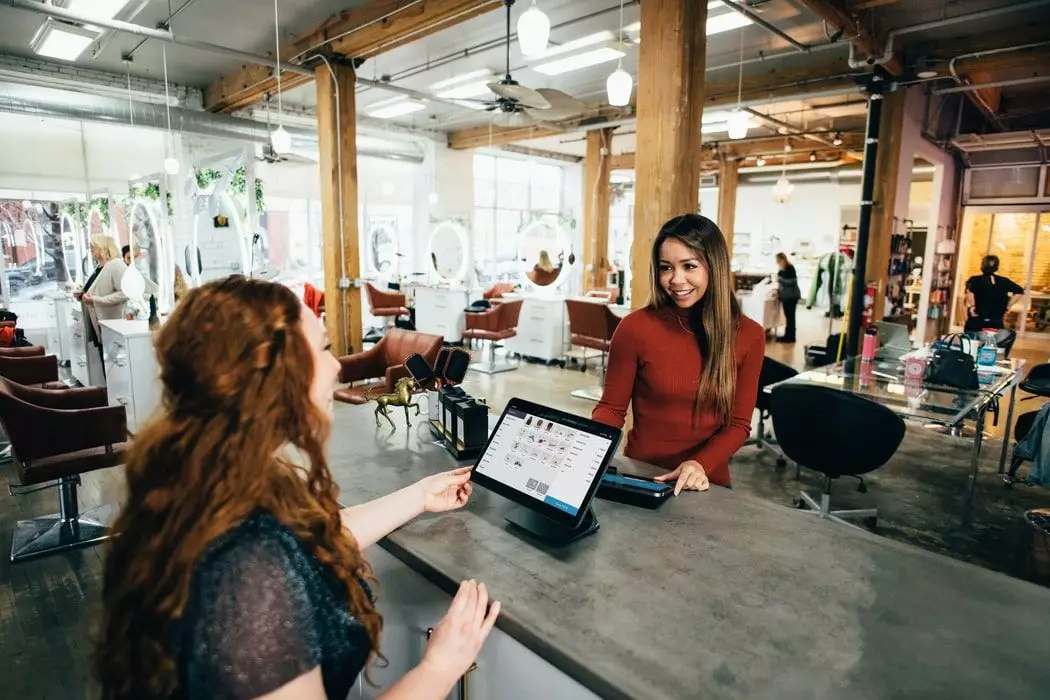 Implement an email marketing campaign
Some people think email marketing is dead. But it doesn't!
What's more convenient and timing to show that you care about your customers by emailing them about what's going on, how you are trying to do to help them with their tree care problems, or your future plans with them.
Don't bombard them with so many emails. Be precise about what you can offer and what you think your clients may need. Stay connected but don't make it too overwhelming, which can make your customers unsubscribe you.
Also, pay attention to the opening rates to decide how many emails you should send to your customers monthly or weekly. You can also do some research to see how your competitors are doing to help you decide. Email marketing may be around for a long, but as they say, it's one of the things that may never go old.
Those communicative tools may come in handy during this physically distant time where we are trying to maintain those close relationships with customers or build new ones. This quarantine may make it difficult for everyone to communicate face-to-face. Companies may not have many chances to build close connections with customers. But as there's a saying, "There's a will, there's a way", you can try to implement the tips above to become closer with your customers during this challenging time.