The Process Of Professional Invoicing
Many companies in tree care have to manage invoices and send them regularly. This can sometimes be an issue, given the potential inconsistencies related to the undertaking.
When considering taking actions in regard to your invoicing outcomes, all you need to do is apply logic and thoughtfulness. This means picking the proper invoicing programming, technique and approach to appropriately deal with the receipt process.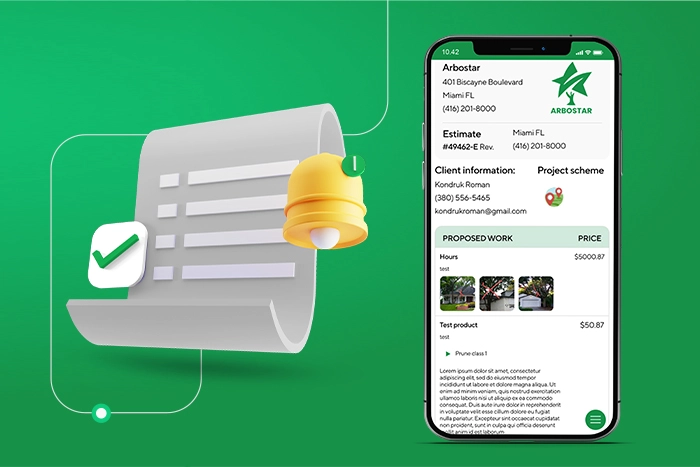 Use Dependable Invoicing Tools
The main thing you need to do when looking to improve the efficiency of invoices is to choose an acceptable and helpful invoicing tool.
There are a lot of programs available that can easily assist you with making and sending good solicitations, so you won't have to stress over the details of such tasks.
It is generally smarter to use a web-based invoicing tool, as it can allow for a more accessible experience. An easy-to-use invoicing program can help with effectively tracking your customers, and the amount of cash you are owed by them.
Some invoicing programs are paid, while others are free. In general, it depends on what type of specific features you may be looking for. Regardless of the tool that you choose to use, ensure that it addresses every one of your needs, and that it meets the standards of your business.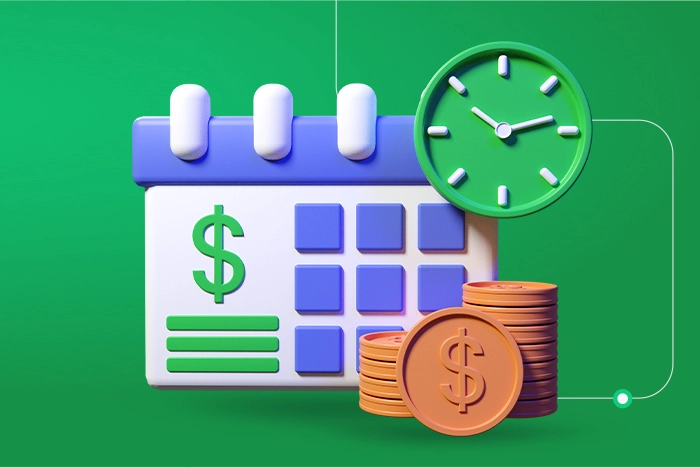 Define Your Policy
It is entirely reasonable to expect to be paid after working for a client. Notwithstanding this, in reality, not all customers pay on schedule. As a tree care specialist, you will likely come across difficult customers who pay in undesirable ways.
To limit the events that lead to such cases, you need to create designated arrangements and policies with respect to installments and invoices.
You can think about the accompanying components in your invoicing strategy:
What payment method will you utilize—cash, checks, or cards? What amount should the customer pay as an up-front installment? Will you start work with no installments? How long will you wait before the customer pays? Will you enforce penalties for late installments? How will you remind a client of a late payment?
Remember that these approaches do not necessarily have to be absolute, yet can be used as a general and helpful rule. There will likely be times when you feel compelled to be adaptable and make changes to your arrangements to oblige a customer.
Adhere To Your Approaches
Customers usually don't care for surprises. Tell your client's customers about your policies, including your invoicing structure, in a very clear way.
They ought to be informed of your invoicing protocols, and what they involve. This is important because it allows clients to comprehend the payment process, and know exactly what to expect.
A good conveyance of organization and straightforwardness can go a long way in terms of a client's overall perception of a business.
As a tree care specialist, you need to create trust with your customers, as well as define expectations. Employing great resources and making everything clear with regards to your invoicing approaches won't just make you more respectable to customers, it will likewise facilitate your general operations.