Keeping Your Tree Maintenance Business Busy In Colder Temperatures
The tree maintenance business can be tumultuous at best. As temperatures change, you need to find a way to adapt and manage your business so it will not only survive, but prosper through these times.
Most areas experience winter to some extent. As a tree care entrepreneur, that implies you most likely have a slower time of year.
Rather than easing back operations or closing down, there are a few options you do have to grow new income streams to help keep your business occupied. Use these suggestions on how to keep your tree care business occupied throughout the slower time of year.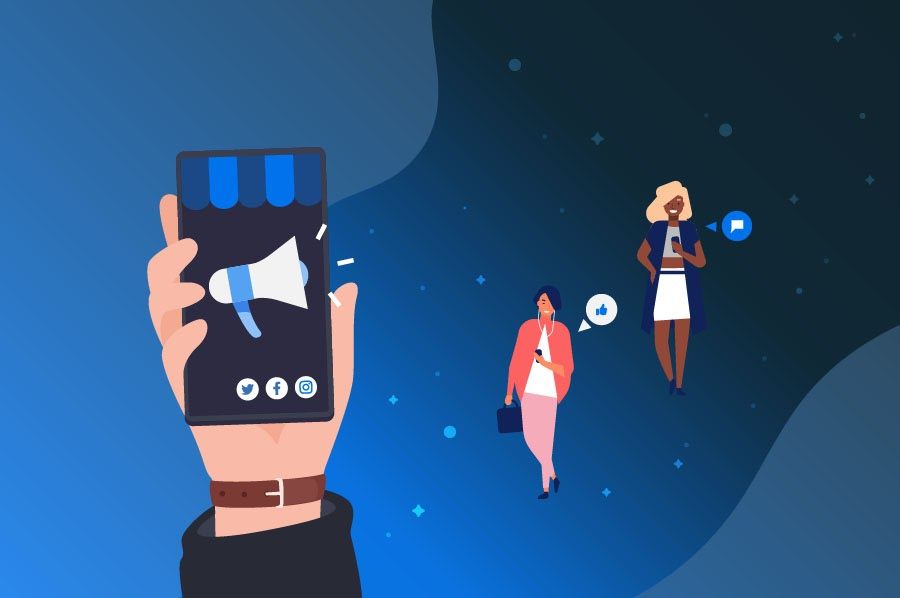 Take Advertising Endeavors
A huge part of your wintertime operations ought to incorporate advertising. While you know you can do tree care work when the temperatures drop, property holders don't. Instructing your clients or potential customers that administrations are still accessible during this period is essential to include in your advertising.
Ramping up your slower season sales also include incentivizing potential clients through your advertising. For instance, promote a rebate or sale for clients who book administrations December through February.
Use your organization's web-based media channels to your advantage and increase your potential to reach this message to clients. Another great idea, send them a regular postal mail piece or hang up a door knocker.

Offer Storm Cleanup
Storms can do a lot of harm in winter. Trees can fall or become damaged when faced with solid winds, snowstorms and ice storms. Take advantage of this opportunity by situating your organization as the master in storm cleanup.
This is a great option for tree maintenance businesses and arborists as it involves much of the services that they already provide, rebranding it in a way that makes it sellable through colder temperatures.
It's important that prior to doing as such, guarantee you (and your workers) can arrive to clients promptly following a tempest or snowstorm.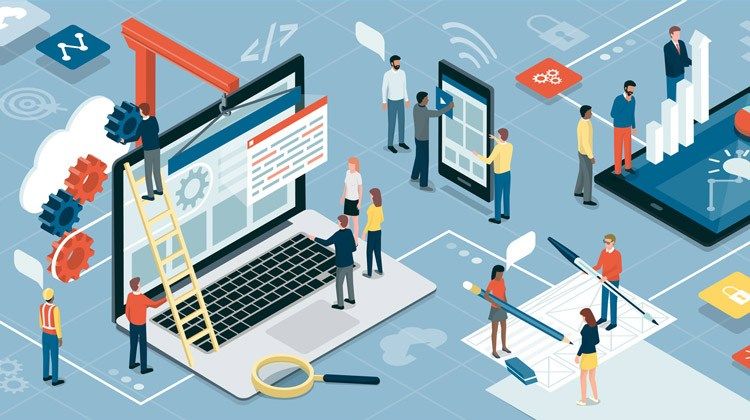 Snow Removal Services
Landscaping organizations are known for doing various work in snow removal in the colder time of year. Some tree care organizations might be prepared to do as such too. An organization truck can easily change into a snow plow with the attachment of a snow clearing edge.
A compact utility loader can turn into a colder time of year workhorse. By buying a plow edge and snow blower connection for your CUL, you can easily offer snow removal administrations and services to mortgage holders or organizations.
Christmas Tree Disposal
In 2014, Americans bought an expected 26.3 million real Christmas trees. After these special seasons pass, numerous organizations offer tree removal services to property holders.
What do you do with all of the trees? You may think about contacting other services for occasions to chip the trees. Likewise, you may have your own methods to dispose of the wood, or to potentially sell it.
Although colder temperatures can make it difficult to run a tree maintenance business, it doesn't have to be. Being able to manage and mitigate challenges such as seasonal changes can be key in long term, successful operations.
Use every option available to you and don't hesitate to expand your services if you have the resources and tools to do so. Always make sure to take full advantage of marketing and seasonal cleanup opportunities to get the best results when trying to improve sales in a slower season.