Keeping Tree Care Workers Safe
Tree care tasks are among the riskiest in the labor force. Broadly, tree service laborers establish a major portion of work fatalities, pertinently ones identified in relation to tree management and removal. Among the primary sorts of mishaps involved in tree care are instances of falls, injury, and electrical contact.
As these circumstances are unfortunately common in the industry, it is imperative that tree management companies adequately and properly protect their workers for the potential hazards they may face while at work.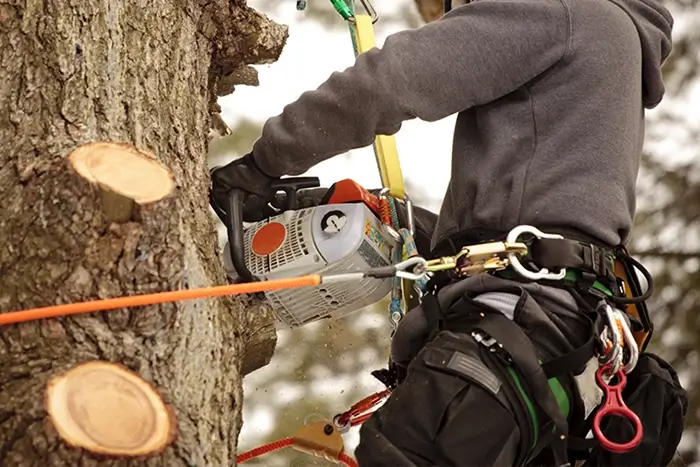 Existing Standards
Presently, there are no direct standards imposed by OSHA for tree care work, although there are various guidelines that apply to different dangers in the business. A few regions likewise have tree care safety rules, and sometimes public agreement standards, however this really varies by country and area of practice.
For example, ANSI Z133-2017 is a regional standard in north America that covers common tree care dangers like falls and wounds. When seeking to consult tree care standards, it is important to identify what, if any, apply to your region.
While guidelines like this are important, they are often not enough to guarantee the overall safety of tree care staff.
In any case, manager consistence with these principles is often the standard determinant in a company's success with workplace safety.
As there is often little oversight or enforcement in regards to safety recommendations and guidelines in tree care, a managerial emphasis on worker safety is pivotal to the wellbeing of tree care staff.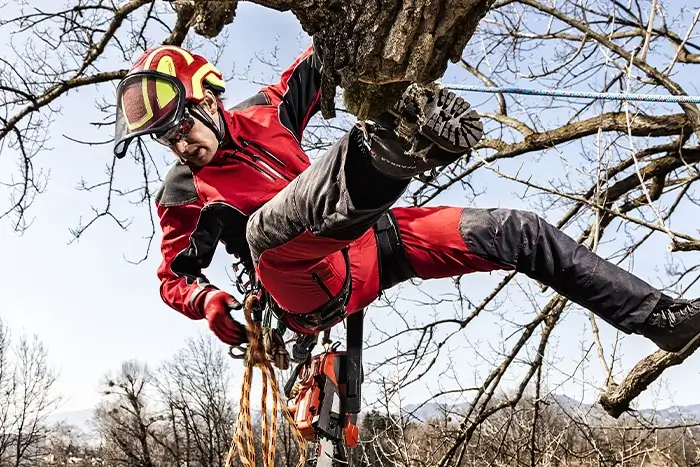 Recommendations in Guaranteeing Worker Safety
Tree care safety is important, and should be continuously considered by workers and employers. While many practices that are fundamental to tree care safety are somewhat simple, they are all too often overlooked. Many easy things can be done to increase workplace safety among arborists, and are certainly worth implementation.
While there is a plethora of safety guidelines that should be followed in tree care, here are a few of the most essential.
For businesses:
Create standard safety practices with input from workers, and guarantee consistent compliance.
Train workers to recognize and evade risks associated with tree management.
Lead regular workplace safety reviews.
Create explicit safety plans and procedures for falls and injury.
Regularly screen staff for indications of work-related ailment or fatigue.
For workers:
Appropriately use climbing equipment; and check it routinely.
Recognize and evade electrical cables and items while at work.
Know the abilities and restrictions of tree care gear and apparatuses.
Understands and watch for indications of work-related injury and risk.
Continuously know that risks will exist regardless of the measure of ability and experience of an individual.
In general, safety in tree care is mainly dependent on overall worker and business compliance and consistency. As there are often varying standards and suggestions from numerous organizations and groups regarding worker safety, arborists would certainly be best off by following suggestions in their practices, and by emphasizing the notion of protection.