Improving Your Tree Management Business With Pay-Per-Click
Pay-per-click (PPC) promoting is one of the best approaches to attract possible clients to your tree care site. When utilizing PPC strategies, most tree care businesses commit a couple of pivotal errors that normally result in a huge amount of advertising dollars wasted. Rectifying these mix-ups won't simply make your Pay per-click crusades more beneficial and compelling –it will likewise guarantee that your organization overwhelms the tree administration market.
Unfortunately, most tree care businesses don't have the assets or time to sort out and fix these errors. All things considered, your primary concern is managing the tree care services you provide and assisting your workers, not stressing over how well your different Pay Per Click campaigns are doing and how to improve them. To make things a lot simpler for your tree maintenance organization, here are the three top PPC mistakes that tree specialist companies make with such campaigns, and all the more critically, how to fix these errors.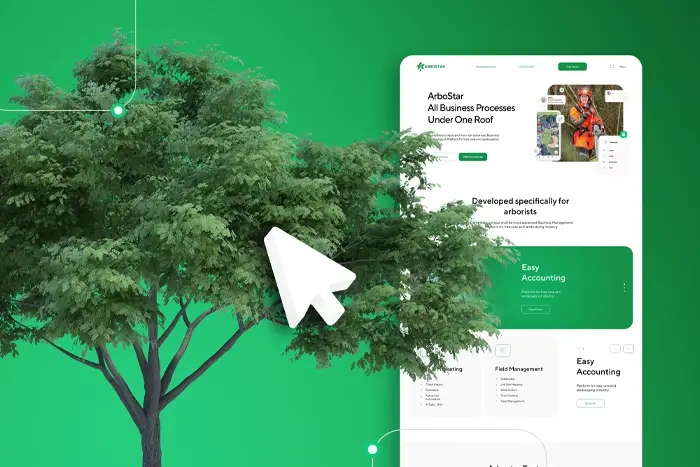 Top Per-Pay-Click Errors Tree Care Companies Make and How to Correct Them
1. Sending Pay-Per-Click Traffic to Your Homepage
PPC clicks need to head off to some place, so most tree care organizations send the Pay per-click traffic directly to the main page of their organization's site. After all, the individuals who clicked your advertisement are searching for tree care services, and directing them to your tree care site often seems to make the most sense.
The main issue is, your organization offers various administrations and services, so the individual who tapped on the "pruning" advertisement likely won't have any desire to thoroughly look through your website.
Your landing page needs to satisfy each and every individual who visits your site, implying that it will need to incorporate the multitude of administrations that your organization offers. Any individual who taps on your advertisement will hope to have their particular requirements tended to. If the page they land on after they click your promotion doesn't coordinate the need they have, they will likely leave.
The Solution
The fix to this issue is quite basic. While it might require some investment, the outcomes you wind up getting are justified, despite all the trouble. Rather than taking your traffic to your landing page, direct them toward a point of arrival committed to meeting their particular requirements. For instance, in the event that somebody taps on a promotion that is publicizing "tree management" and arrives on a page that discusses the tree management services you provide, the potential client will feel that they are in the opportune spot –this increases their odds of using your administrations.
If unable to do this, you should list everything on your landing page so every costly PPC click finds the services the person was looking for.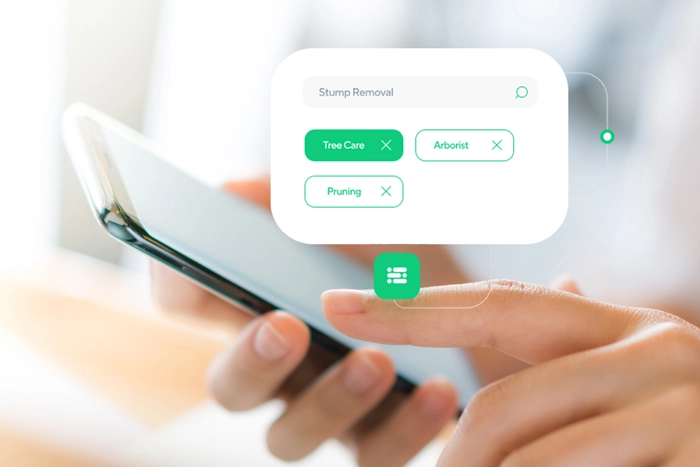 2. Poor Keyword Strategy
To get the most result from your PPC advertisements, you need to use the correct keyword procedure. While this may appear glaringly evident, most tree care organizations never get this essential part right. For instance, most tree care organizations will use a similar set of advertisements for every one of their keywords. Notwithstanding, if a promotion about "pruning" springs up when somebody looks for "stump removal", you will leave the potential client with unanswered inquiries. While the client will immediately realize that you do offer tree care services, they won't know whether or not you specialize in eliminating tree stumps. While the advertisement could state you are tree care experts, it won't tell the client whether your group of experts has qualification in removing stumps, making them less likely to find out more about what actual services your business offers.
The Solution
To fix this issue, figure out which keywords (search terms) are the most ideal for your tree care business. When you figure out which terms have the most noteworthy capability of driving the most clients to your business, you can without much of a stretch use this data to make better keyword promotion campaigns.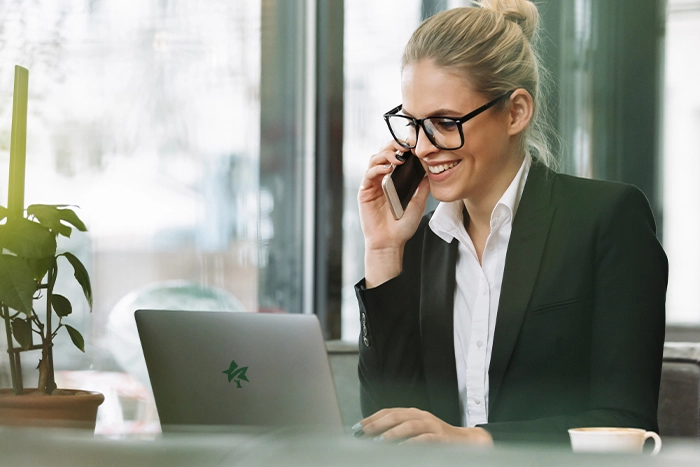 3. Lack of Call Tracking
When running an effective tree care organization, you will presumably be getting various calls. Calls are the backbone of any business and knowing how somebody got your organization's number is significantly important. Sadly, many people won't call and specifically state where they heard of your company. This makes it amazingly difficult for you to sort out the planning of the different advertising efforts you have been using. Call tracking is critical with regards to pay-per-click promoting. To guarantee that you are taking advantage of your PPC spending plan, you need to realize which specific advertisements wind up delivering the best leads and calls. It's essential to know how which specific PPC promotion brought about which call.
The Solution
There are different call tracking tools that you can use without any problem. Google has a call forward resource that is free –you can use this tool to follow which PPC promotions delivered which calls. Also, your organization can think about using alternatives, like Call Fire or Call Tracking Metrics, which offer extra insights like call recording. Analyzing various advertisements and the efficacy they have in terms of generating calls can help you sort out which promotions will offer your organization the most worth. Call tracking can assist you with improving your lead volume while guaranteeing that the expense per-lead is supportable.
Fixing the three errors that were portrayed in this article should have an immense effect in the viability of your tree care organization's PPC campaigns. The additional time and work you use to improve your pay-per-click efforts are justified in the success they can bring. More fruitful advertising campaigns will help you transcend your opposition, permitting you to create more income without spending as much cash on promotions.