Improving Your Tree Care Business And Its Income
As a tree care specialist, you likely want your business and its operations to succeed. Despite this, there are numerous things that arborists aren't doing enough to broaden their company's prosperity.
Being an expensive industry, revenues are significant to tree care organizations and their proprietors, mainly for the reason that they indicate a stability to keep working. In any case, as far as improving income, some tree care organizations are confused concerning what to do.
Of course, there are plain strategies like working additional hours, suspending more on advertising and handing out business cards, but these approaches often result in waste and inefficiency.
We will take a gander at some relatively simple practices you can use to make your business growth more productive.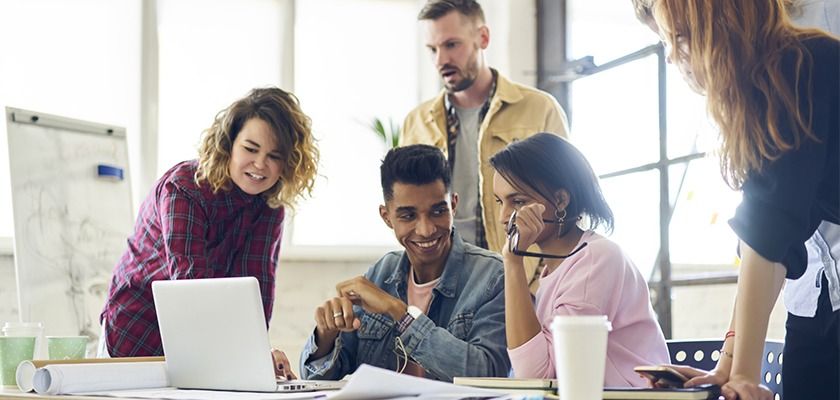 Upsell When Appropriate
This approach is surprisingly pertinent in society, and is often overlooked or unidentified.
Using an opportunity in which an individual has already expressed interest in spending on tree care to offer extra service is a great way to improve overall business income if done properly.
Doing this effectively would likely mean having a thoughtful intention to identify what other administrations you could give a client based on their needs, and offering them when possible.
However, it is imperative that when trying to take this approach, that representatives don't convey an ignorance or insincerity. If tree workers relentlessly badger a client about employing different services, they aren't likely to be hired again.
This is why it is so pivotal to be as respectful and reserved as possible when upselling, as when done improperly, it can cause more harm than good.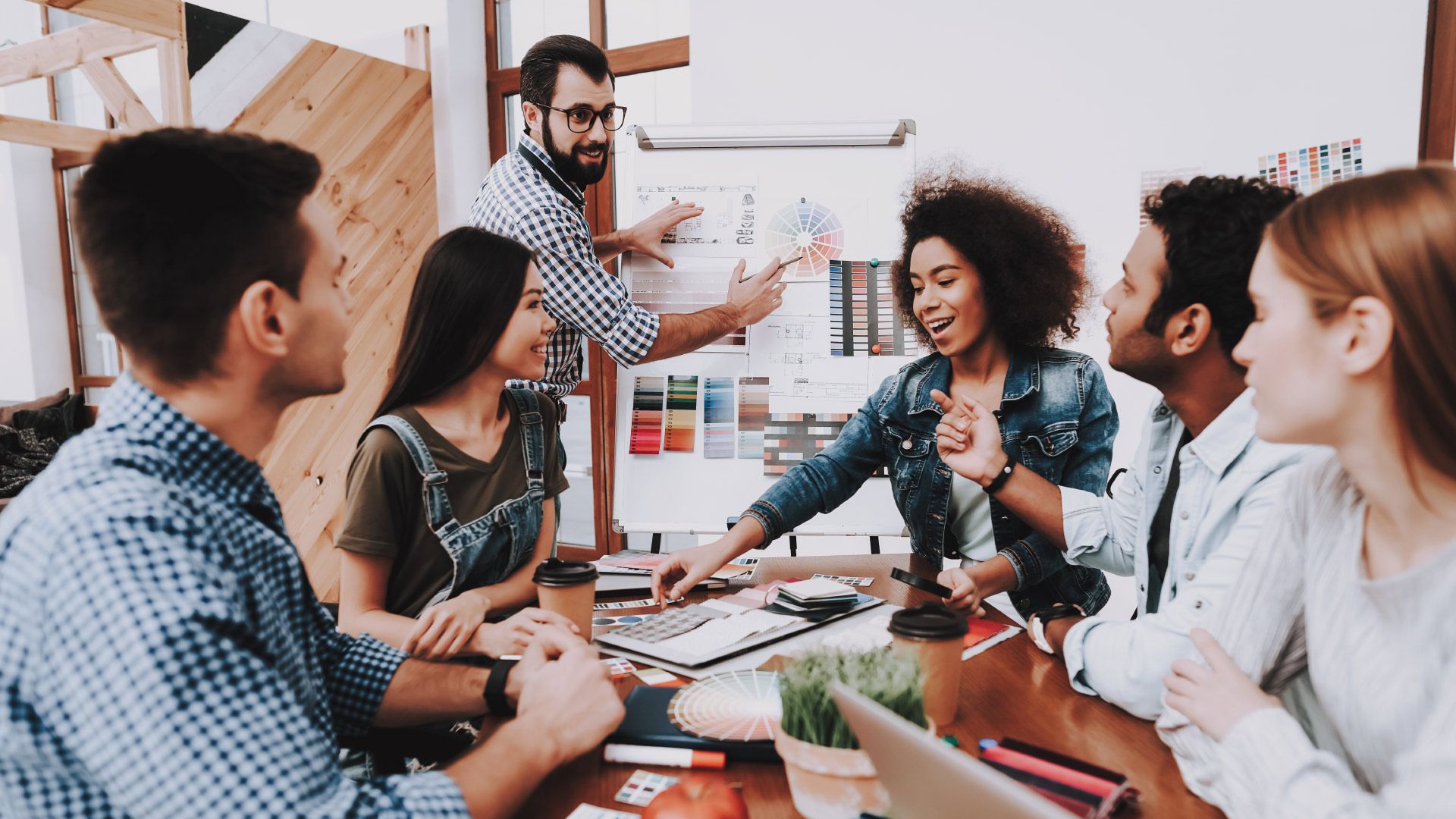 Offer New Services
A more extensive offering of services is something that can absolutely improve the client base, and in turn, income of arborists. It's important to understand that when an individual considers employing a tree care company, they do so based on their individual needs.
As landscape work is rather diverse, it's very possible that some tree care specialists are not offering or advertising specific services that may be of need to certain members the public.
Because of this, it's imperative to thoroughly review business operations and marketing efforts so as to find any potential areas in which extra services could be offered.
From this, arborists are likely to apply the relevance of their company to a greater number of individuals, and become more versatile in the process. Review the services and administrations your company offers and look for any areas of expansion that could be exploited.
There's a truly a limitless assortment of ways to acquire additional income in tree care. Taking such an effort requires the absolute consideration and analysis of arborists, as each circumstance is likely different and needs situational adaptation. Nonetheless, when a tree care company is engaged with their clients and able to broaden themselves, there is a multitude of ways and areas in which they can improve. Through thoughtful and intentional practices of this, tree care specialists can obtain valuable success and prosperity.