Improving The Online Standing Of Tree Maintenance Companies
Traditional means of publicizing are often found to be ineffective and obsolete; in this day and age, Google is the new Yellow Pages.
As modern marketing is greatly dependent on digital platforms, having a good presence on these systems has become increasingly important to effectively reaching potential clients.
It specifically offers a major significance to tree care entrepreneurs, as through a pertinent presence on these platforms, they have a colossal chance to create leads through ranking high on Google's search results. This is the case because it is the primary place where the majority of individuals look when recruiting a service-based organization.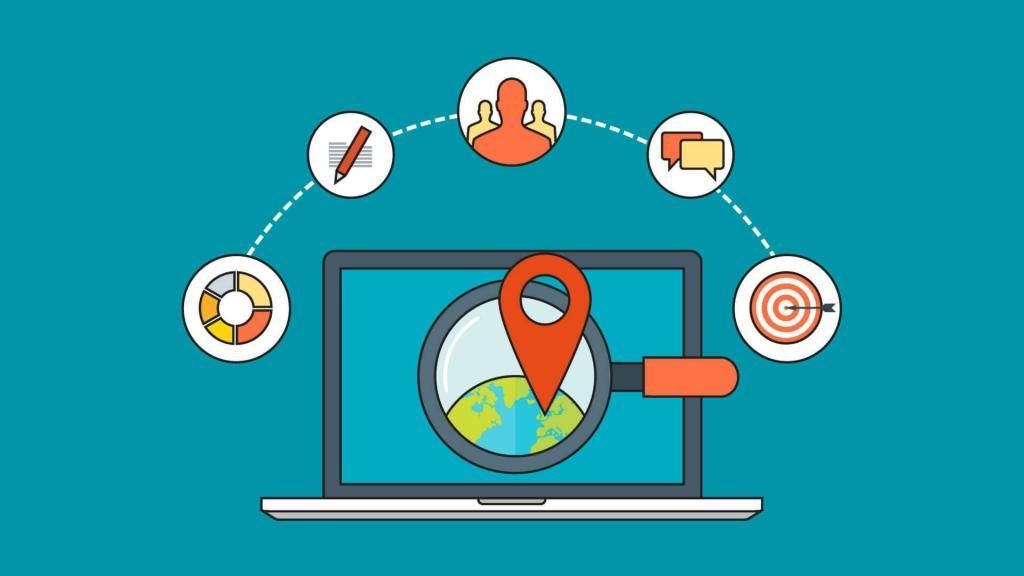 Keyword Optimization
In almost every region, if not all, there is a large number of monthly searches conducted by individuals through Google, for various keywords, some associated with the tree care industry. The main effort in modern marketing is to be able to harness these searches, and dominate their results.
Possible clients in each area are looking through Google, using terms like:
'tree services (city name)'
'tree expulsion (city name)'
'tree management (city name)'
'tree care (city name)'
If you're not among the highest Google results for these searches, then your organization is undoubtedly losing business to its rivals who are.
A great way to solve this potential issue is through the use of Google's Keyword Planner. This can be extremely helpful in gauging the quantity of potential clients in your area who are looking for the services you offer.
Get on Google My Business
To be positioned on Google, it needs to know you exist. To do this, make your Google My Business profile, and make sure it has clear information on your company and its operations.
Optimize Your Local Google Business Page
Once you do have a Google My Business account, you will need to complete it with all of the data related to your company. When working on your account and its profile, you should see a completion rate on your Google My Business dashboard.
A great deal of organizations don't make a point of completing this, and doing so harms their rankings on Google. For the best possible outcomes, add as much content and context that you can, and try to make sure that your account information is 100% complete.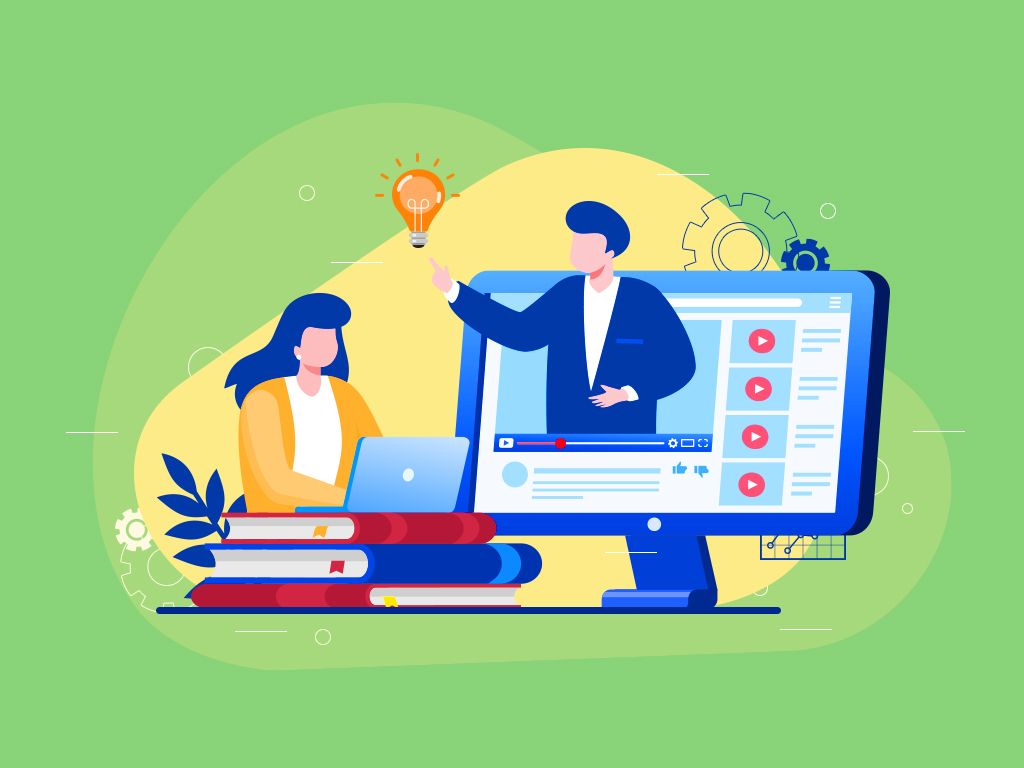 Get Google Reviews
After different work projects, have a representative talk with your clients, asking them how they would rank their experience with your company.
If they have something positive to say, request that they leave a review on your Google for Business profile page. This is one of the simplest and fastest approaches to expand your online positioning.
To facilitate this, you can easily send a link to your clients to where they can compose their audit.
Add Citations
A citation is a reference on a professional resource on a site like Yelp.com, Yellowpages.com, Citysearch.com, and so forth. Having your business name, address and telephone number recorded on many reference sites can drastically improve your Google Search positioning. As it tends to be exceptionally tedious to add your business to these locales manually, consider recruiting some help.
There are many easy means to enlist specialists for hire that will add your data to hundreds of individual websites, usually for under $100.
Doing this can be undeniably beneficial to your company's online standing, and will make it all the more relevant to those who see it.
While getting your tree care business to rank well in Google Search isn't generally a simple undertaking, it can be done successfully when appropriate degrees of consistency, dedication and resource are applied.
It's important to note that every city has varying amounts of competition in search results, and that there are never any guarantees that your site will have consistent number one rankings.
In any case, if you do the appropriate work, the tree service market is likely one that will be relatively easy to rank high for. By having a professional, clean and sound appearance online, arborists generally have little trouble.
Having a strong presence on Google is imperative to developing and extending your business into the modern world and market, and is something that can be pivotal to effectively collecting leads.