How Your Tree Care Company Can Benefit from CRM
CRM (a.k.a Customer Relationship Management) is a software that helps businesses manage and maintain relationships with their customers or potential customers. It also helps companies to maximize sales by providing best customer service. For tree care companies nowadays, it can be difficult for companies to reach out and engage customers, not to mention maintaining those relationships. Therefore, tree care companies need a tool to help them improve those business relationships. An integrated CRM system can be the right tool. Here's how CRM can help your business.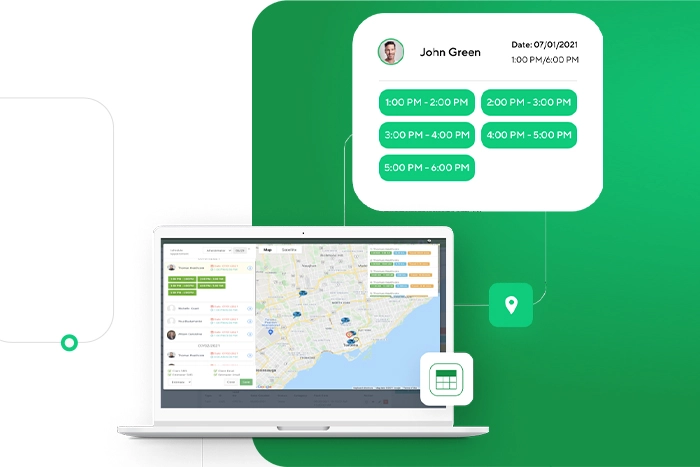 The advantage of using CRM is that its centralization helps with better customer service. It records the discussion between the customer and the employee, then sets the follow-up reminders so that the company can accommodate any requirements from their clients. That information will be used to manage, measure, and track then communicated between all departments. Marketing, sales and customer services will have a mutual understanding of what the customer needs and what the company can provide. The company can build a database to provide quality care for your clients, instead of spending time organizing all of the scattered information pieces. Imagine that a customer calls your company to require a service they have talked to one of the team members. With the assistance of CRM, you or anyone in the team can pull out that information quickly and close the deal. With the centralization of CRM, your company can provide better customer service.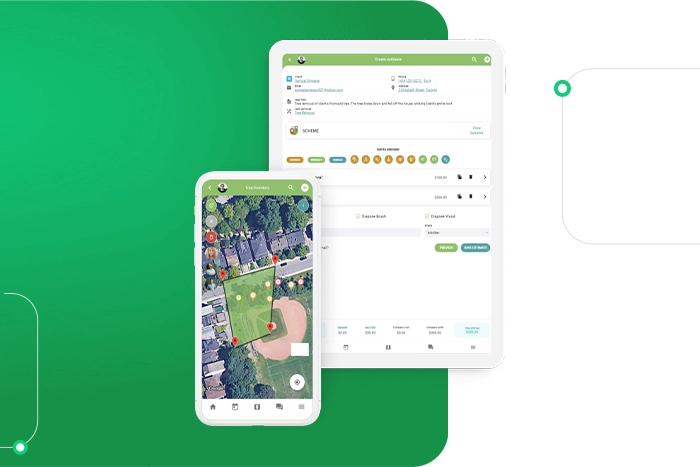 Another benefit is CRM helps with marketing to identify potential leads. As it centralizes information, your company can know which customers are looking for what kind of services. Who CRM can provide insights of how people find you, what they need and what they like or don't like. Those things will help your marketing team to nurture those relationships with your customers, impressing them with what they need. With CRM, you can not only maintain your relationships with current customers, but also attracting new customers or referrals.
All in all, an integrated CRM system will help companies sell not only a service or a product but also build a relationship with the buyers. What customers are looking for is not merely a service, but also someone who cares about their needs. Businesses who show that they care about customers can win over their competitors. And you can do that with the help of CRM.
If you are looking for more information about an integrated CRM system, contact us at info@arbostar.com or you can experience it by requesting a free demo at: ArboStar.com