How Clients Choose A Tree Care Business
Trees are not only part of the ecosystem. They also act as decoration and beautify our properties and surroundings. However, their services come at a cost because people need to ensure that the trees are well taken care of. Otherwise, they may bring disaster, loss of property and, in extreme cases, loss of life.
Taking care of trees is not a small task. It requires lots of technical skills and the use of power tools. That is why people normally hire professionals who are trained to complete such tasks. Before hiring a tree care service, most clients need to be assured that it will do a good job. So, clients do research to know more about the company and what it can offer. Here are some things clients take into consideration when selecting a tree care service: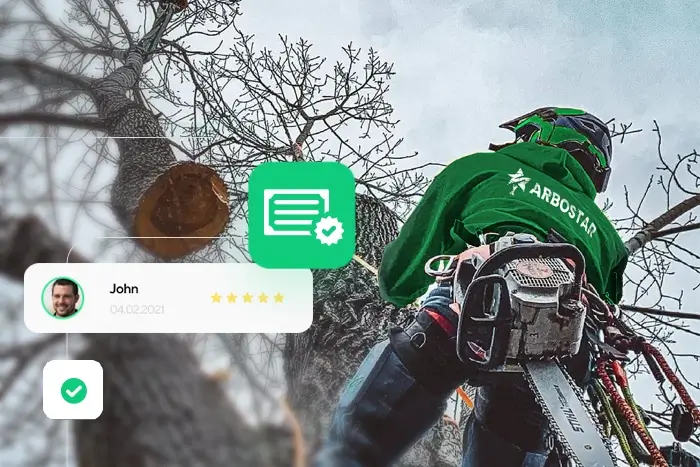 Is the company legitimate?
First, clients always want to know if your business has a license and if it is insured. Anyone can buy a few instruments and label themselves a tree care business. Clients are not looking for these type of companies to care for the trees on their property. Tree work is dangerous and requires skilled and trained professionals with the right safety gear, license, rigging gear, and insurance.
Insurance
Clients ensure that the company they are hiring has current liability insurance, and they often ask for a copy so that it can be verified. Insurance is a deal-breaker for most clients. If they hire an uninsured company and an accident causing injuries and damages on their property occurs, they have themselves to blame. The damages will not be covered, and those injured on the property may even sue them.
License
Most people will ask for your business license to ensure that you are legit. If your company can not provide a legitimate business license, people will not trust you, and they are unlikely to hire you for a job. So, you need to ensure that your company has a registered business license and insurance.
Does your company have experience?
Experience is a key factor when hiring employees in any field, and a tree care business is not an exception. The more experience you have, the higher your company's chances to be hired for a job. This is because experienced arborists will know how to solve difficult challenges when they encounter them in their work. This does not mean that new tree care companies can not do a good job. However, clients will not hire them for a difficult and voluminous task.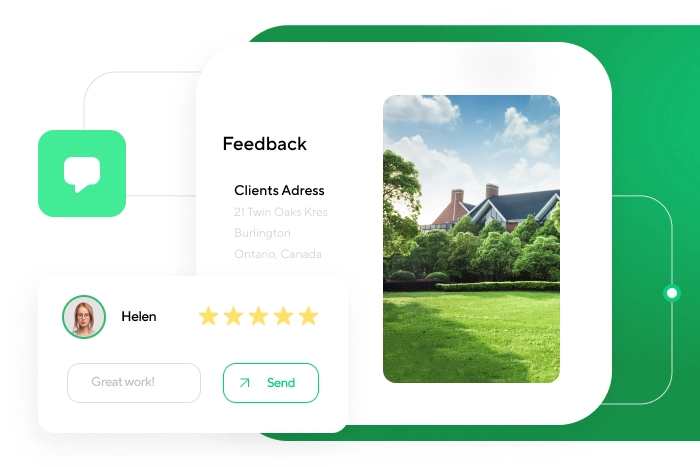 What kind of reviews do you have?
People often check what kind of reputation your company has in the local community. A good tree care business should have positive reviews online and even by word of mouth. Sometimes, they check if the tree care business is a member of any reputable trade association, such as the International Society of Arboriculture or the Tree Care Industry Association. How long has the business been operating? Does it have numerous complaints on discussion groups, local forums, etc.? They can also go as far as asking the company for references.
Are your prices fair?
It is human nature to seek the best prices. That is why people will often obtain estimates from numerous companies. This information helps them to gauge the normal price range for arbor services. If possible, they will want to meet with the representatives of your company in person. It gives them a chance to judge the company's professionalism and expertise.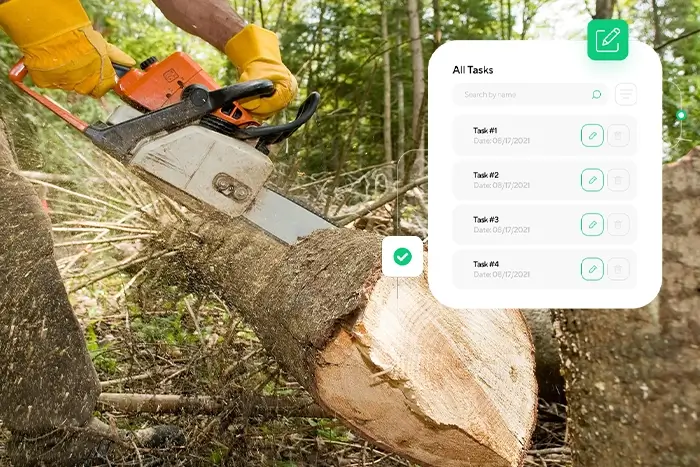 What Services do you offer?
Another factor people take into consideration when hiring a tree care business is the type of services it offers. For instance, when the tree is removed, will your company also remove the stump? Will it clear the area and remove logs and branches? These are important factors clients consider.
Having a tree removed is a large and costly project, and people need to make sure that they choose a company that checks all the above boxes. So, your job as a tree care business owner is to ensure that your company is always on clients' minds for good reasons.