How Arborists Can Take Advantage Of Channel Sales
Today, there are numerous ways to market and distribute various information to buyers. There are several main and principal platforms where your target audience spends most of their time online. Having a presence on these platforms can help you get their attention about your services and boost your overall business.
These platforms have brought increasingly better opportunities for tree business owners and greatly assisted in scaling their sales beyond the methods of selling and marketing their services themselves. Along these lines, there are several "channels" to offer your services.
In this article, we will learn how these various channels can help guarantee the consistent growth of your tree care business.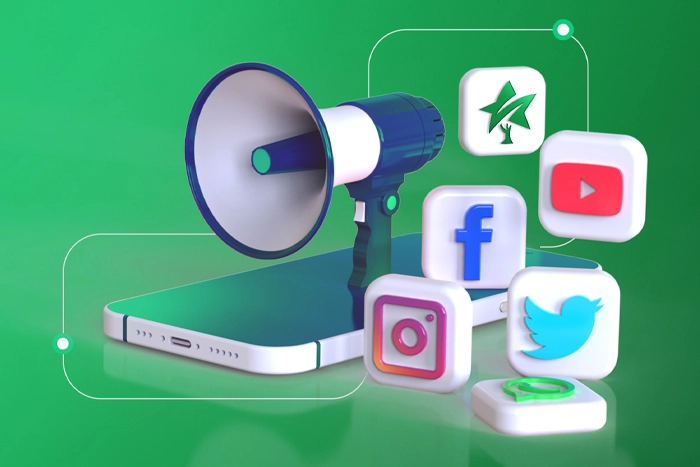 What are channel sales?
Channel sales is the general process of distributing and advertising services or products to the market, typically by dividing marketing operations to focus on different and targeted selling vessels.
For example, a company might use a channel sales strategy to offer their services via in-house sales teams, dealers, retailers, affiliates, or through direct marketing.
More recently, online channels have taken over traditional ones in generating leads in volumes. Having a relatively creative presentation of your services in a third party's published content or assets could help you increase traffic, and generally, close leads.
It can help you expand your reach beyond your primary audience and assist you in attracting more leads for your tree care business.
Channel sales vs. direct sales
Channel sales is a type of sales model where a company employs a third-party to sell their products or services for them. Direct sales are the opposite, where a company would have an in-house sales team that sells directly to their clients, either online or through their locations.
How to implement a great channel sales model
1. Channel sales readiness
It is essential to guarantee that your tree service business fits the potential channel before hiring a third party. If you have a younger company, it is generally best advised to use a direct sales strategy since you might have not yet realized who your real (and potential) customers are, and what audience they are part of.
Your services have a good following and reviews from your customers, specifically, well defined customers. At the point when you have this, you can then go ahead and seek to partner with various 3rd party channels.
2. Planning the specifics of the process
When planning the specifics of the channel sales process, it's important to be thorough and detailed. You'll need to work on a list of potential partners to employ, as well as study the revenue pipelines from each of these potential channels.
3. Setting up
Before reaching out to potential third-party partners, you'll need to work on your internal processes, such as landing pages, educational content, pre-recorded demonstrations, and more to grow new leads from these respective channels and help convert them without any sales assistance.
4. Partner outreach and onboarding
The first step in actually beginning to use channel sales would be reaching out to or contacting potential third party partners.
You can even set up a channel with a marketplace or a review website that would require the production of content with your services such as different screenshots, videos and descriptions. It's also imperative to keep track of the conversions from a channel.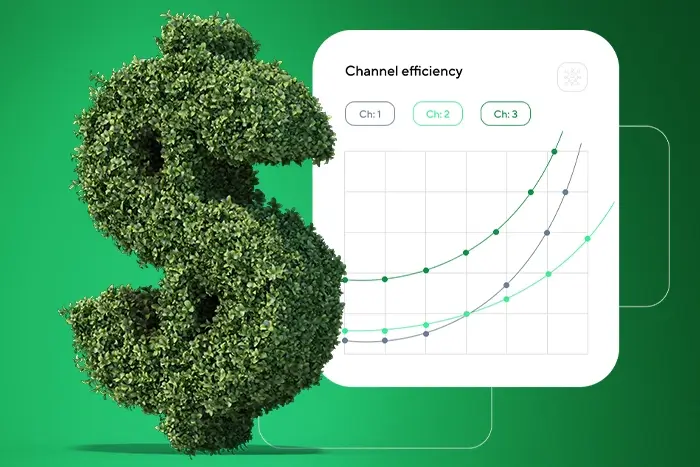 What are the overall benefits of channel sales?
1. Efficiency
There is generally less effort required with channel sales since they are more pre-nurtured and preplanned compared to direct sales.
It can likewise save you time and money that would otherwise be invested in getting a more widespread audience to offer your services to through direct sales.
2. Passive Growth
With these trusted, third party partners and channels, you have the potential to get more leads without having to work on it. You can call it effortless conversion. Through the implementation of channel sales, you are effectively increasing your revenues passively.
3. Quality Leads
Given your third-party channels are well researched, channel sales can provide great results in many ways.
Customers tend to trust the reviews they see and through this method, your company is being referred through the general feedback of your already existing clients. By doing this, these potential customers are much more likely to use your service.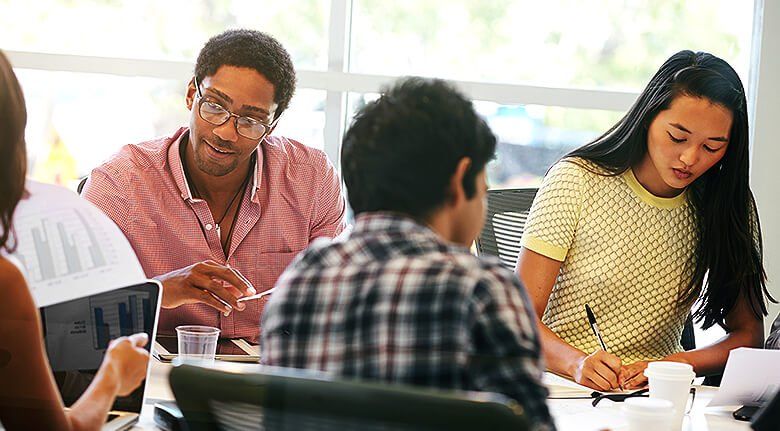 Finding potential channel sales partners
As you find numerous individuals and groups who are experts in and have authority over tree care services, have them promote what your business has to offer.
It could be an influencer, rainmaker, or people who have great public records and are well known in your industry. You could likewise make blogs and videos to post on social media platforms and websites to further drive traffic on and leads on your behalf.
Channel Sales can help improve your tree care company growth if done properly. Doing so means choosing the right partners. This can help you expand your company's reach and assist in finding new customers while offering your clients a great experience by helping them make good decisions in choosing the right tree care services for them. You can make channel sales a primary driver towards your company's overall growth and sustainability with both great processes in place and with the correct set of tools.