Great Tips For Managing Your Landscaping Business
Growing a landscaping business takes work, and not just doing actual landscaping. The work begins before you've even gotten your first client. Start with these tips for making and maintaining a fruitful landscaping business.
Searching for an opportunity for success? If you're not hesitant to get your hands messy (both literally and not), these landscaping business tips are ones to consider.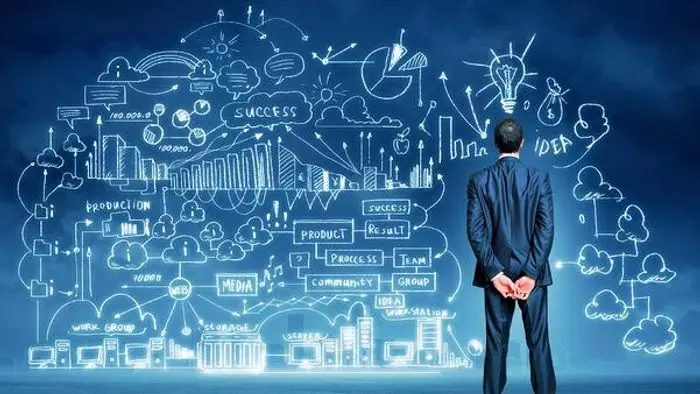 Make a great and effective business strategy
Neglect to plan and you won't do well. Making an unshakable business strategy is imperative to success.
Your field-tested business strategy is the guide that guarantees your overall profit. As you develop it, your landscaping business will turn out to be more difficult to manage.
Requests for your time will increase, and you'll consistently have to settle and spend less time on more and more important business choices. With a field-tested strategy set up, it's a lot simpler. You and your workers are guided by your general system.
The correct decisions are self-evident based on the predesignated priorities and objectives you have planned. A good business plan expresses your objective and plans for how you will accomplish it. Start with a strong, composed procedure and you're undeniably bound to succeed.
Deal with your priorities
Running into income issues from the beginning is perhaps the greatest struggle for new businesses. A good resource of funds is central to business ability.
Setting prices for your services can be dubious. Charge your clients excessively low and you risk doing work that costs you more than you get for it. Charge your clients excessively high, and you may lose them. Do a little research to discover what different landscapers charge for similar work to yours.
You may need to call them for a statement since most landscaping evaluations won't be listed online. Sort out the amount it will cost you to complete the work, including the amount you have to pay your staff. Make sure it's sufficient to cover your time. Then tally up an estimated rate you'd charge for these same services, taking your costs into account.
If your number is fundamentally higher or lower than what your competition is charging, you may need to make a few changes.
It's important to remember that your business has different costs to pay, as well. Your telephone line, office space, and gear costs all factor in. Be certain your evaluations for clients are sufficient enough to help cover those costs.
Make advertising work
Landscaping businesses are becoming progressively more in popularity. The open door is there, yet you actually need to tell potential clients your services exist.
Advertising is the main means by which you can pull in likely clients. It's also a great method to remind past clients of the amount they loved the work you did.
Making and keeping up an amazing advertising plan takes work. Contingent upon your time and spending plan, consider researching different methods of advertising.
The analytical data some online advertising services will provide can assist you with sorting out what makes your organization notice and help you improve your advertising strategy going forward.
There are a ton of cutting-edge landscaping businesses out there. Characterize what makes yours significantly better than the rest and feature it wherever you can — your site, your web-based media channels, and with your clients.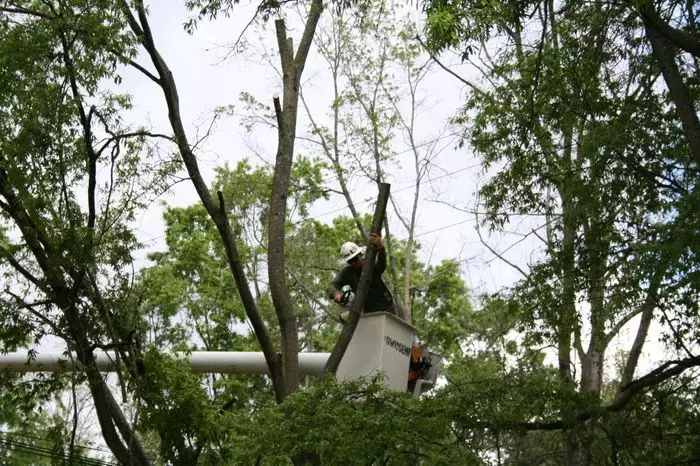 Encourage references
You accomplish great work for your clients. While your work may justify itself with real evidence, you'll acquire more business when your clients represent you, as well.
References are a financially savvy approach to consider when looking for new clients. Individuals normally doubt claims made in advertising, yet they trust the feelings and encounters of their companions and neighbors.
Here are the means by which to get more references for your landscaping business:
Ask your clients for a short testimonial that you can put on your site. If you're kind and genuine, most clients that are happy with your work will be eager to assist you.
Produce more online presence on destinations like Angie's List. Not only will this make your business seem more discoverable and established online, but it will also provide an easy way for both you and the public to receive feedback on your services and for potential clients to see what sets your business apart.
Consider using offer programs. If a client sends more work your direction through a referral, you can express your gratitude toward them with deals or different advantages as a reward for their contribution. You can even make a referral program to encourage your clients to tell their friends through a custom discount code, as some popular landscaping businesses have done.
Think long-haul and higher perspective. Compute costs, prioritize effectiveness, and encourage positivity throughout your landscaping business. Using these tips with effort and commitment can not only improve your overall sales but how your business is seen by the public.