Getting Staff To Work Well Together
In most inefficient group settings, you usually have a leader and a couple of others who share the responsibility for the whole group and its decisions. This can prompt repressed feelings of disdain with respect to the work process for some individuals, and can prompt imbalances of trust, dialogue and rapport.
Groups that function well together can build incredible work environment efficiency, and foster a stronger workplace culture. The numerous benefits of effective group work are undoubtedly pertinent, and because of this, the notion of how to get employees to work well together becomes relevant.
Here are same approaches that can help your organization's groups work together in a successful way.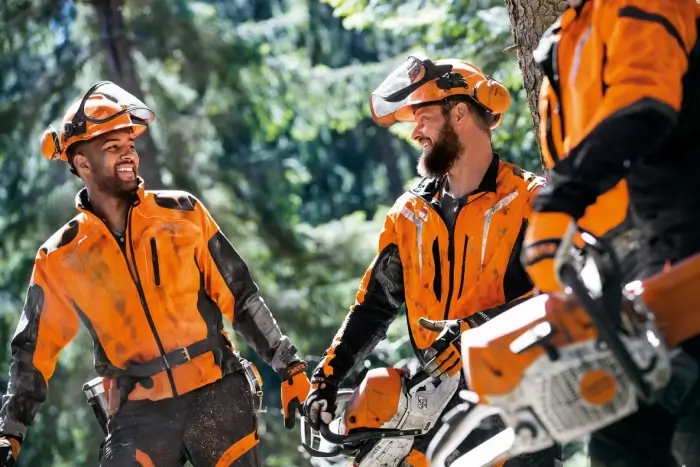 Communicate Well
This is perhaps one of the most important components of solid group efficiency. Keeping lines of correspondence clear, open, legitimate, and conscious permits colleagues to communicate their sentiments in a manner that forestalls the development of covered up disagreement or doubt.
Urge workers to pose inquiries and hear one another out. This assists with building better group dynamics and protocols, and in turn, more grounded and stable connections.
Respect Individuality
When working with groups, directors should comprehend the significance of distinction and individuality.
When a gathering of diverse individuals is framed to achieve a particular undertaking, it is imperative to comprehend what each colleague brings to the table. Each worker needs to contribute their qualities well for the group to work as one.
Build Trust
One extremely effective approach in upgrading group cooperation is to allocate time for trust-building activities. While this may not work for some, it can be helpful for particularly parsed workforces.
Once trust and support are viewed as a significant piece of an organization's culture, positive outcomes are bound to develop.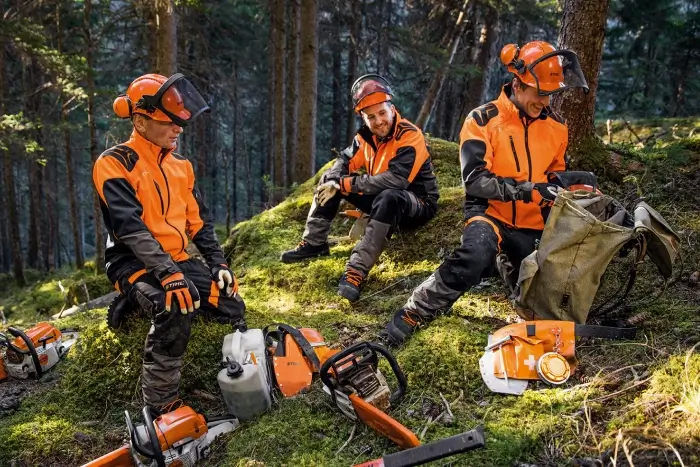 Characterize Roles
Many organizations have difficulty in effectively working because of imbalances with regard to group roles and designations. A vital piece of successful group productivity is a clear and broad understanding of the role of each individual involved.
While systems where assumed roles as an approach are praiseworthy, they often cause disarray and inconsistency in collaboration, given the lack of structure and organization entailed with the dynamic. Successful groups require clearly characterized jobs, so that everybody involved understands what they are answerable for.
Try not to Settle
An important component of great group work and outcomes is the management of group staffing. Understand what you need as far as workers, and continue to look until you find individuals who are an ideal fit.
If one employee isn't right for the nature of work or what it involves, it can ruin the whole group dynamic. Good group management often means acknowledging the potential deficits and issues within a given group of people, and acting appropriately.
Overseeing groups of people with various types of characters and abilities can be testing, yet facilitated through applications of patience and judgment. Boosting group work and efficiency can be a challenging undertaking, but is pivotal to long term business success and prosperity.