The Fundamentals Of Digital Expense Tracking
When you're drenched in the everyday issues of running of your business, it's not difficult to forget to characterize and understand the differences between how your business is doing monetarily versus how it's doing operationally.
Obviously, when you know where your business stands monetarily, you have a more profound comprehension of what's working, and in turn, can settle on more educated management decisions.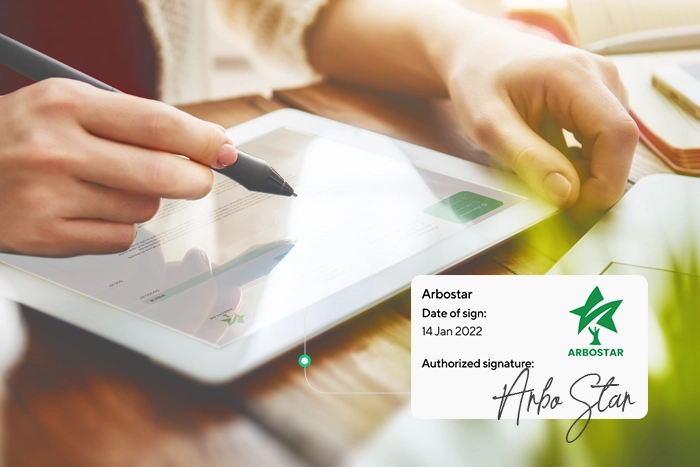 Digitizing Your Receipts for Accessibility
As you may know, it's mind-boggling to attempt to manage and understand the consistencies and information within a heap of paper receipts.
It likewise tends to be hard to be able to determine which receipt corresponds with which cost. Also, the ink usually blurs and receipts become more difficult to analyze over time.
You can save yourself time and effort by documenting your receipts through digital means. At whatever point you have an operational expense, snap an image of the receipt promptly with a receipt scanner, so it can be kept electronically and managed appropriately.
It's also critical to keep the entirety of your company's receipts since, in many cases, you need to prove something as a business cost through a proof of payment.
In the event that you ever get inspected or need to provide documentation of business transactions and expenses, receipts can be extremely helpful for the detail and specification they provide.
Having access to a clean and advanced transaction record for use and reference is an undoubtable advantage to the overall efficiency and organization of a company.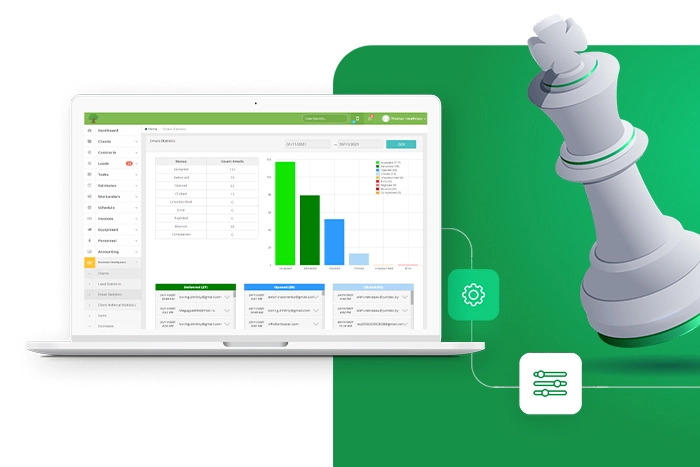 Using Software to Manage and Categorize Expenses in One Place
When you categorize an expense, you're essentially specifying the reason for that cost. This is imperative, as it permits you to easily make helpful reports to see precisely where your business stands monetarily, what is costing the most and least, as well as make informed choices about your business and its ongoing management.
After you classify the area of the cost, whether it be for equipment or administrational reasons, you'll need to make sure that you've added any applicable notes about the exchange to the online entry.
This means categorizing costs under the appropriate areas and using the notes field to write down what the payment was for and who was there.
This is important, as by having a detailed and explanatory report of your company's exposes, you can easily understand and monitor the transactional activity of your business, and analyze it in a simple manner.
Survey and sort your operational expenses consistently for the best results when implementing an expense tracking approach in your tree care business. Having your business costs sorted in an accessible format implies that you'll have the option to check in with the monetary status of your business easily, whenever and wherever needed.
Through this, you'll have the option to see precisely what your business is spending, if the expenses are productive or not, as well as make any changes accordingly. From this constant and dedicated approach to business expense management, arborists can find a great augmentation of productivity, professionalism and efficiency.